Experiences
Luxury Solo Travel in Africa
Forge your own path on a solo adventure to Africa
With more and more people seeking freedom, flexibility and independence while traveling, going solo is a trend that is increasingly on the rise, and understandably so. The benefits are undeniable. And for most, a solo adventure is a life-changing experience. Solo travel not only allows you to immerse yourself into your chosen destination without any distractions, it also enables you discover new cultures and understand the world, and yourself, better. It is an enlightening and rewarding way to experience Africa, affording you the time and space to reflect and take risks in a remote destination, creating memories to enrich and inspire you, and you alone. 
Despite all the benefits, the idea of solo travel in Africa, can be a daunting endeavour for many to consider. The idea of exploring such a remote part of the world alone is intimidating and challenging, which is why booking through a trusted travel partner is so important. The team of LuxVenture® Designers at Ker & Downey® Africa are made up of intrepid explorers and Africa travel experts, committed to creating stress-free, bespoke solo travel experiences tailored to suit your individual needs. We not only provide you with access to some of the most incredible far-out destinations on the continent that have been hand-picked by our team, we also offer 24 hour, round-the-clock support, and make your safety and security our number one priority. From the moment you step off the plane, to the moment you head back home, you can rest assured that you are in the best hands. 
Whether you want to explore the dense rainforest slopes and misty cliffs of Rwanda, for a magical encounter with the indigenous mountain gorillas, or meander through the seasonal river channels of the game-rich Okavango Delta on a mokoro safari, Ker & Downey® Africa will ensure that every little detail is taken care of, making your journey as seamless as possible, so that you can have the 'me time' you deserve – in absolute style. Lose yourself to find yourself on a solo adventure with us that will change your life forever. 
Top solo travel destinations in Africa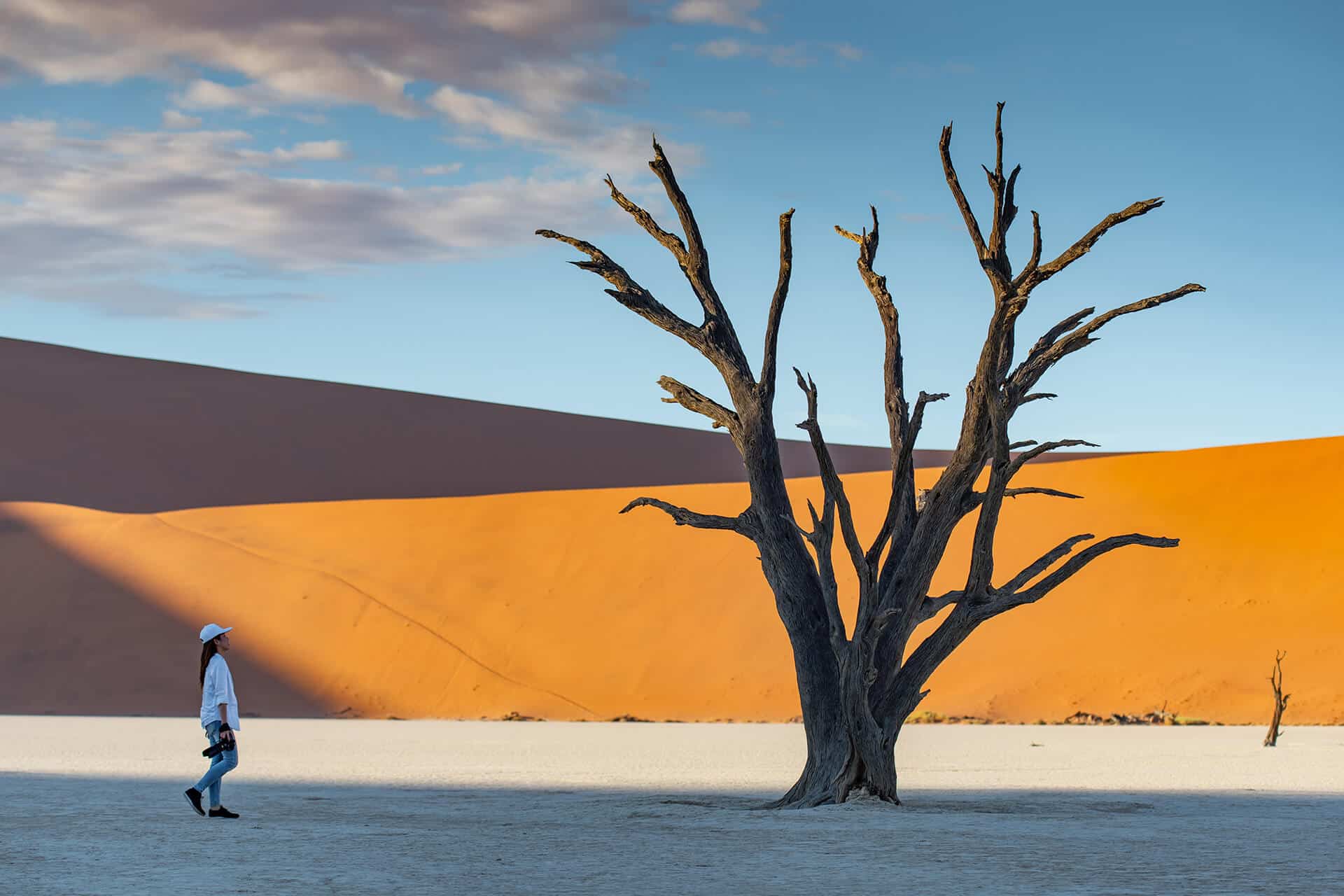 Namibia
Because of its sprawling size, small populations, and renowned warm hospitality, Namibia is considered Africa's best destination for solo travelers. It is a peaceful and welcoming country with a rugged beauty that sets it apart from its African counterparts. Roaring oceans meet arid deserts, mountainous landscapes converge with rolling red dunes and the swirling mists off the coast cool the baking African sun that shines all year round. It is the land of a thousand landscapes and endless skies and an absolute must for a solo adventure in Africa.
See our Namibia safari trips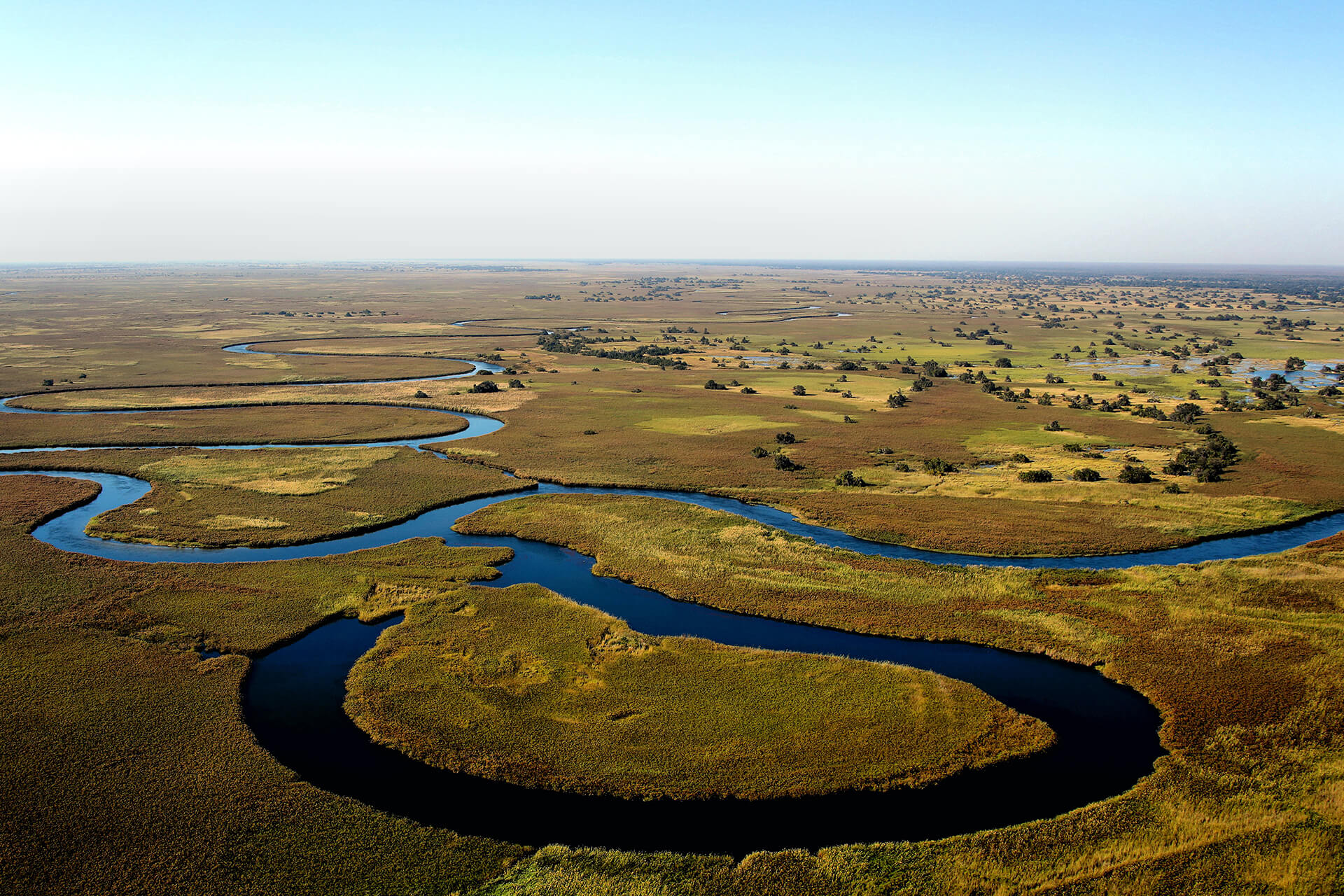 Botswana
Botswana is a great country to experience as a solo traveler with a whole host of friendly, inclusive camps scattered throughout the varied terrain, from the desert to the savannah and the popular Okavango Delta – one of Africa's Seven Natural Wonders. The country is safe, with warm, welcoming people, and very well organised internal logistics making travel seamless and reliable. Botswana is also home to an extraordinary abundance of wildlife, priding itself on having some of the most reliable elephant, lion and wild dog sightings in Africa. 
See our Botswana safari trips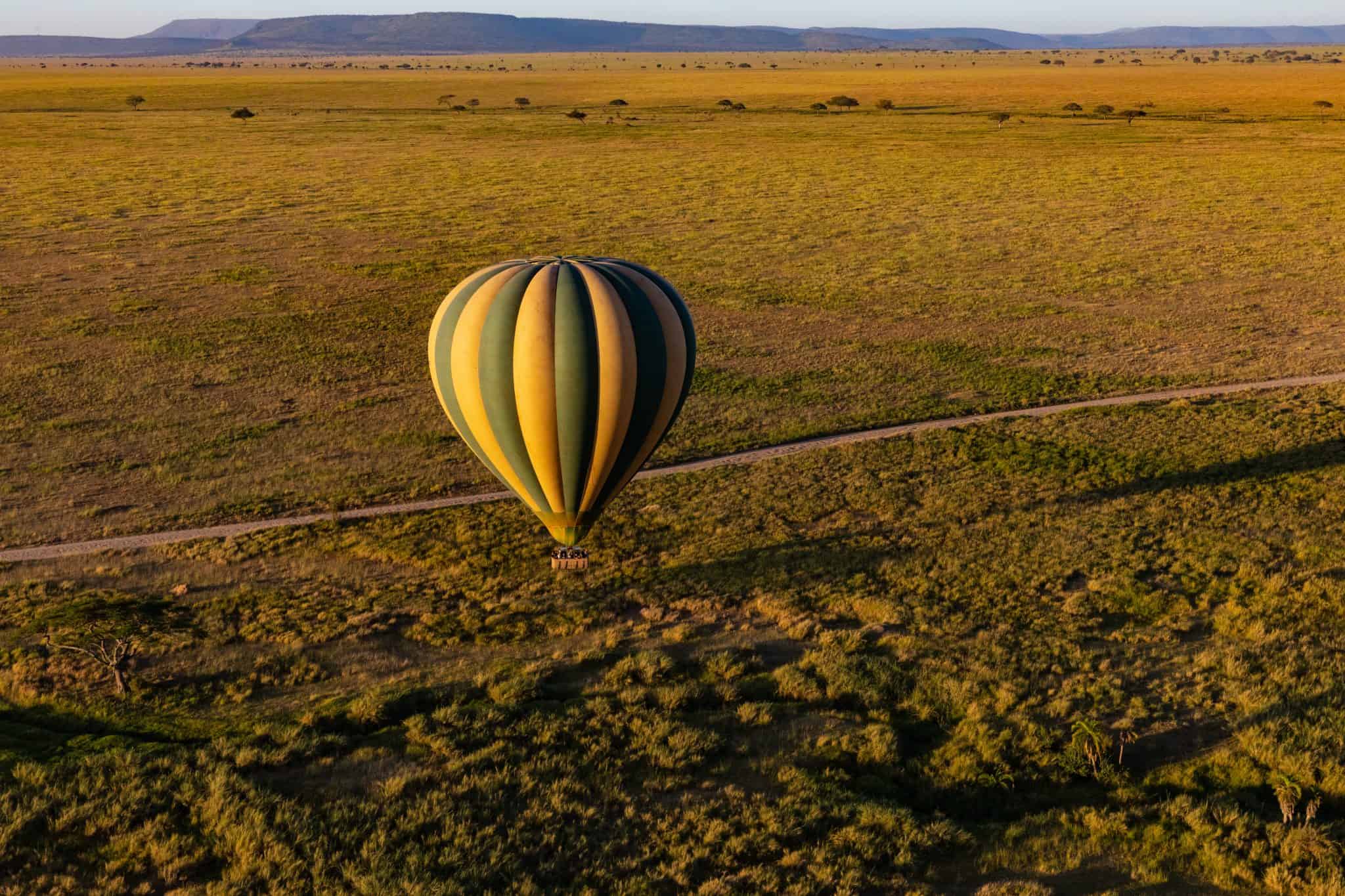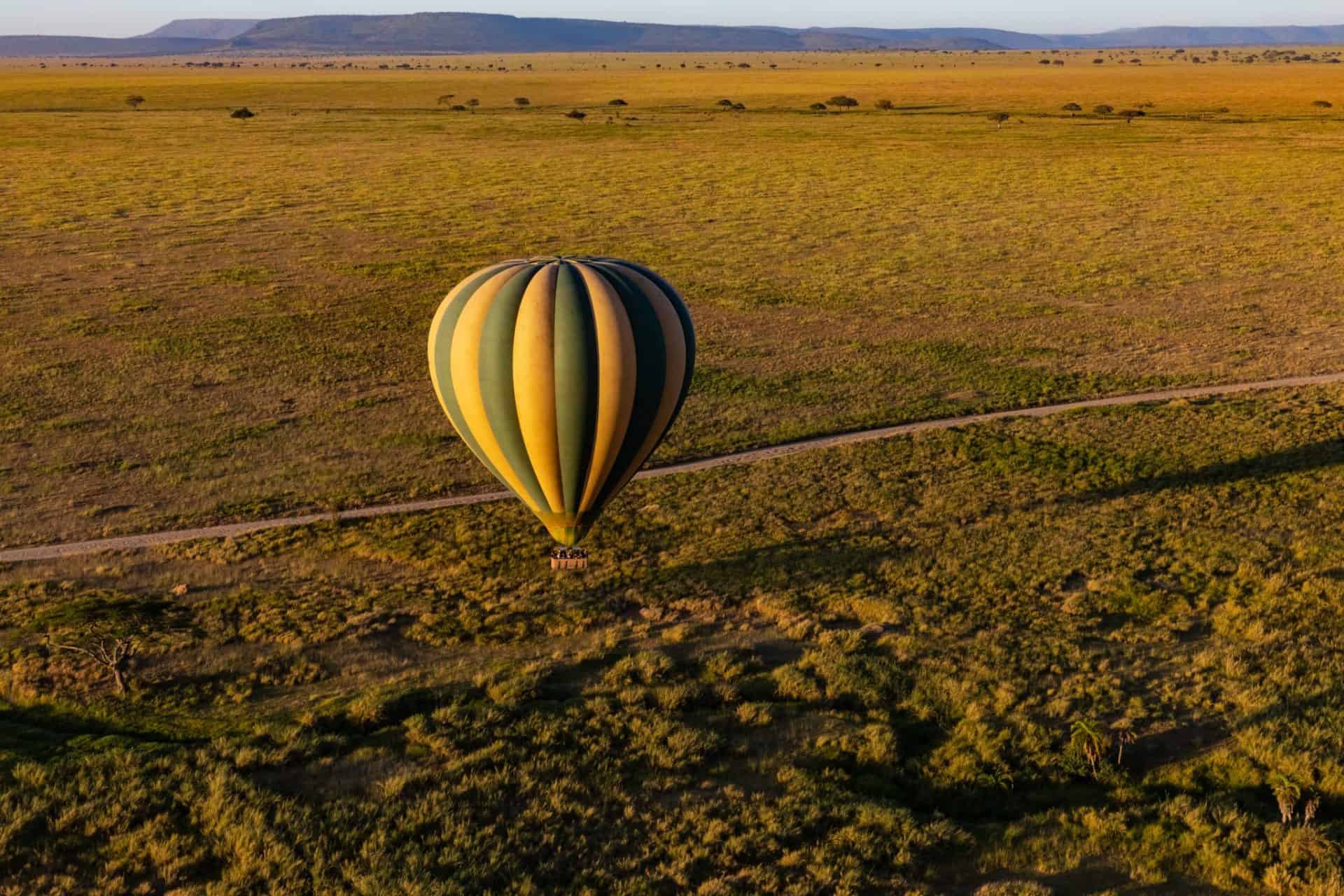 Tanzania
Tanzania is a wildlife mecca, home to a range of breath-taking landscapes, and legendary wildlife attractions including the Great Wildebeest Migration. It is a country renowned for its friendly, helpful and courteous locals, and extremely warm hospitality making it a great option for a solo safari adventure. Experienced guides are always excited to share the magic of the Serengeti with first-timers and solo travelers, including up close and personal encounters with the Big Five, showcasing the beauty of this Eden-like East African wonderland. 
See our Tanzania safari trips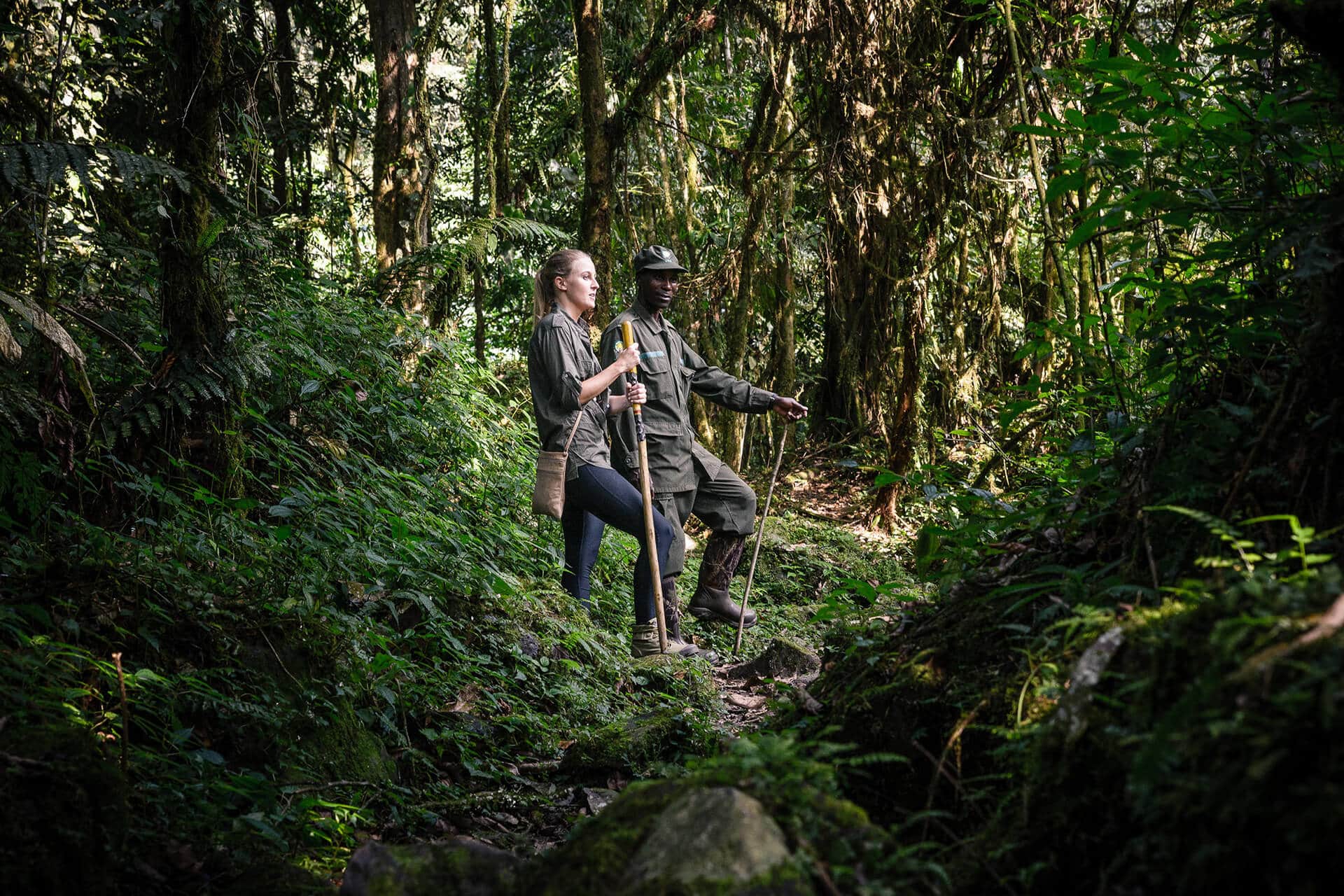 Rwanda
Rwanda is highly-rated as a destination to visit as a solo traveler because of its safe, clean and reliable public transit system, warm, friendly locals, breath-taking scenery, and host of other attractions. One of the most iconic encounters is undoubtedly the gorilla trekking which is a life-changing adventure that simultaneously contributes to the preservation of the indigenous mountain gorillas themselves. It is considered a win-win safari experience, and one that will leave a lasting imprint on both you, and the country's most valuable natural asset.
See our Rwanda gorilla trekking trips
Kenya
Kenya boasts an array of culture, adventure and epic wildlife experiences that are unique in comparison to other African countries. A Kenyan safari in the world-famous Masai Mara National Reserve (home to the seasonal Great Wildebeest Migration) is great for solo travelers with small safari camps and lodges dotted around the reserve, offering exclusive guided activities. Kenyans are very friendly, hospitable people, and the tourism infrastructure is well-developed, ensuring seamless travel within the country.
See our Kenya safari trips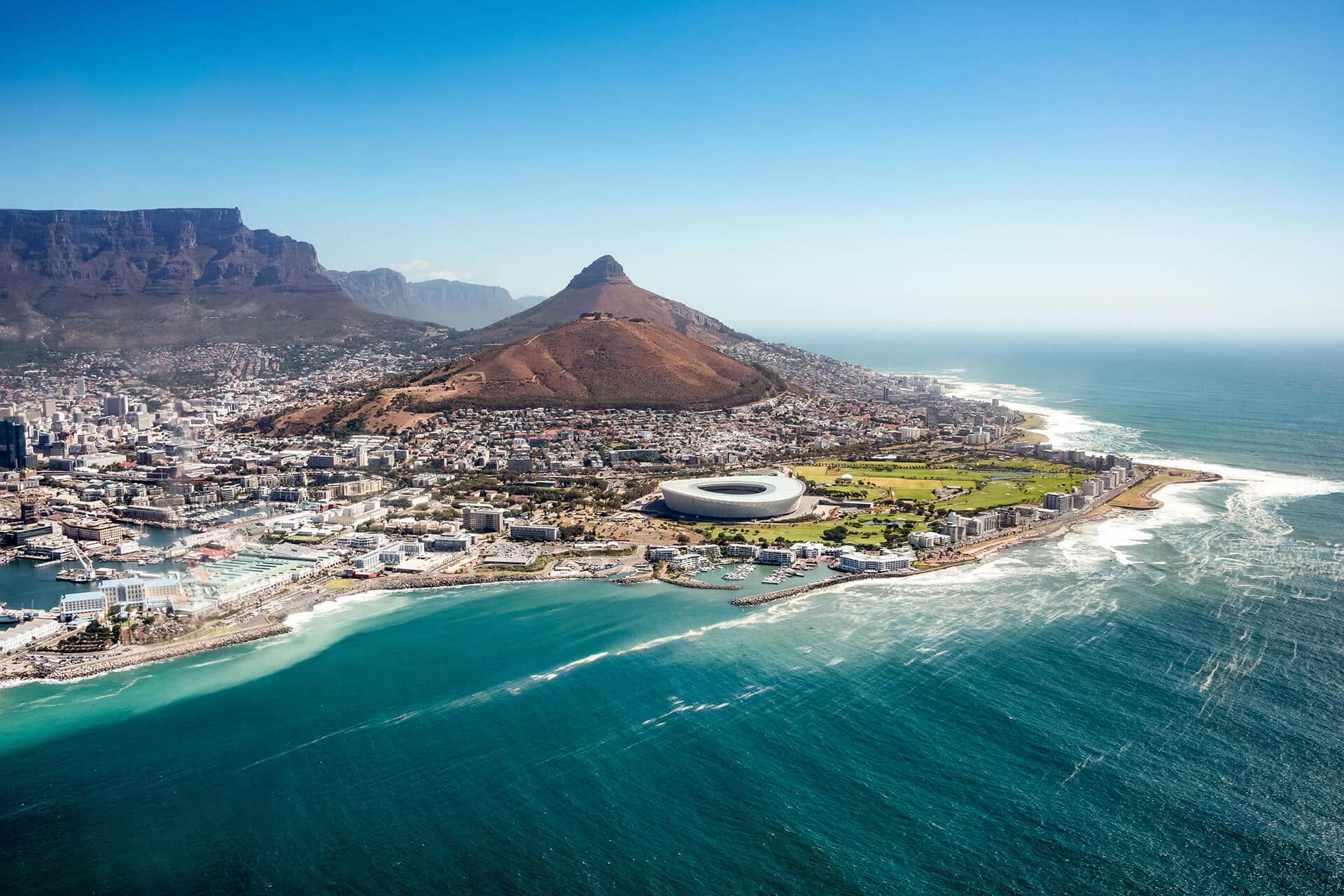 South Africa
South Africa is a great destination for solo travel with an enormous selection of things to do and see. It didn't become the tourist hotspot of Africa by accident! The country literally has it all – from some of the best wildlife encounters in the world, pristine beaches and green rugged mountains, to buzzing cities, a vibrant cultural scene and epic adventure opportunities. SA's advanced tourism infrastructure makes travel around the country seamless, allowing so much to be seen and done in a short amount of time.
In the past, the idea of solo travel might have conjured up images of wild, spirited explorers, and the bravest among us. This is no longer the case. Though all solo travelers (men and women) generally have a good amount of self-confidence, they can range from those at the very end of the introvert sociability spectrum (drawn to this type of travel to be self sufficient and spend time alone) to those considered to be adventurous extroverts, making friends wherever they go. And everything in between.
Is it safe traveling solo in Africa?
There are no risks specific to solo travel in Africa, especially with pre-planned itineraries booked through an operator, but travelers should always adhere to the usual common-sense precautions such as not walking alone at night in cities, and avoiding deserted areas. Booking through a travel company will also make you less vulnerable to scam artists, and will inform you ahead of time of potential health risks, like malaria, and how to avoid them.
What is a single supplement?
Rooms are generally priced on a charge that is automatically divided between two people. A single supplement is an additional charge to the solo traveler to make up the full cost of the room. This, as well as the fact that most activities and transfers are usually charged as a minimum of two people can make traveling alone more expensive.
How do I avoid single supplements?
Ker & Downey® Africa's team of experts know which properties do not charge single supplements, as well as which seasons are best to travel to avoid the additional costs involved when traveling solo. We are also able to assist with booking light aircraft charters and other transfers with no single supplement.
Why should I use a travel company when booking my solo trip?
Our LuxVenture® Designers are experts in Africa, and will know which lodges and camps, as well as which seasons will work best for your solo trip in your chosen destination. They can do all the groundwork for you, booking all your transfers, accommodation, and activities, and ensuring that there is someone to tend to your needs at each stop. They are also available 24hrs a day, so you can rest assured you have support throughout the duration of your trip should you need it.
Luxury Solo Travel Inspiration
Contact us, we are here every step of the way
See something you like? The luxury safaris showcased on our website are just a taste of what your unique African experience could look like. Tell us what you liked and we will craft a one-of-a-kind luxury safari, just for you!