Experiences
Luxury Private Safaris in Africa
Private Safari Travel with Ker & Downey® Africa
It's no secret that the travel landscape is changing. After all, the rise of COVID-19 has reminded us of the value of skipping the crowds of major tourist hotspots and seeking remote destinations that offer space and privacy, just for you and the people you want to share them with. A private safari is on your own terms.
With dedicated professional guides and private safari vehicles, a private safari in Africa allows you to set your own schedule and take joy in uncovering the mysteries of the land at a pace that suits you, without groups or tours to keep up with.
From private jet charters and exclusive-use villas to dedicated safari guides and professional staff, a luxury private safari offers travelers the ultimate bespoke experience socially distanced by design.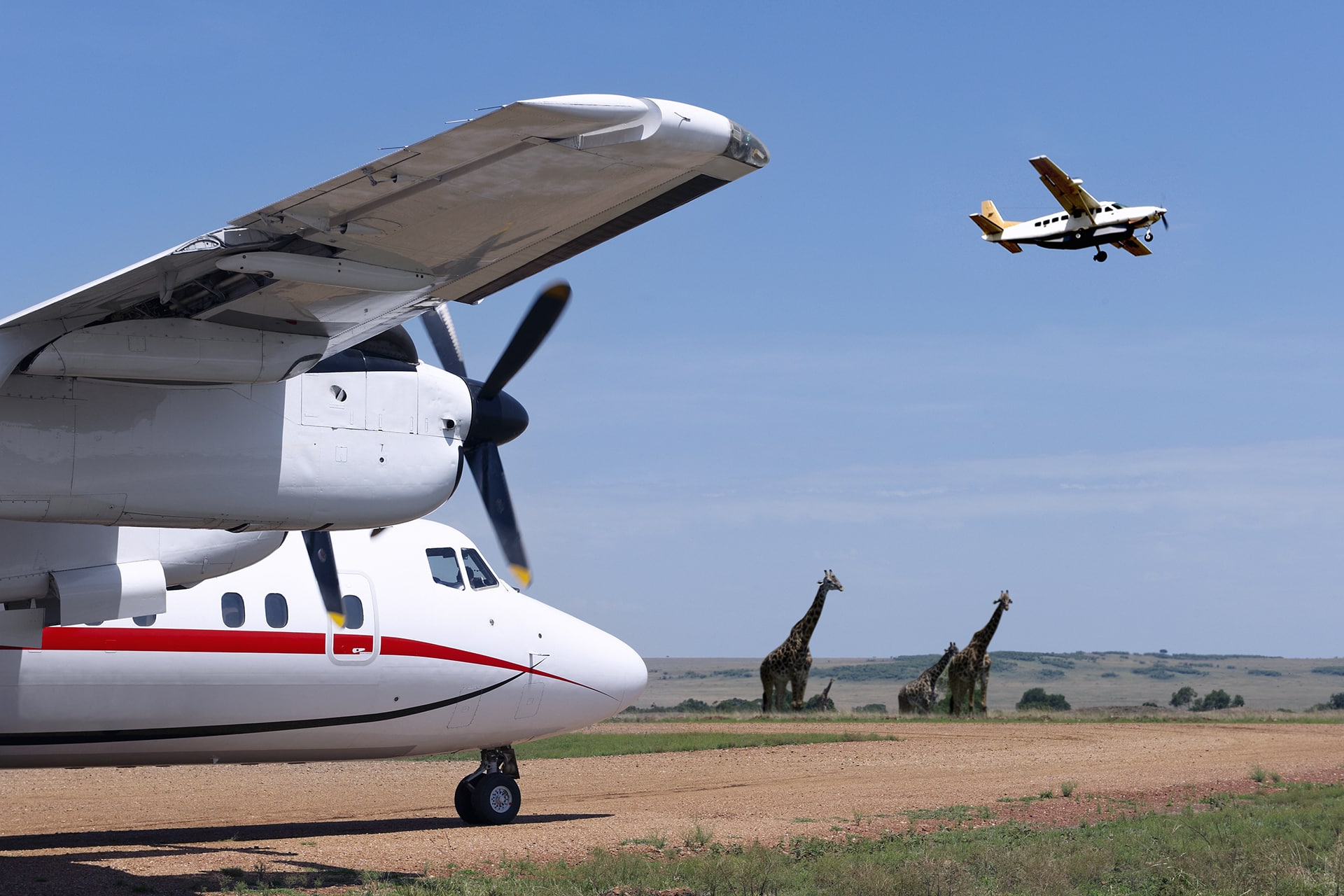 Private Aviation
The epitome of luxury travel, flying private allows you to unlock new destinations and customize your journey to suit you. And while you are whisked away to the most secluded regions in Africa – we'll take care of the logistics. We've built relationships with leading private jet charter companies that represent the latest in modern technology and offer the very best amenities while on board.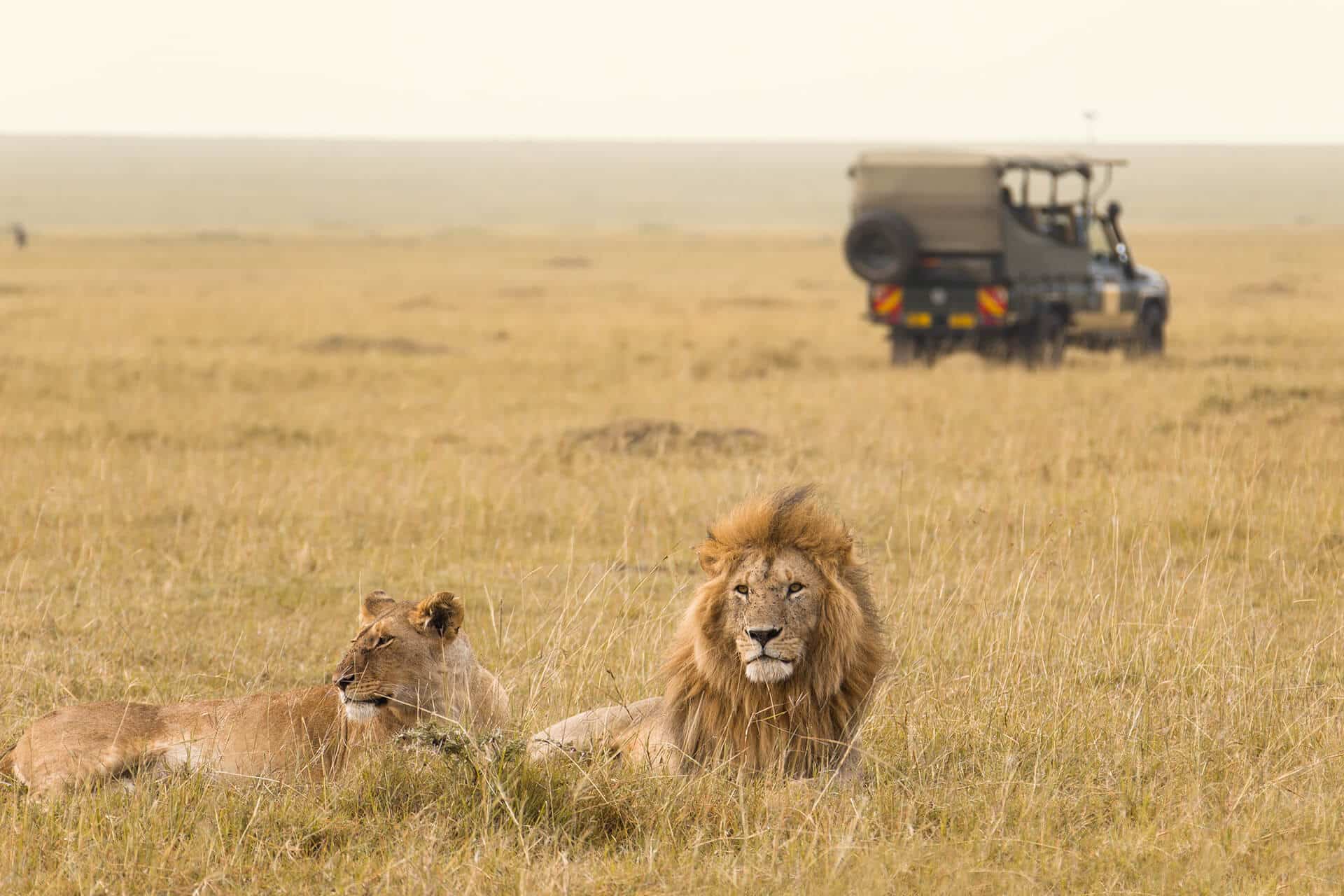 Private Safaris
Private guides and trackers work hand in hand with their clients, taking their interests into account to tailor make their safari based on their wildlife dreams. Enjoy the perks of a private safari vehicle and walk the game trails with a professional armed ranger, lingering in the places you enjoy the most. There is no need to feel rushed on your private guided safari, as it is catered to your every want and need.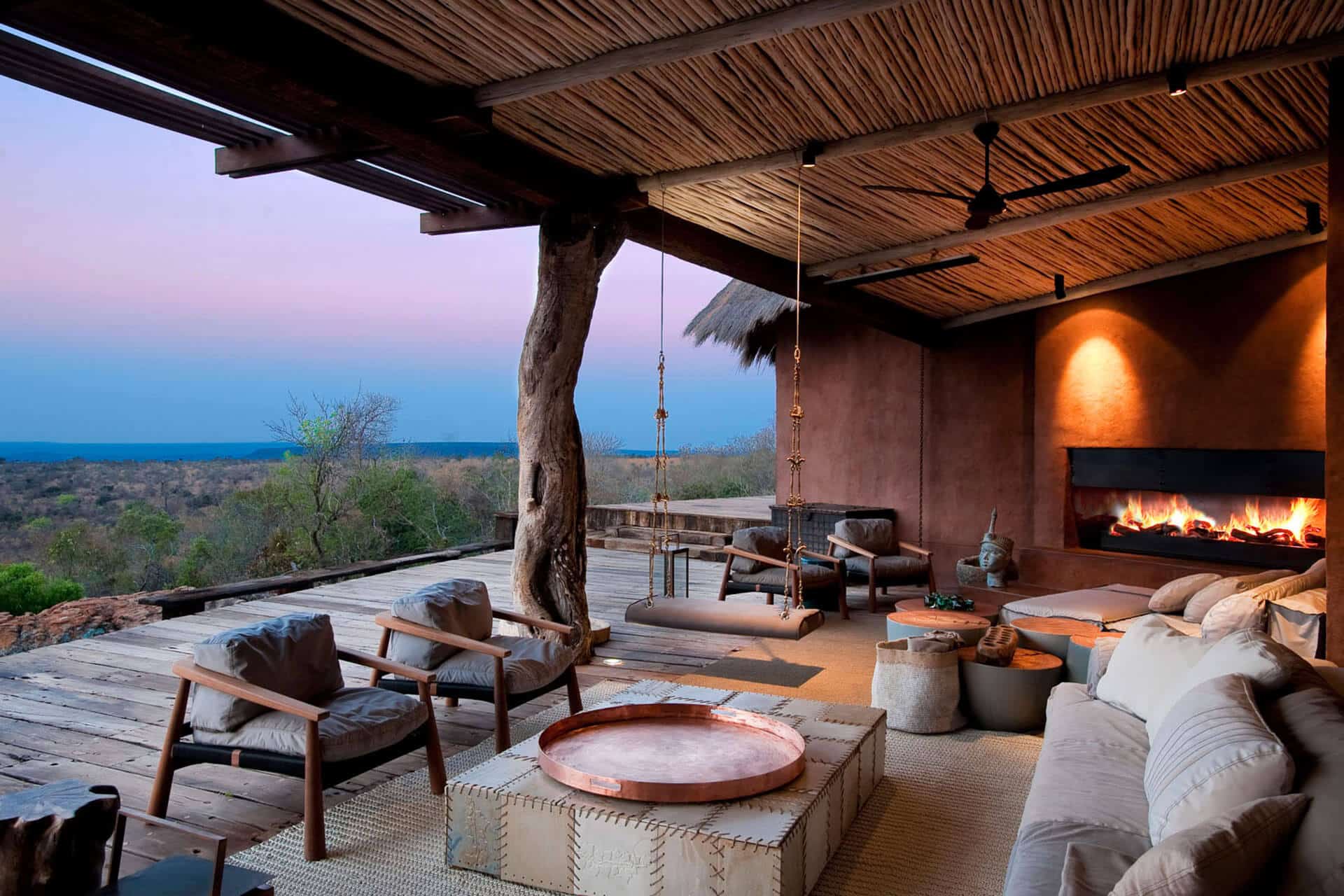 Private Accommodation
Remote, luxurious and adventurous, a luxury safari villa invites you to experience the best of Africa from the comfort of your very own home in the bush decked out with all the creature comforts you can think of. Let us know the size of your group and we'll find the perfect private space for you and your loved ones.
Private staff
From hosts and private chefs to guides and personal trainers, we've got you covered. When creating your bespoke itinerary, our LuxVenture® Designers will ensure that all of your needs are catered for and that your luxury safari is as stress-free as possible.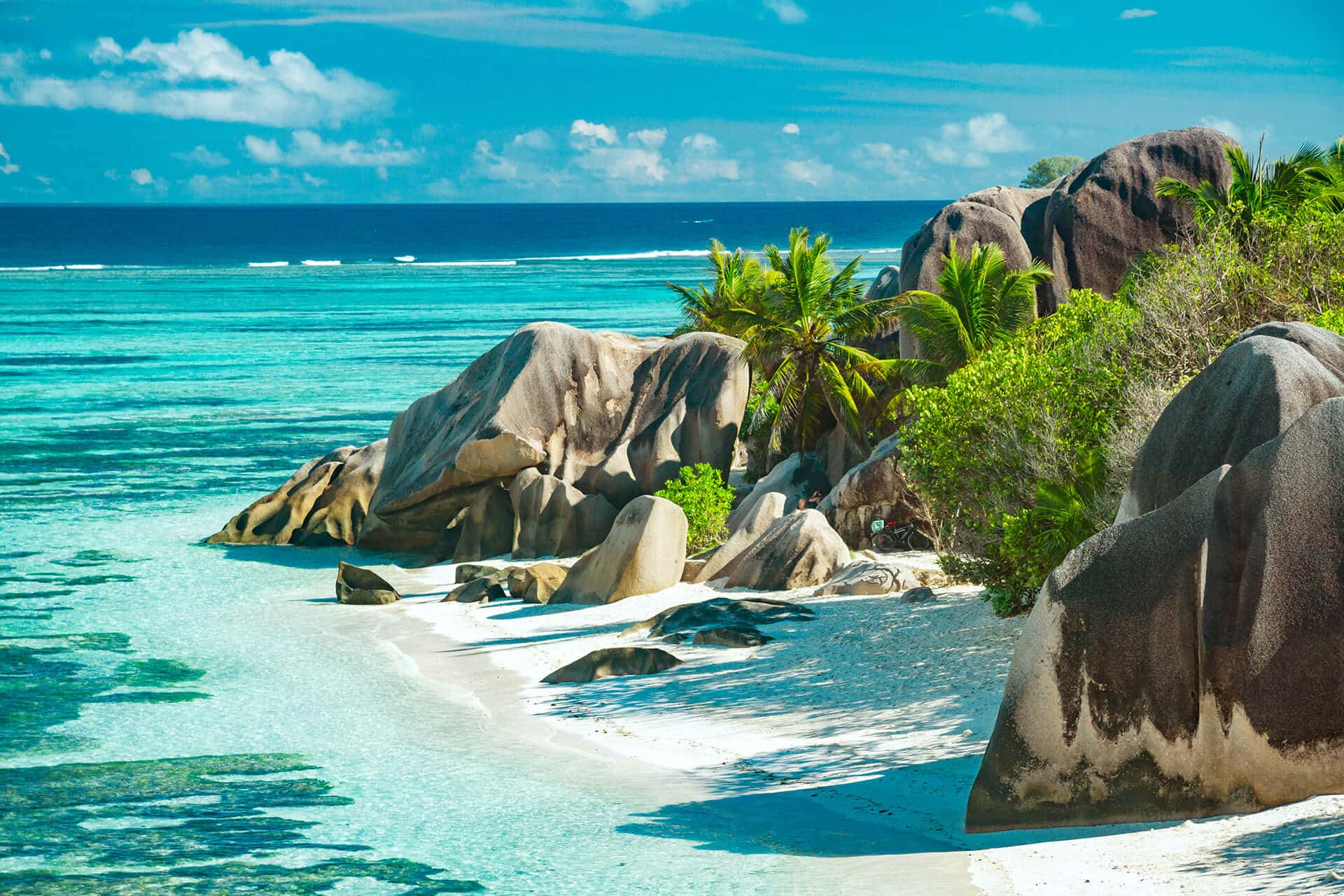 Private Islands
From archipelagos off the coast of Mozambique to a remote island accessed by helicopter in Madagascar, Africa offers an array of private island destinations to be discovered. Combine your luxury safari with a private island experience to experience the best of both worlds.
Luxury Private Safaris Trips 
Luxury Private Safaris Inspiration
Contact us, we are here every step of the way
See something you like? The luxury safaris showcased on our website are just a taste of what your unique African experience could look like. Tell us what you liked and we will craft a one-of-a-kind luxury safari, just for you!