Experiences
Luxury Family Safaris in Africa
An unforgettable family holiday awaits
An ultimate family travel experience, a luxury family safari creates the perfect opportunity to disconnect from those digital distractions and reconnect with your loved ones surrounded by Africa's pristine wilderness.
It's no secret that planning a family vacation can be a somewhat exhausting endeavor. Our stress-free family safaris are created by families, for families, and ensure the utmost luxury for you and never-ending excitement for your tribe. 
So, whether you're traveling with toddlers, teens or the whole family, we'll tailor your experience to create a seamless itinerary that delights everyone.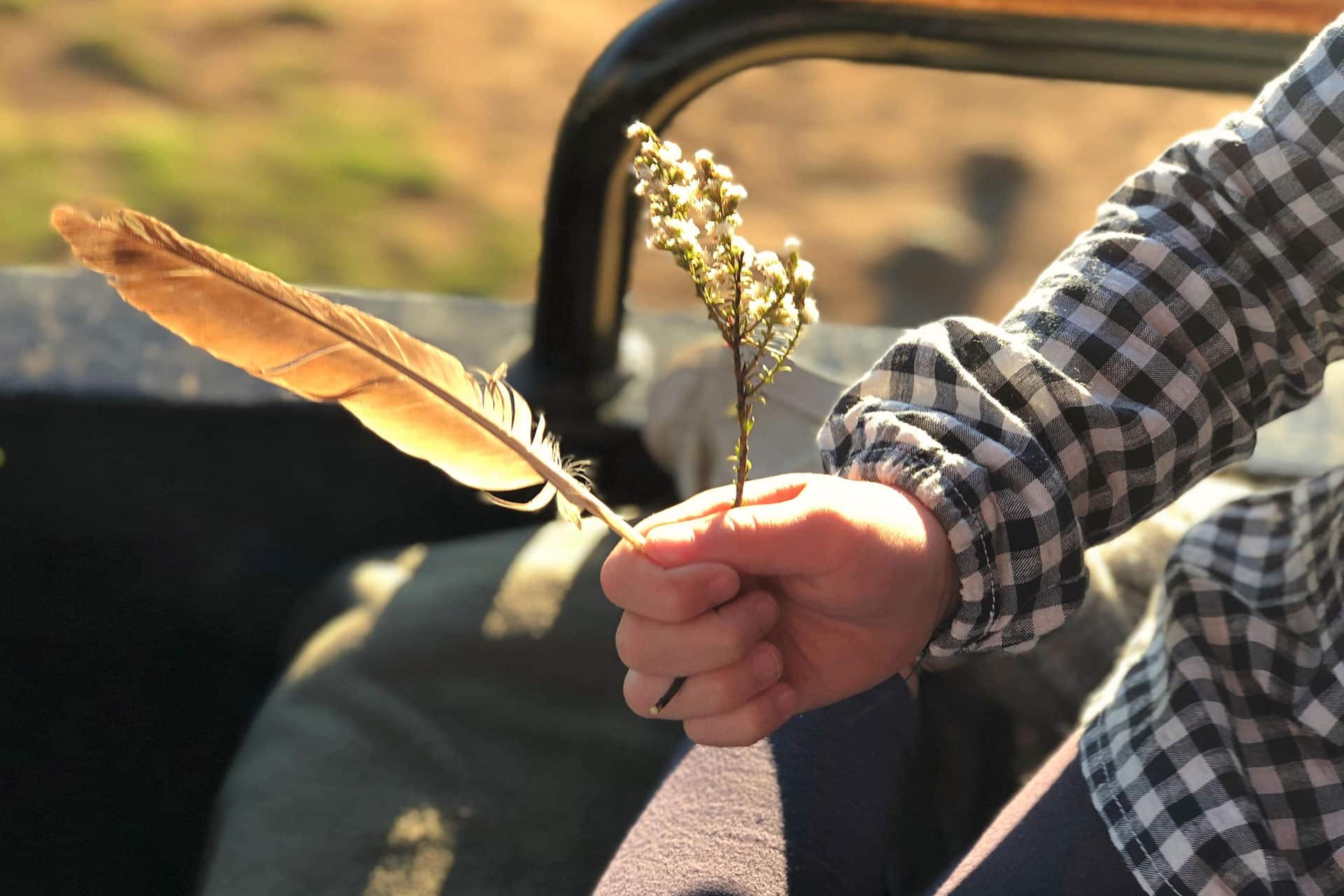 Junior Ranger Programmes
For families traveling with children, we recommend lodges that engage our youngest clients with Junior Ranger Programmes. From treasure hunts and spoor identification to bush walks and bumble drives, kids can enjoy fun-filled activities that teach them the importance of caring for our wildlife and environment.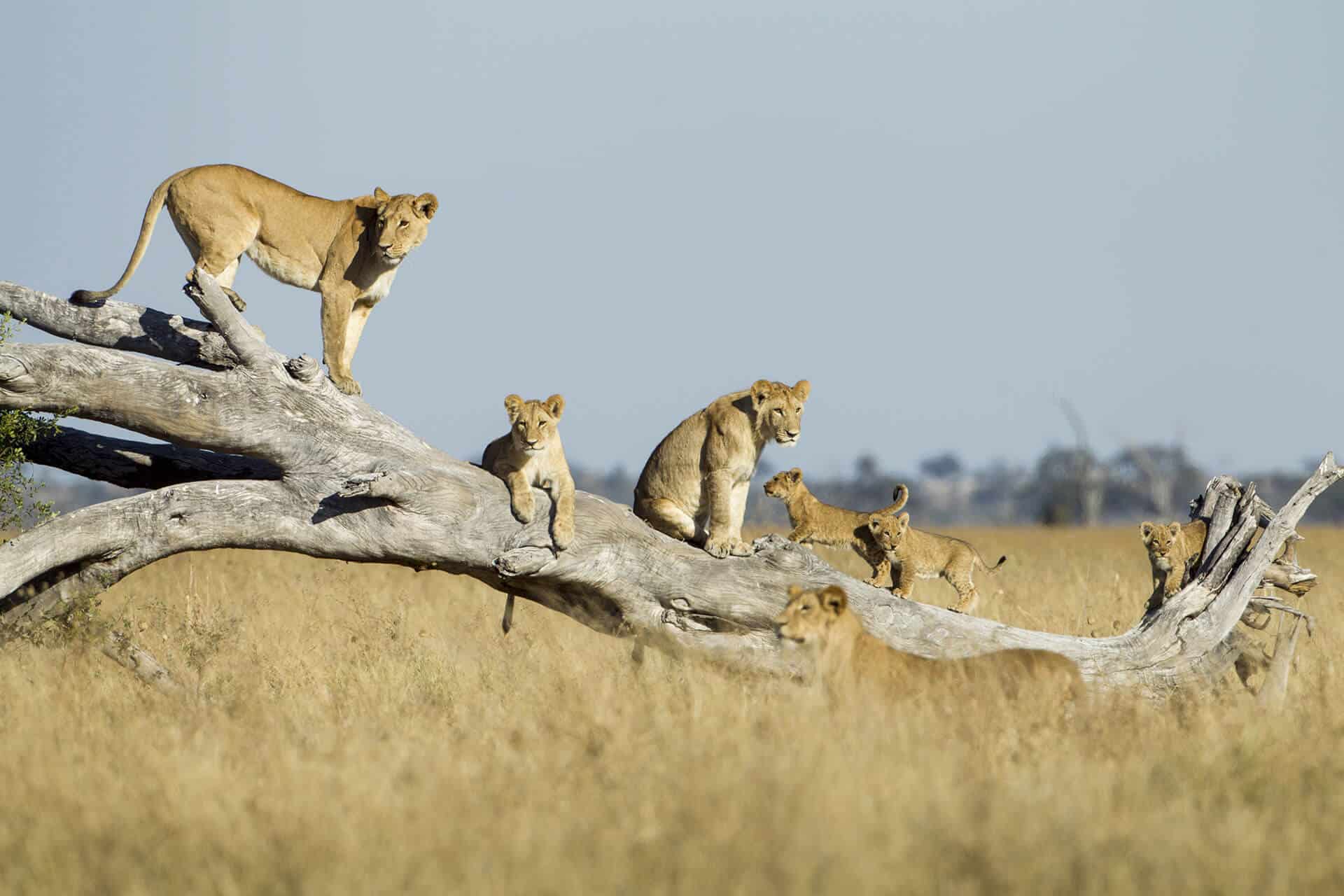 Malaria-Free Destinations
To ensure the wellbeing of your family when traveling to Africa, our preferred family-friendly safari lodges are located in malaria-free destinations. From Etosha National Park in Nambia to Madikwe Game Reserve in South Africa, you'll have plenty of malaria-free safari destinations to choose from.
Exclusive-Use Villas
An exclusive-use safari villa invites you to experience the thrill of Africa from the comfort of your very own home in the bush. Complete with professional staff, child-minding services, dedicated guides and private safari vehicles, you can design your schedule to meet your family's unique routine. 
Who's going on your family safari?
Whether you're traveling with a 7-year-old or a 70-year-old, the excitement of exploring Africa's wild spaces is beyond comparison. We know that families come in all shapes and sizes and our LuxVenture® Designers are on hand to collaborate with you to ensure that your itinerary is customized to suit each family member's unique interests and travel requirements.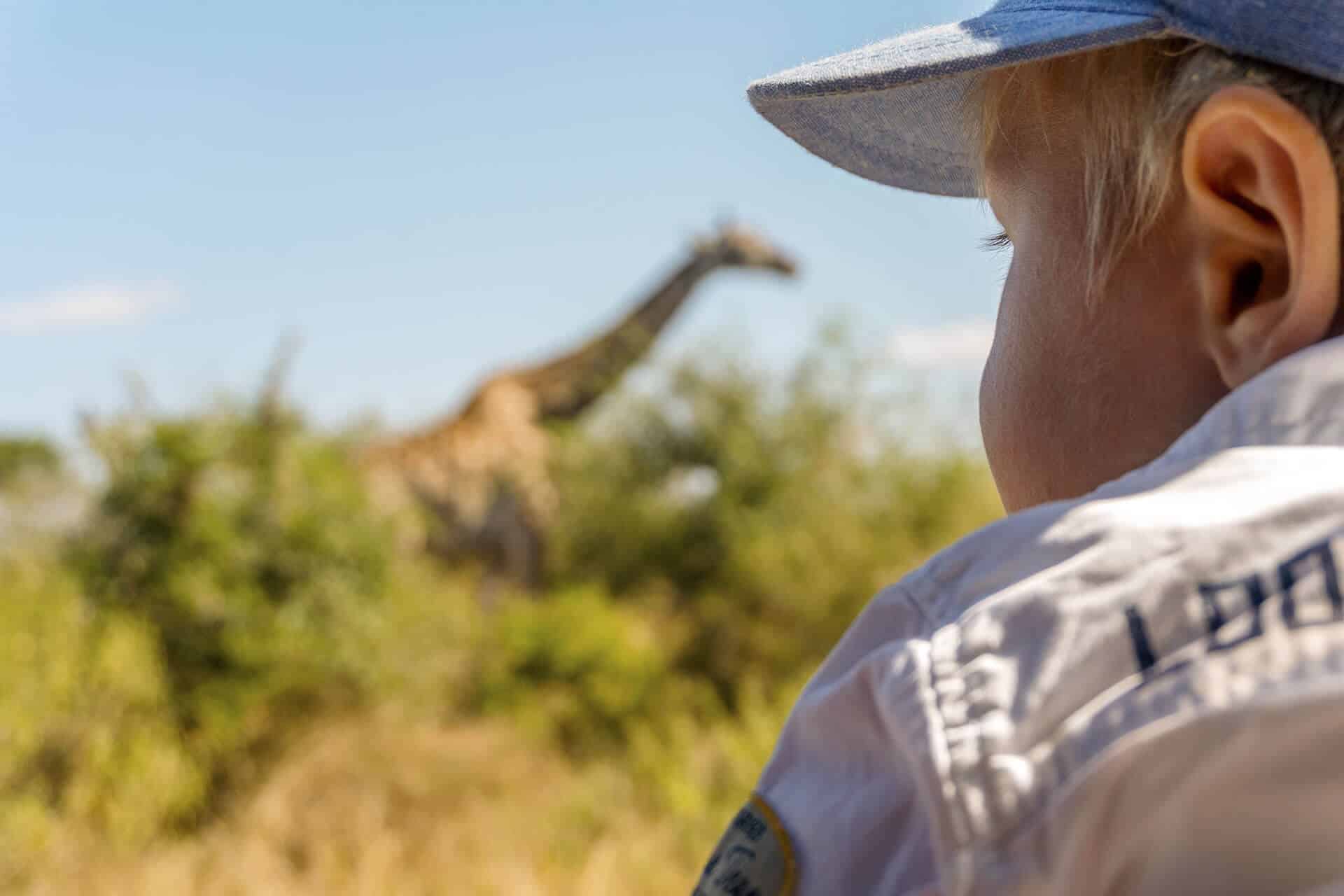 Toddlers
For some of you, this might be your first time traveling with your little one in tow. Our team can recommend family-friendly safari lodges and design your itinerary to factor in your toddler's unique routine and ever-important nap times, ensuring a stress-free family getaway.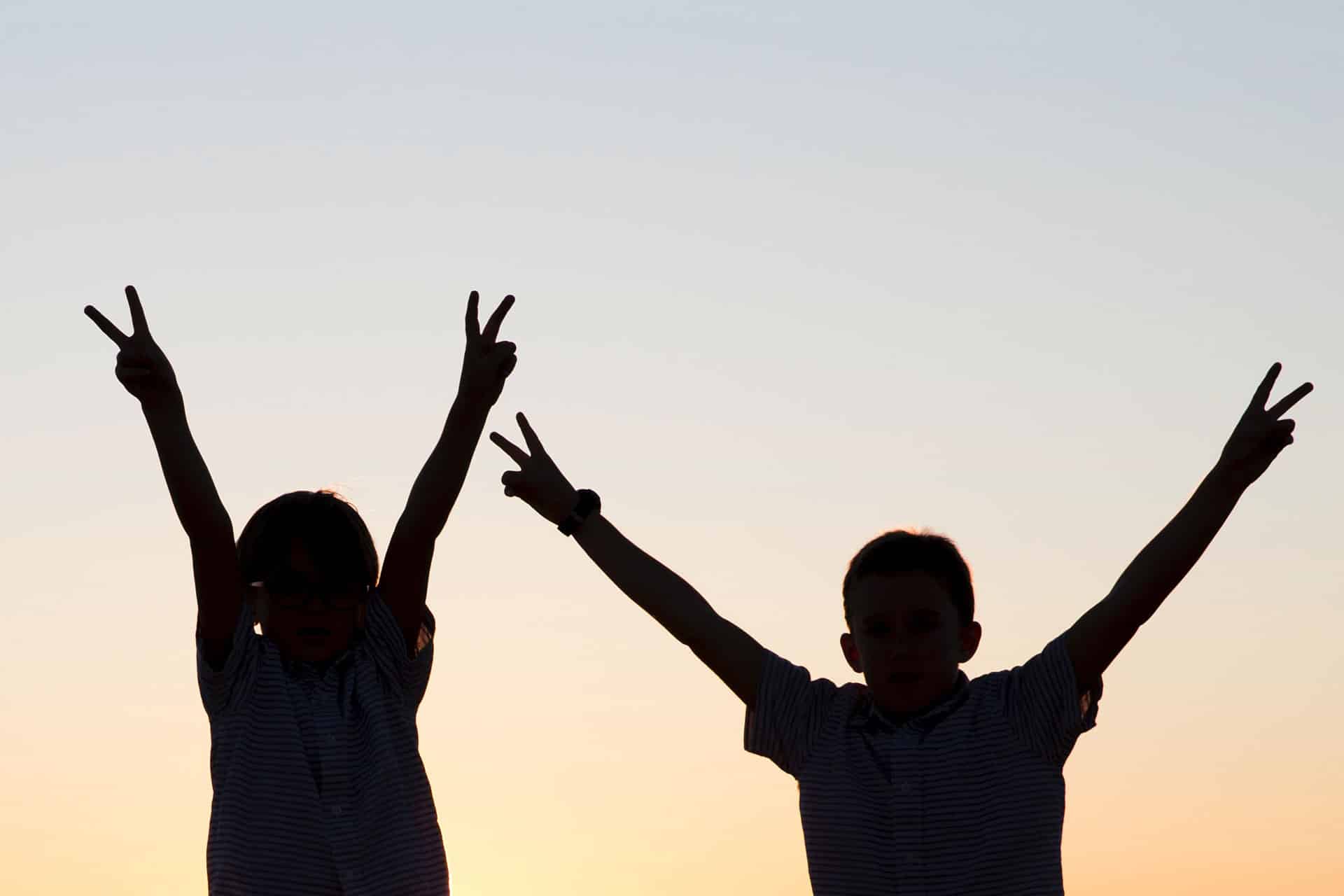 Children
For this energetic age-group, our team will tailor your itinerary to keep your kids engaged and entertained, and provide some necessary downtime for mom and dad. We'll set you up in our carefully selected family-friendly lodges with Junior Ranger Programmes, child-friendly guides, babysitting services and more. 
Teenagers
A bucket-list adventure is a perfect opportunity to reconnect with your teens and spend some rare and precious time together before they fly the nest. We'll make sure to factor in a few epic experiences that will have them in awe – and off their phones (at least for a few hours).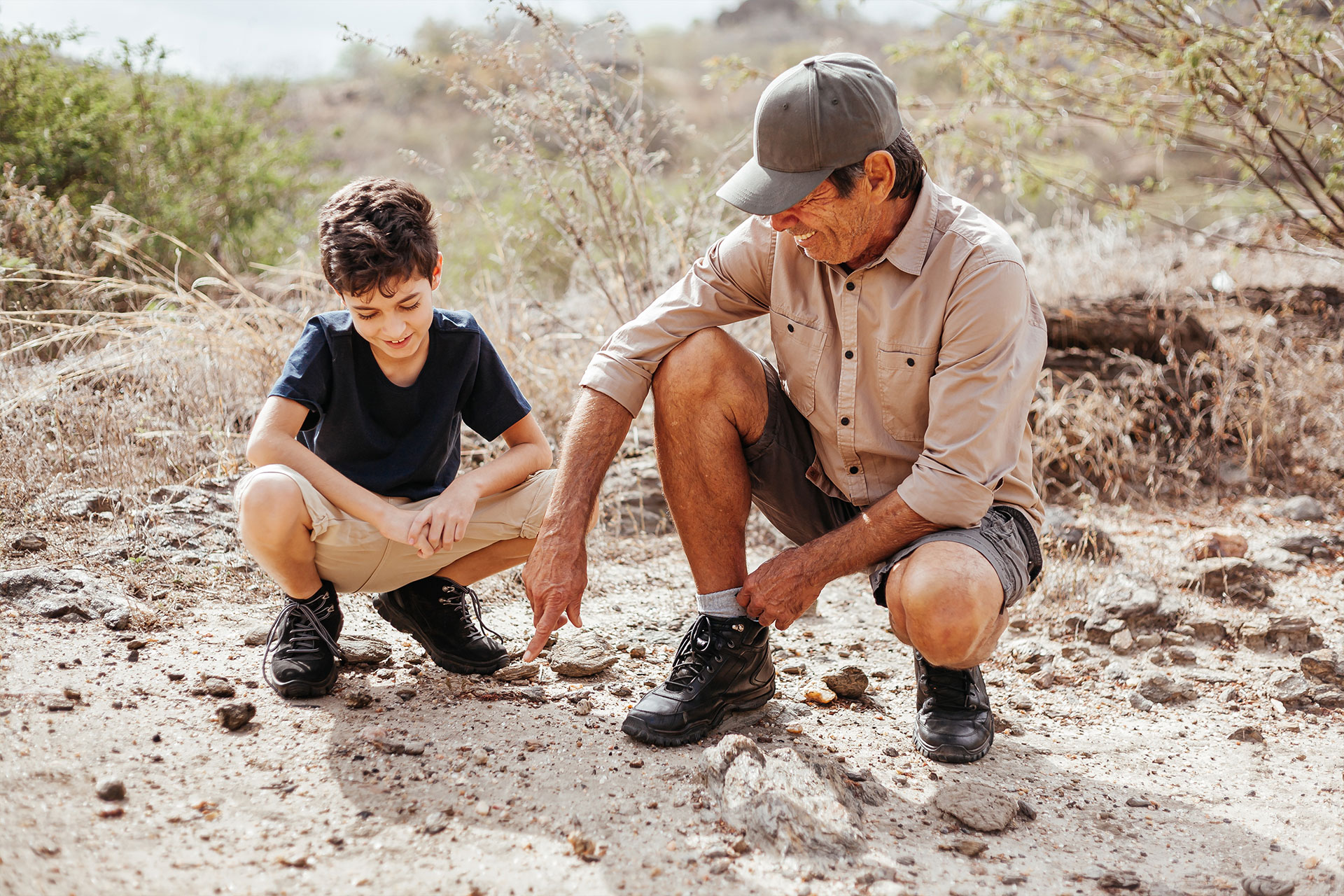 Multigenerational
There's nothing better than traveling with the whole family and what better place for a reunion than Africa. No family is too complicated. From grandparents to youngsters, we'll factor in all of the moving pieces to make sure everyone has an unforgettable safari experience.
Luxury Family Safari Trips 
Luxury Family Safari Inspiration
Contact us, we are here every step of the way
See something you like? The luxury safaris showcased on our website are just a taste of what your unique African experience could look like. Tell us what you liked and we will craft a one-of-a-kind luxury safari, just for you!