Experiences
Luxury Birding Safaris
Discover the incredible and diverse birdlife in Africa
Home to over 2500 species of birds, Africa is a genuine birder's paradise. From striking bee-eaters in Botswana's Okavango Delta to the dinosaur-esque Shoebill stork in Uganda's Murchison Falls National Park, bird watching in Africa is as diverse and captivating as the continent itself.
The vast region's bountiful birdlife is explained by its remarkable variety of unique habitats, ranging from the arid savannas of Southern Africa, to the coastal forests and fynbos of the Cape Coast, and finally the green, tropical rainforests of East Africa.
On days where big game is scarce, turning your attention to scanning the skies, trees and seas for avian wonders can elevate your entire safari experience to the next level. Expert local guides will open up the savannas and skies to birding beginners and professionals alike, where countless endemic and migratory species share some of Africa's most sensational national parks with lions, gorillas, elephants and more.
Are you ready?
Top birding destinations in Africa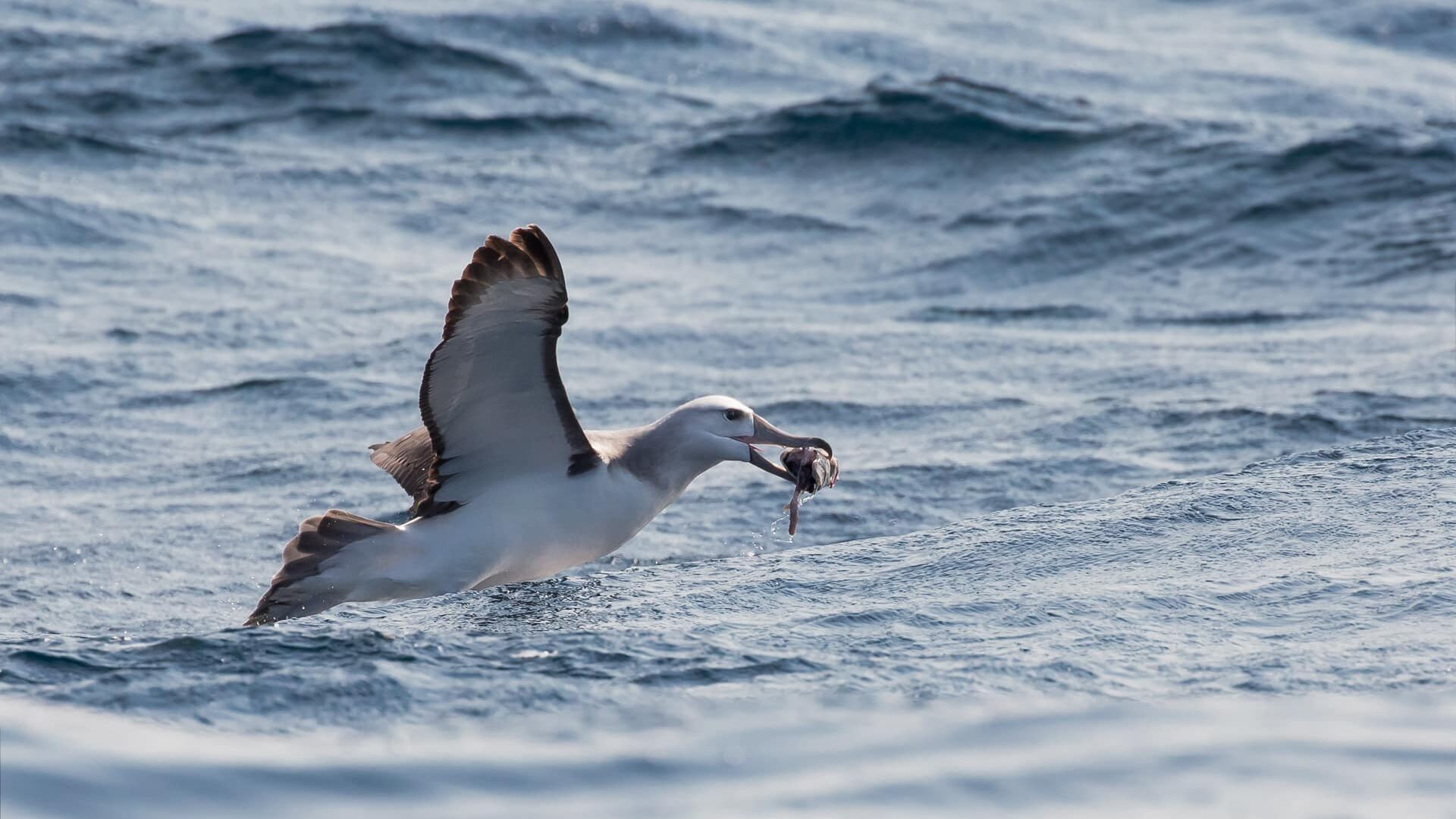 Cape Coast, South Africa
When it comes to oceanic birding, the nutrient-dense waters of the Cape are second to none. Trawlers bring in a wide variety of species to the fishing grounds south of Cape Point. The most fruitful time to go pelagic birding (taking a boat out into the ocean to find birds that can only be seen there) is in the winter months. During this time, an array of intriguing visitors from the Southern Ocean make an appearance, such as the black-crowned albatross, the northern royal albatross, and the Antarctic prion.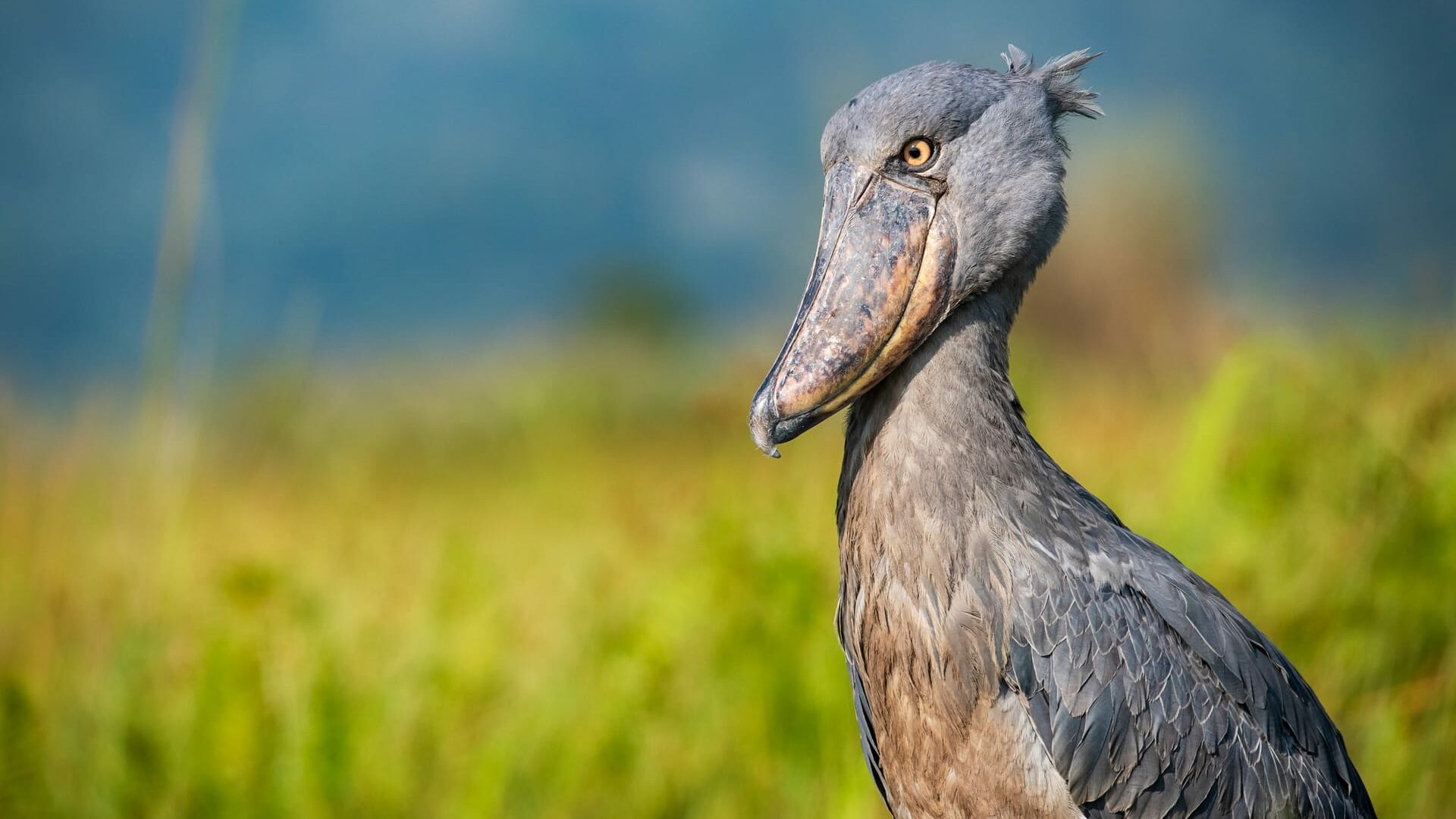 Murchison Falls National Park, Uganda
The diverse terrain of the Murchison Falls National Park, located in north-western Uganda, is home to over 450 bird species – making it a true African gem for birders. Giant kingfishers, Martial eagles, lesser flamingos, and the extremely rare Shoebill stork can be found here. What makes this park an even more special bird-watching destination is the variety of viewing options available – guided walks, game drives and even river cruises.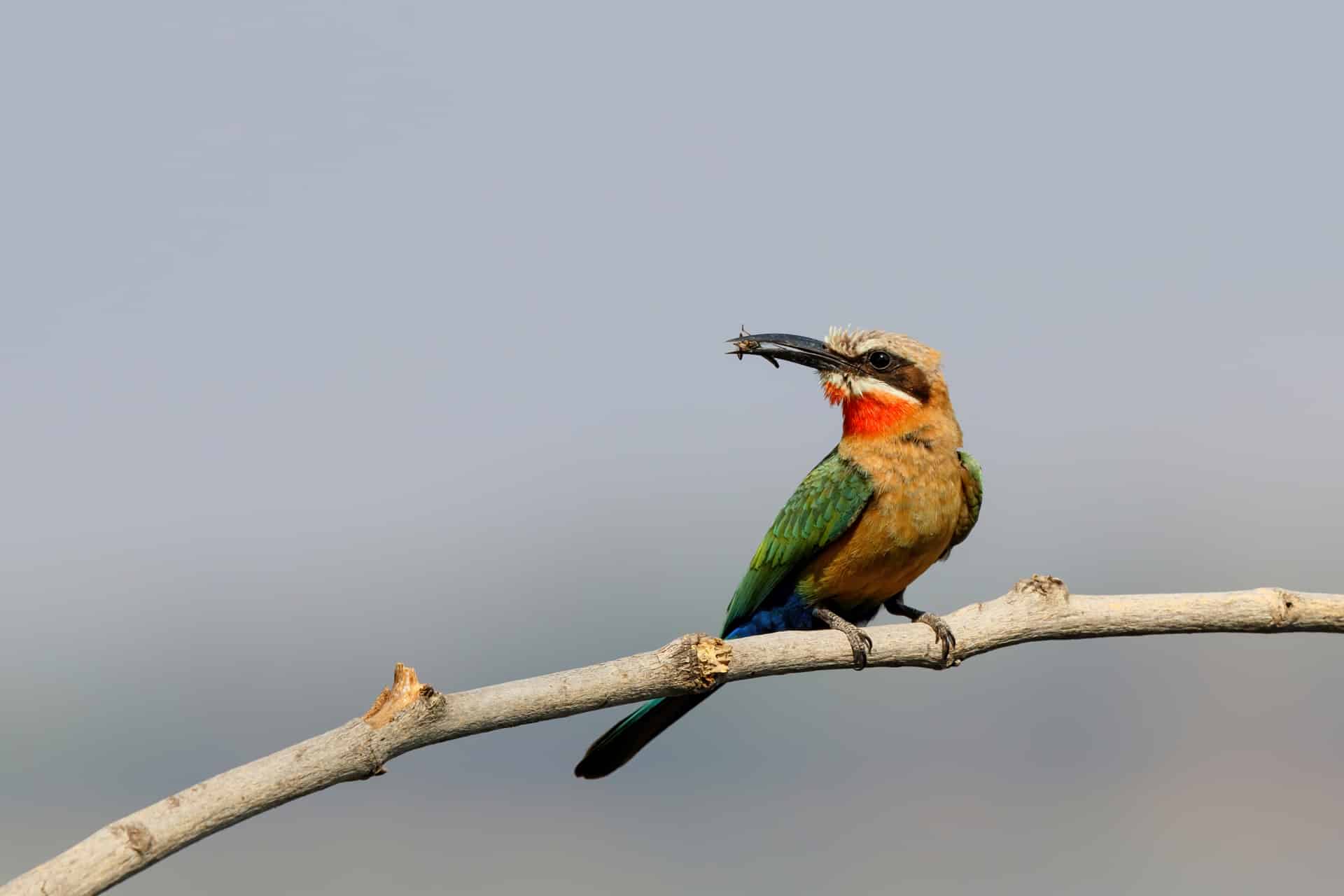 The Zambezi Region, Namibia
The Zambezi Region, formerly the Caprivi Region, comprises a narrow strip of land in the north east corner of Namibia and is bordered by the Kwando, Okavango, Zambezi, and Chobe Rivers. Its tropical climate supports many birds not found elsewhere in the country and an impressive 450 species have been recorded here. Look out for the special racket-tailed roller, white-fronted bee-eater, and African openbill. An array of waders is also abundant here all year round.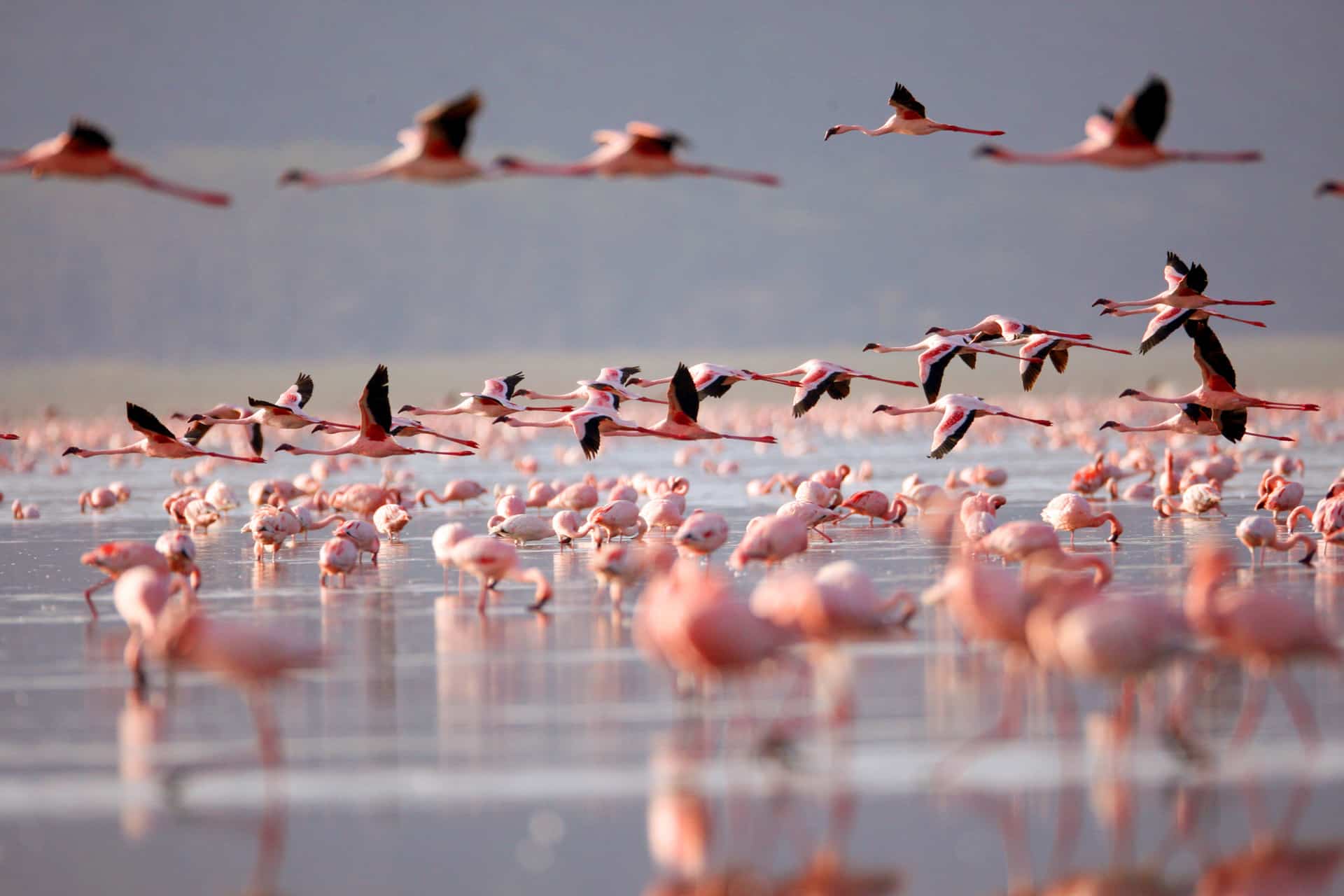 Lake Nakuru, Kenya
Lake Nakuru is one of the best birding locations in Kenya and is distinguished by its abundance of pink flamingos. Despite the masses of flamboyant flamingos, birders have the opportunity to spot over 450 different species here. The Pallid Harrier, Greater Spotted Eagle, Madagascar Pond-Heron and Grey-Crested Helmet Shrike are sure to be highlights as they are all globally threatened species.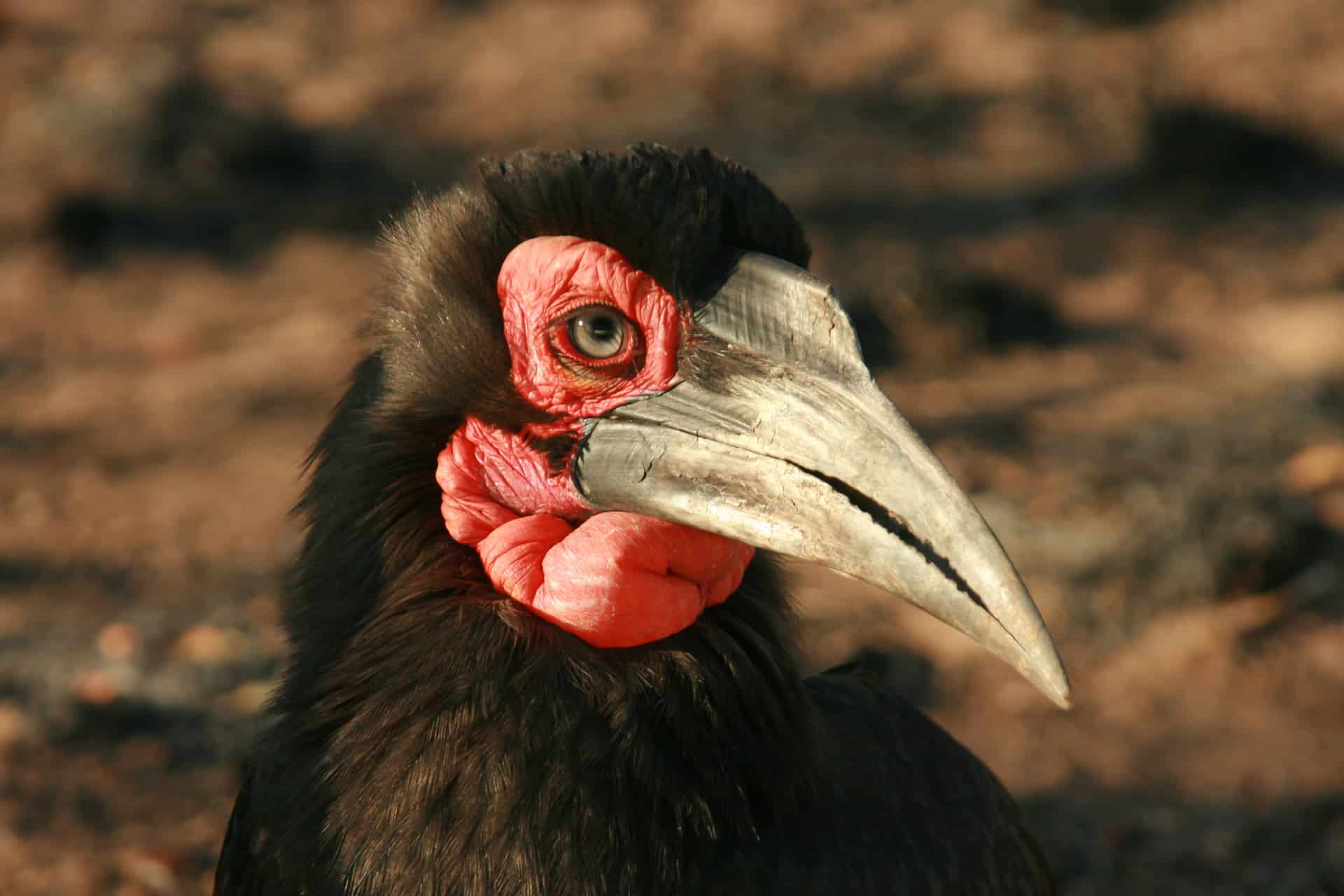 Kruger National Park, South Africa
The Kruger National Park is South Africa's premier safari destination, but it is also a legendary birding hotspot. The giant sanctuary is home to over 500 bird species, some of which cannot be seen anywhere else in the country, especially the regional rarities that occur in the northern section of the park. Go in search of the avian Big Six, which are the Kori bustard, Saddle-billed stork, Lappet-faced vulture, Martial eagle, Pel's fishing owl and Southern ground hornbill.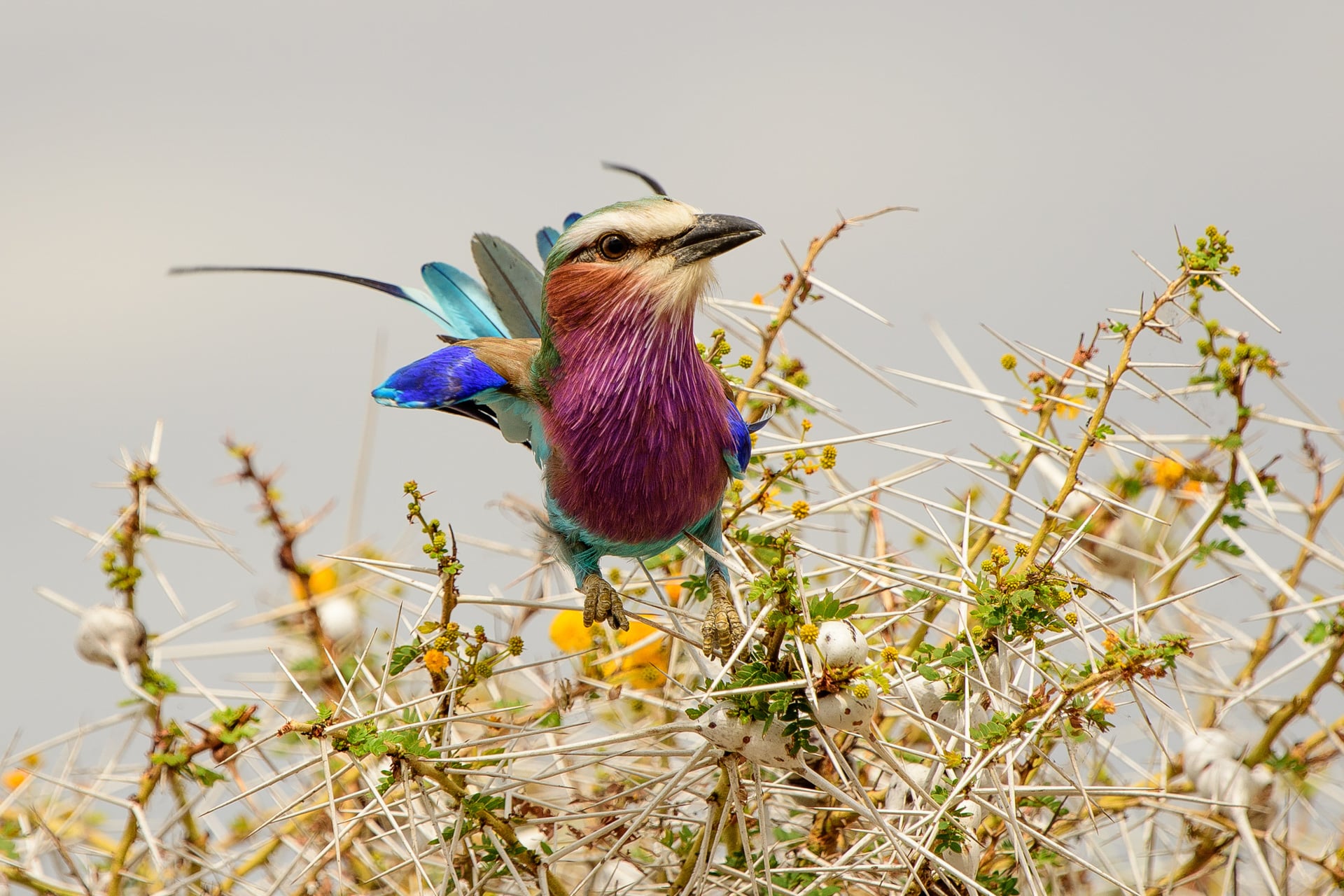 Selous Game Reserve, Tanzania
Arguably one of the best protected parks in Africa, the Selous Game Reserve in southern Tanzania is another bird watching paradise. Twice the size of the Serengeti, the reserve has an extraordinarily complex ecological system, with bird habitats including lagoons, river channels and sandbanks. Adventure on a boat safari and lookout for specials such as the Broad-billed roller, Thick-billed cuckoo and Palm-nut vulture of the 440 odd bird species recorded here.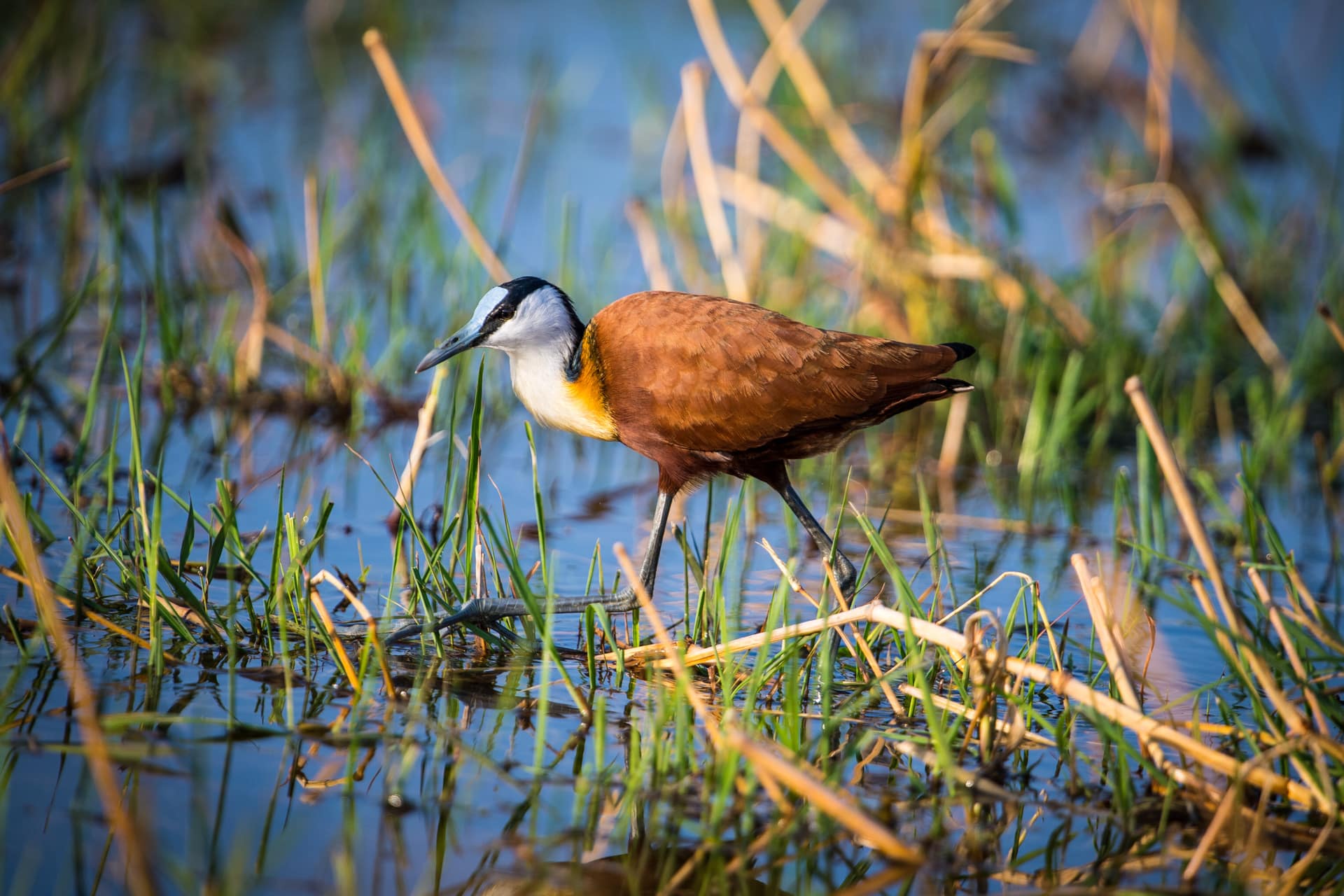 Okavango Delta, Botswana
Boasting more than 500 species, the Okavango Delta in north western Botswana is a birding jewel. Although sightings are spectacular throughout the year, guests visiting from November to April have the chance to add intra-African and palearctic migrants to their lists. Classical mokoros provide an exceptional way to explore the Delta's waterways, whose reeds offer the perfect environment for rails, cormorants and kingfishers. Other much sought-after highlights include the lesser jacana, white-backed night heron and Hartlaub's babbler.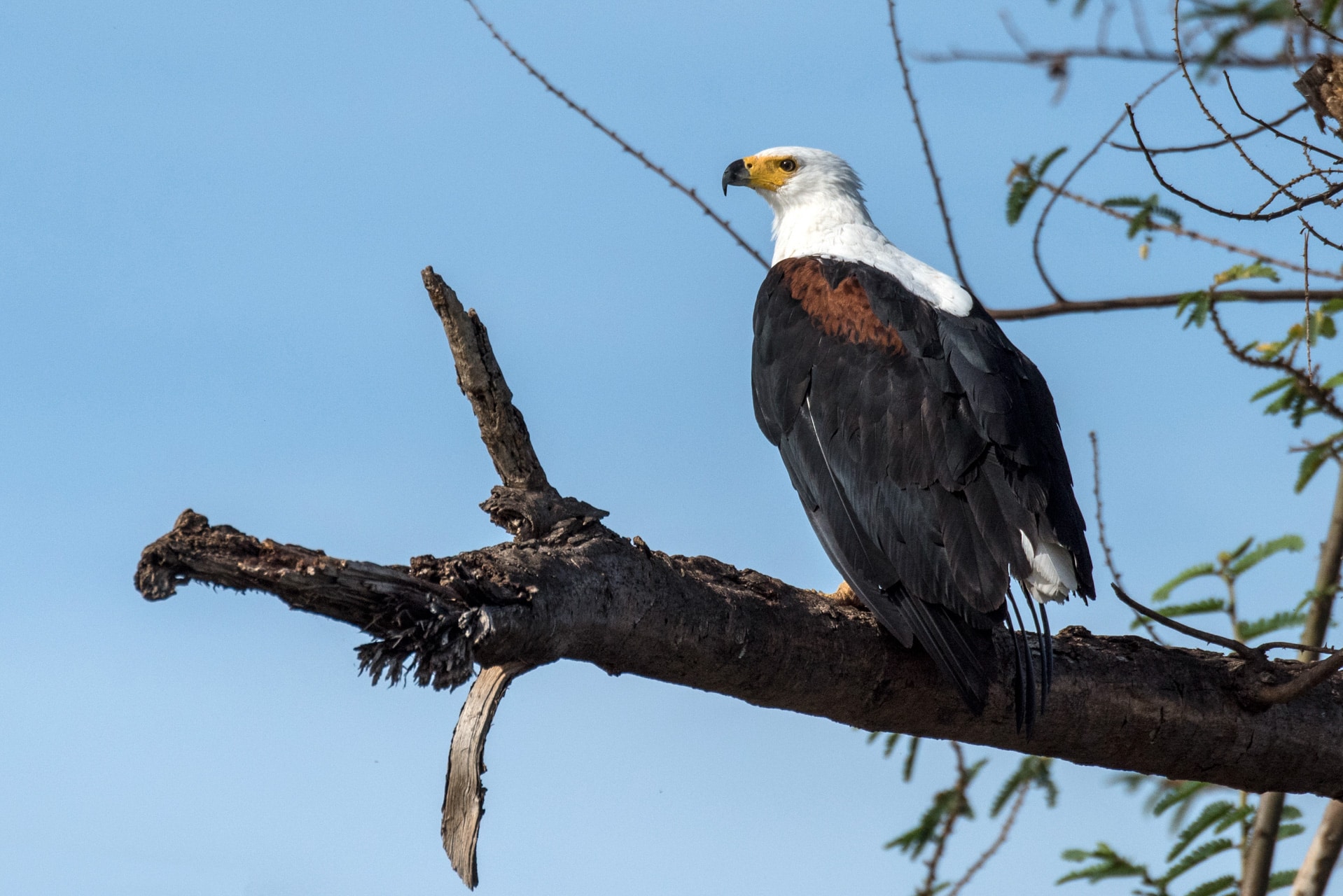 Akagera National Park, Rwanda
Rwanda's Akagera National Park offers excellent birding. Over 480 species are attracted to its diverse habitat that includes undulating hills, woodlands and wetland. Of the 480 species, 100 birds cannot be found anywhere else in Rwanda's protected areas and if raptors are of particular interest to you, Akagera won't disappoint. Species such as Bateleur, Ruppell's griffon vultures, Brown snake-eagles and Bateleurs are frequently seen roaming the skies in search of prey.
Explore more luxury safaris
Contact us, we are here every step of the way!
See a birding destination you like? The safaris showcased on our website are just a taste of what your unique African experience could look like. Tell us what you liked and we will craft a one-of-a-kind luxury birding safari, just for you!