About Ker & Downey® Africa Germany, Switzerland & Austria DMC
Ker & Downey® Africa Germany, Switzerland & Austria DMC services luxury agencies and boutique tour operators in Germany, Switzerland & Austria. Based in Cape Town, our team offers the highest standard of services to our agents and their clients.
We specialise in high-end safari destinations in both Southern and East Africa, namely South Africa, Botswana, Namibia, Zambia, Zimbabwe, Mozambique, Tanzania, Kenya, Rwanda and Uganda. In addition to these countries, we also specialise in Indian Ocean Island destinations such as Mauritius, Seychelles, Mozambique and Madagascar. Please note that we only work with Time + Tide Miavana in Madagascar to guarantee a world-class experience for your clients.
Our dedicated team are experts in delivering bespoke itineraries to our agents and their high net worth clients as a result of our extensive product and destination knowledge, ensuring each trip leaves them with the desire to return to Africa.
Our story
In the late 70s, Jeffrey Squire's passion for Africa set in motion the successful journey of Ker & Downey® Africa. While captaining the Welsh rugby team, Jeff traveled between Wales and South Africa, exposing him to the uniqueness of the country and the potential growth that the African tourism industry had.
The story of his career is iconic, having worked for Orient Express in the early 90s and building their Safari brand (nowadays known as Belmond Safaris), Jeff was headhunted and continued his career working directly with Geoffrey Kent as the head of Southern Africa Operations for Abercrombie & Kent. During this time he managed the opening of the Sanctuary Lodges in Botswana before transferring to their offices in London.
Jeff was determined to return to Africa and founded Thebe Tourism Group in 2002 who purchased the majority shareholding in the Ker & Downey Group in 2003. Having sold his interest in Thebe Tourism Group, Jeff set his focus on building Ker & Downey® Africa into the leading Luxury African DMC it is today.
01. A Truly Boutique Offering
Ker &  Downey® Africa Germany, Switzerland & Austria DMC is a small and boutique operation. We only choose to work with the very best and most discerning travel agencies and suppliers. This allows us to tailor our service specifically to the needs of our agent's clients. It also ensures that our selected partners get the attention to detail they deserve. We typically build partnerships with the top and boutique agents from Germany.
02. Personal Travel Butler Consultant
We are far more than a regular DMC team, we will be with our agents and agent's clients from the very first contact until the end of their experience on the African continent. On the ground we will be in contact with your clients around the clock, almost like an African based arm of your agency, personalizing all details and showing your clients that we really know about their preferences and desires.
03. Creative Itinerary Design
Everything we do is tailor-made and personalised according to your clients' profile and expectations. We have a proven formula for success which involves a very detailed conversation at the outset about your clients and what they really want to see and experience during the trip, so we can come up with a unique and life-changing itinerary that fits their profile and delivers a 10/10 experience for you and your client. We are an independent DMC, so we can combine and offer different brands on the same trip, always looking for what's best for your clients profile.
04. White-Label Solution
We are a white-label company and we never promote ourselves to your clients. We always introduce ourselves to your clients as your partner in Africa. Any documents that we share with your clients will have your logo on it. In East Africa, our safari vehicles will be branded with your logo on the side as well as your logo on the wheel cover, gift boxes and guide uniforms. In Southern Africa, all materials and documents and gifts will have your logo on it. If your clients are travelling to/through Cape Town, the transfer vehicles and day tour vehicles will have your discreet branding.
05. World Class Training Support
We offer regular customised exclusive training for our agent's and their team. We have a treasure trove of sales and marketing materials designed to help our agent's guide their client's choices in and around Africa.
Competitive Rates
Having our headquarters in Cape Town, South Africa gives us access to preferential local rates that will give our agent's a competitive pricing edge.
Proudly Independent
Ker & Downey® Africa DMC does not own any properties of its own (we are not affiliated with Ker & Downey Botswana or Ker & Downey Houston). We are free to choose the very best options each and every time for our agent's clients without any pressure to direct bed-nights to properties that might not be the right fit.
Existing Client Base
Ker & Downey Africa® DMC has an impressive list of existing clients. Some of the very best names in the industry trust Ker & Downey® Africa DMC with their high-end clients from Germany, Brazil (Matueté, Selections, Latitudes) and USA (The Chartered Path, Smartflyer) among others.
We Respect our Agent's Client's Data
Ker & Downey® Africa DMC will protect our agent's client's data. We will never market directly to our agent's clients. Instead, we will introduce ourselves as part of your company in Africa, and any material delivered to the clients during their time in Africa will have your logo and not ours. We respect the value chain.
Meet Silke – General Manager, Germany, Switzerland & Austria
Ker & Downey® Africa's German DMC division is run seamlessly under the management of General Manager, Silke Wahl. Since joining Ker & Downey® Africa in 2014, her team successfully built-up a thriving department specialising in 6-star luxury travel to Africa offering premium experiences for VIP clients. Before landing herself in the luxury travel industry in South Africa, Silke received her Masters of Science degree in Informatics and worked for a major advertising and events company in Stuttgart, Germany, that specialised in incentive travel around the world. Her attention to detail and insights into the needs of high networth German travelers has afforded her team with a reputation of excellence.
Top destinations
We specialise in ground-handling services across Southern and East Africa.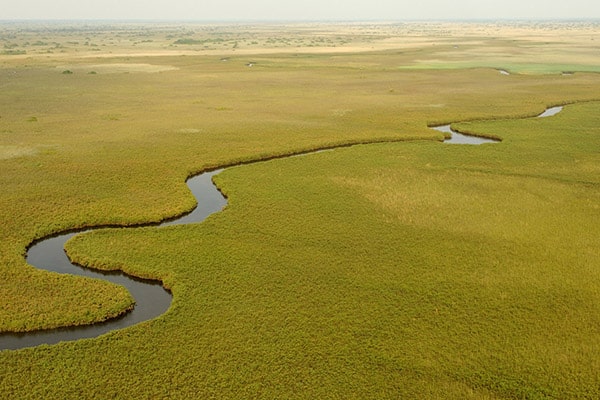 Botswana
With a combination of flood plains, semi-desert bush, saltpans and expansive savannah grasslands, you are guaranteed to encounter a wide range of wildlife in Botswana.
Zimbabwe
Zimbabwe offers remarkable encounters with both people and wildlife. The cities are vibrant and the parks and reserves take you off-the-beaten-track to discover rugged wilderness.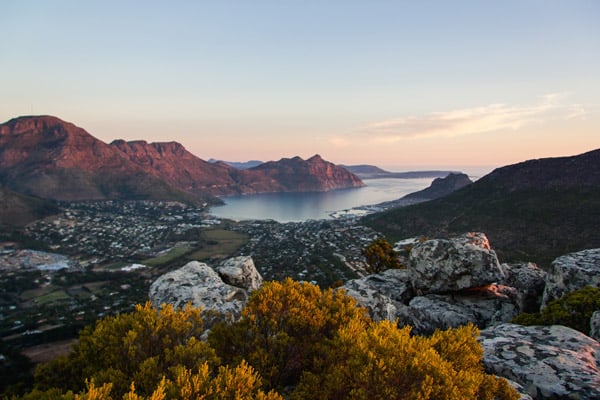 South Africa
South Africa didn't become the tourist hotspot of Africa by accident. It literally has it all – world class wildlife encounters, pristine beaches, buzzing cities and epic thrills.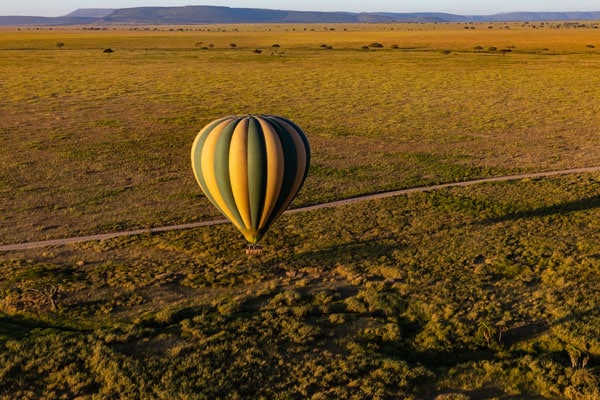 Tanzania
Tanzania is home to the great migration, Kilimanjaro, Ngorongoro crater and the Serengeti – proving exactly why this destination is popular globally as a wildlife and safari must see.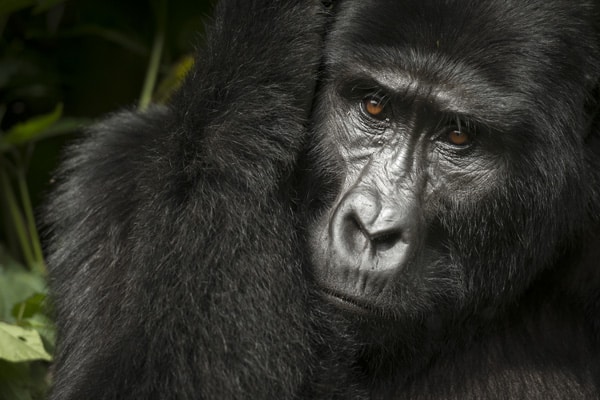 Uganda
Uganda is the gorilla trekking destination for the adventurous and fit. Steep climbs and beautiful valleys reward you with incredible mountain gorilla encounters.
Thank you for your interest in our services. To help us tailor-make that exceptional itinerary your clients are dreaming of, please complete the short form below.