Experiences
Marine Safaris
Home to an astounding diversity of marine life, including humpback whales, whale sharks, turtles, tropical coral reefs, and hundreds of different species of colorful fish, the Atlantic and Indian Oceans off the coast of Africa offer enormous thrills to whale watchers, divers, and snorkelers alike.
We've compiled a list of our top marine safari experiences on the continent, whether you want to spot majestic whales from land or sea, swim with gentle whale sharks, get involved in marine conservation projects, or dive and snorkel in some of the most stunning waters on earth.
Are you ready?
Top marine safari experiences in Africa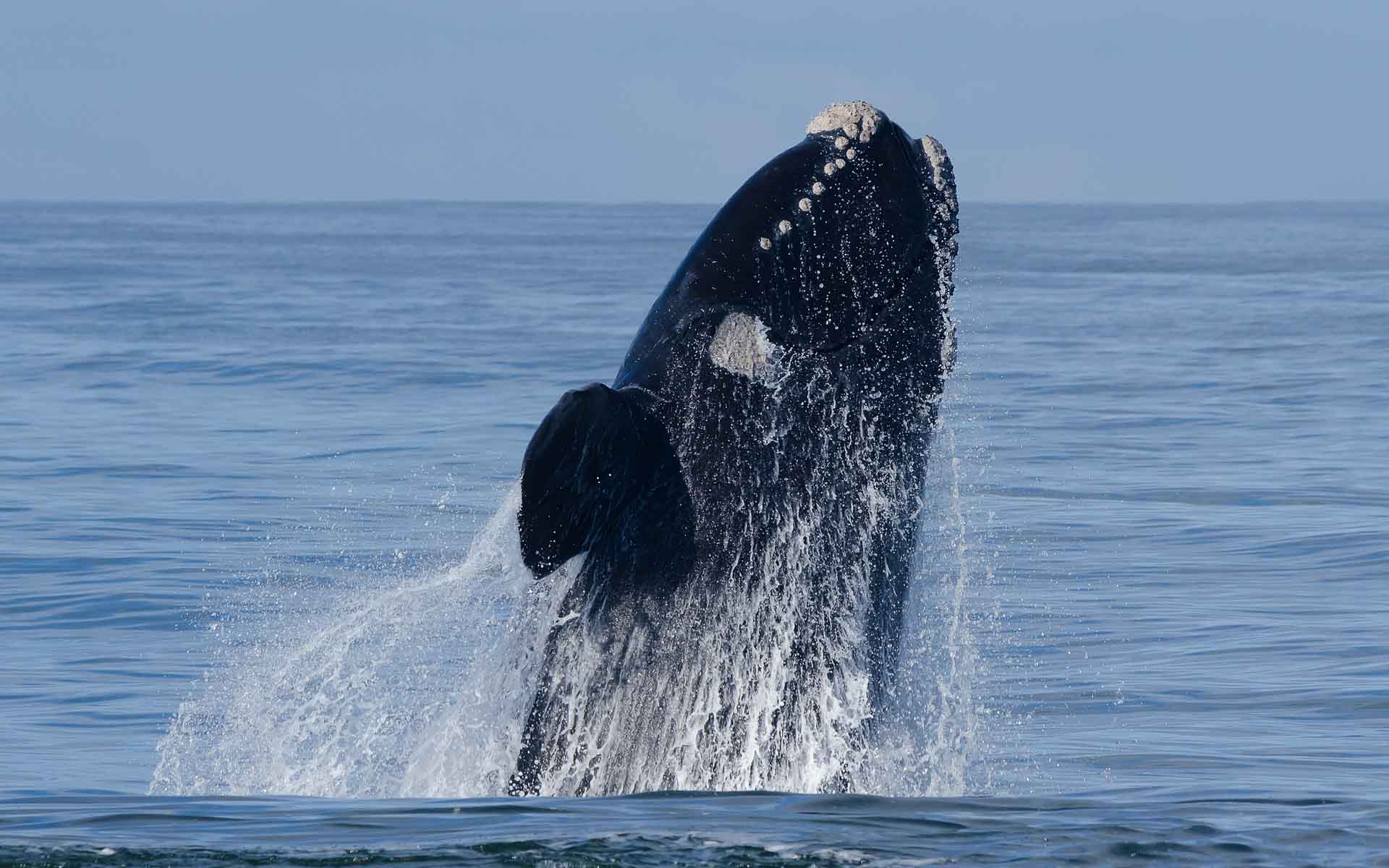 Land- and sea-based whale watching in the Overberg, South Africa
The immense Cape Overberg region is home to a spectacular stretch of Atlantic Ocean coastline. Here, the quaint fishing town of Hermanus ranks as one of the twelve best whale watching destinations on the planet. From the months of June to November, you have a great chance at catching a glimpse of these gentle giants from the comfort of the beach, while whale expeditions by boat can be arranged for a more intimate experience.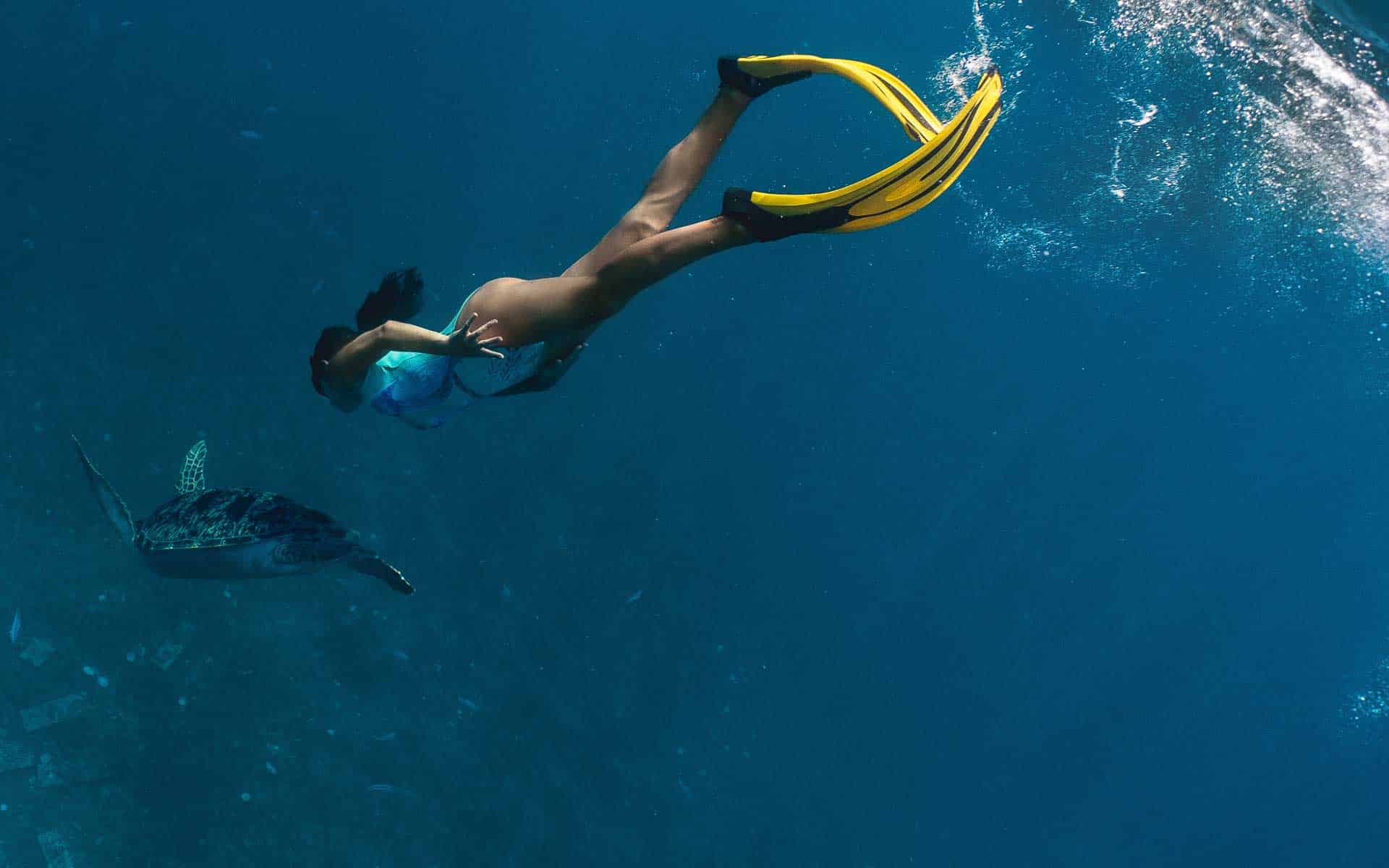 Diving and snorkeling in the Mnemba Atoll Marine Park, Zanzibar
A wonderful treasure trove of aquatic life abound in the incredibly stunning atoll system of Zanzibar's Mnemba Atoll. With exceptional visibility, it provides excellent drift and wall diving. Dolphins and turtles are among the highlights here, with the latter nesting between the months of October and January. Around two months after the eggs are laid, the small young scurry down to the sea – a special phenomenon well worth trying to witness.
Marine conservation experience on Mahé Island, Seychelles
Breathtaking coral reefs and colorful fish flourish in the turquoise waters of the Indian Ocean that surround the Seychelles islands, so it comes as no surprise that world-class snorkeling experiences abound. At the luxurious Four Seasons Resort Seychelles, you have the chance to gain unique insight into environmental initiatives, from guided snorkeling experiences alongside the resort's marine biologists, to actively participating in a coral reef restoration project with OceanWise.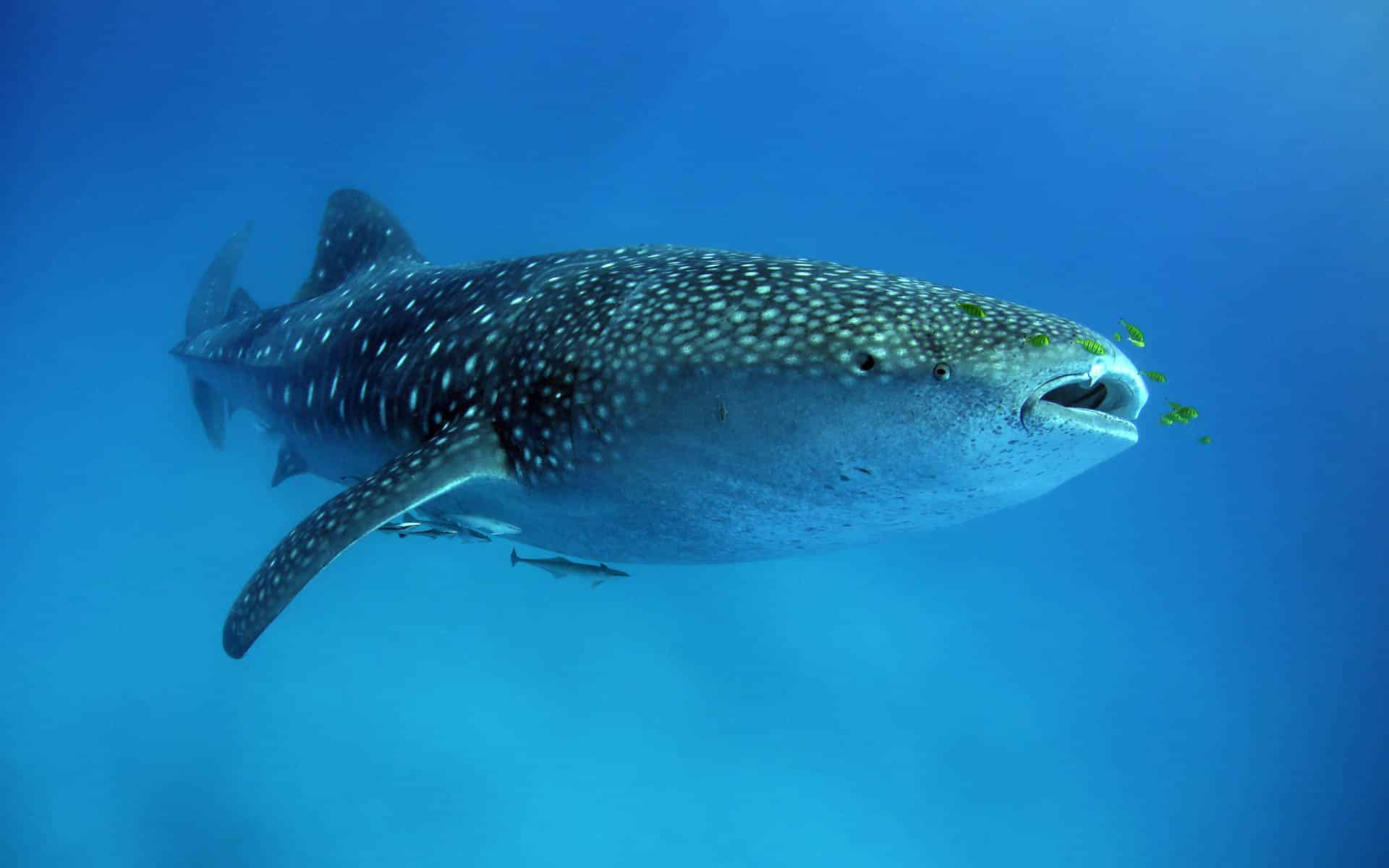 Swimming with whale sharks in the Bazaruto Archipelago, Mozambique
Vast expanses of pristine Indian Ocean shoreline with warm, clear waters are only one of the many natural wonders that Mozambique has to offer. Not to mention the dazzling Bazaruto Archipelago, where you have the privilege of swimming alongside the endangered whale shark. The sharks congregate around the island between the months of October and April so this is the ideal time to visit to go in search of them.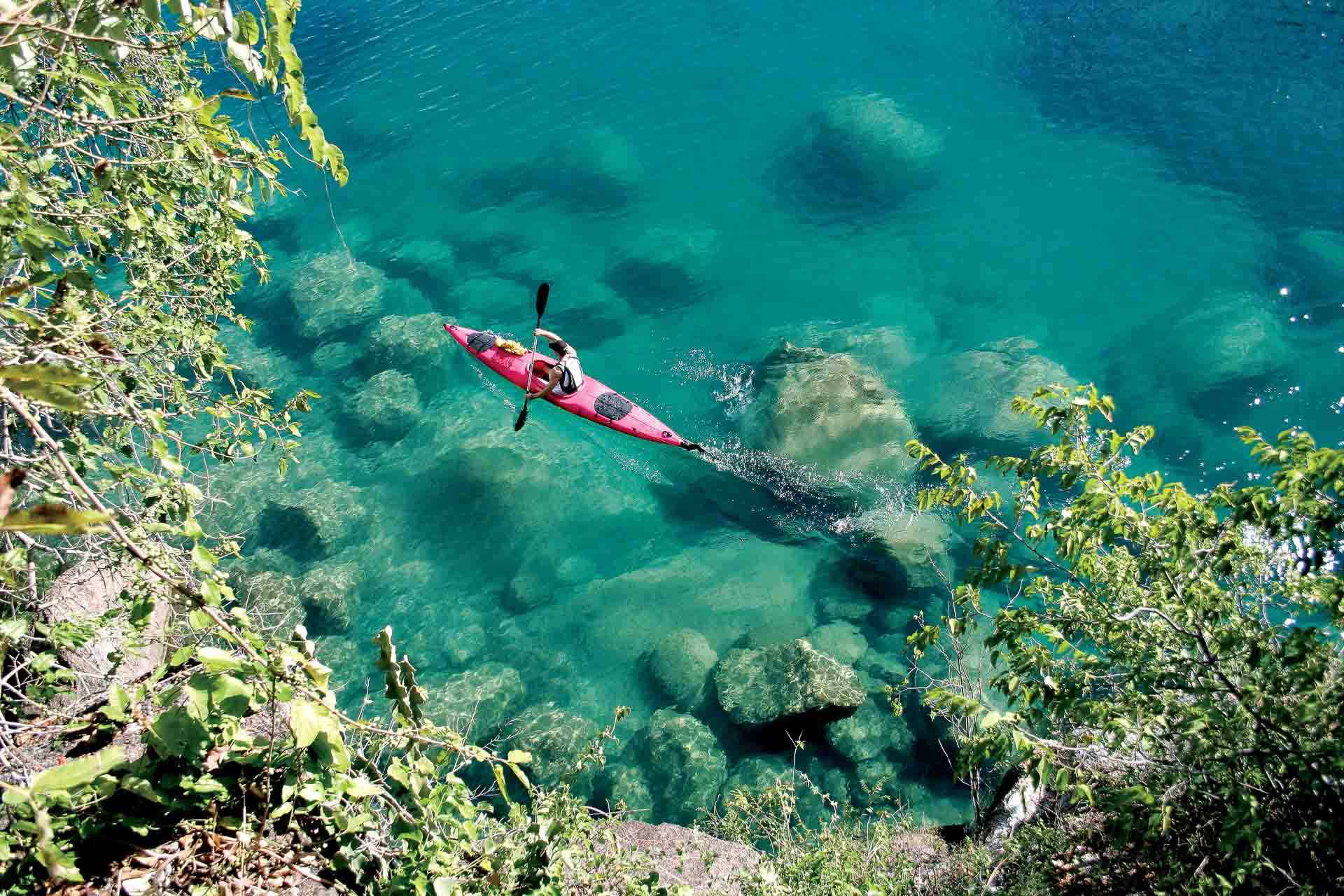 Kayaking on Lake Malawi, Malawi
The crowning glory of the nation's tourist attractions is Lake Malawi. It is a utopia that provides all the water sports and activities one would anticipate from a tropical beach destination. When it comes to small boats, the lake is most renowned for its opportunities for kayaking and sailing. Most beach resorts have kayaks and canoes accessible, and you can even go on longer trips along the picturesque lakeside.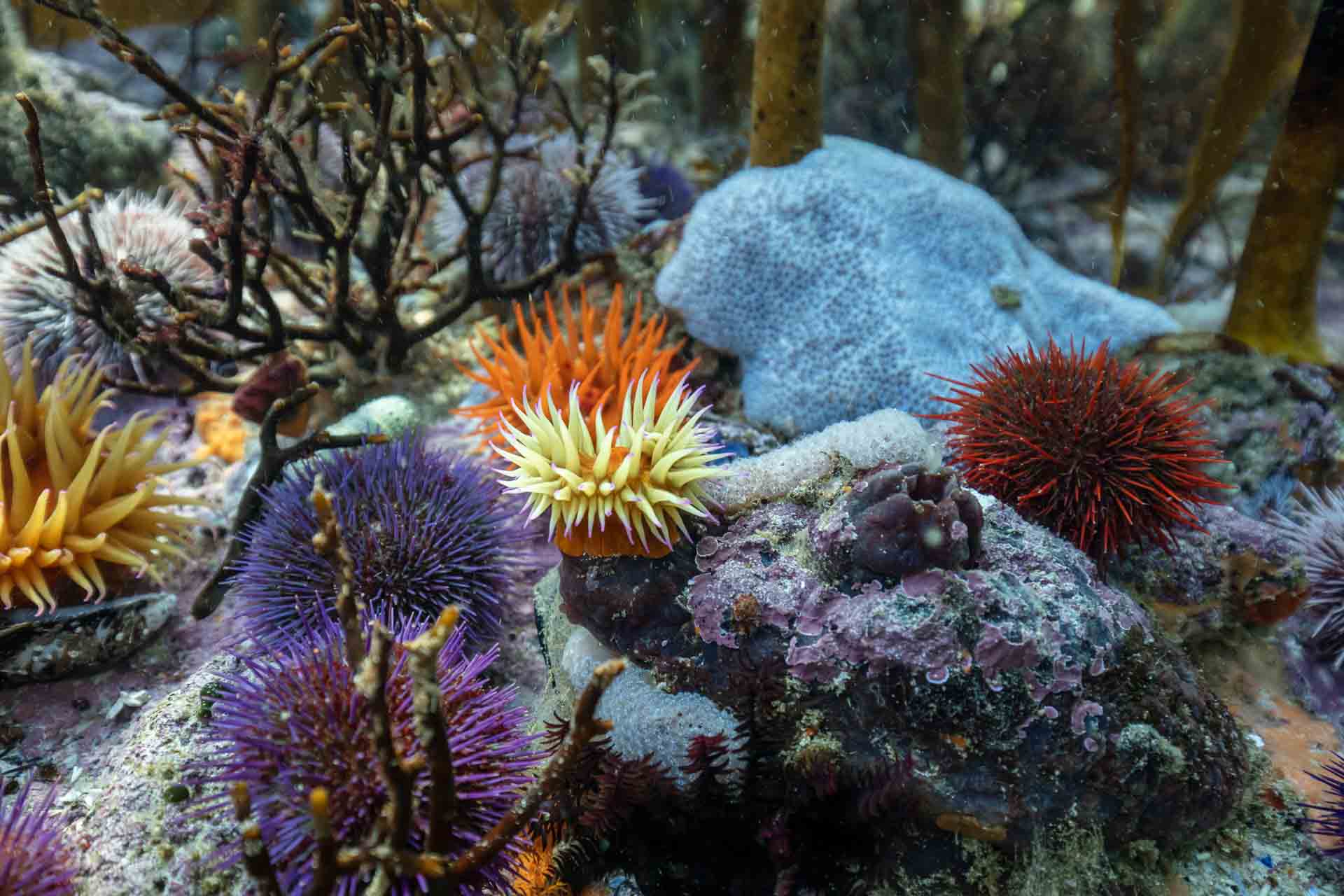 'My Octopus Teacher' experience in Simon's Town, South Africa
A very safe, tailored experience with very few guests, the 'Kelp Forest Snorkel – My Octopus Teacher Experience' is one not to be missed. The underwater kelp forests just 45 minutes from Cape Town's city center are genuinely striking and tranquil. These towering forests are home to a wide range of aquatic creatures, including the octopus. The variety of shark species that reside in the Cape kelp forest is another remarkable feature of this nirvana.
Contact us, we are here every step of the way
See a marine safari you like? The safaris showcased on our website are just a taste of what your unique African experience could look like. Tell us what you liked and we will craft a one-of-a-kind luxury marine safari, just for you!