Experiences
Luxury Bush and Beach Safaris in Africa
Experience the best of both worlds
Africa's uniquely juxtaposed blend of inland bush country and pristine tropical beach destinations make it one of the most sought after continents for adventure travelers. But deciding between the high-paced thrill of a safari, or a beach vacation to a secluded white-sand island is a difficult choice to make. Luckily, the two experiences are easily combined and, together, make for a truly memorable vacation. 
There are few places on the planet that embody the isolated, occasionally uninhabited, and ruggedly wild essence you get from a visit to Africa. The breath-taking landscapes, diverse ecosystems, remarkable wildlife, and melting pot of cultures in Africa are not just found inland, but all along the rugged coastlines and spectacular Indian Ocean islands dotted around the continent. These coastal destinations offer untamed tropical landscapes, endless azure horizons, and some of the world's most pristine coral gardens, abundant with unique marine species. The exotic archipelagos and ports are also a rich mix of cultures, revealing an infusion of influences from near and far. 
From the Seychelles archipelago to the vibrant city of Cape Town, our expert LuxVenture® Designers have sought out the very best of both bush and beach destinations, considering the needs of our most discerning clients for the ultimate bush and beach safari experience.
Top recommended beach destinations in Africa
Seychelles
The Seychelles is a picture-perfect archipelago of over 100 islands found in the warm, salty waters of the Indian Ocean, 932 miles off the east coast of Africa. It is hard to beat as an island getaway and is world renowned for its array of idyllic beaches, bright blue waters, dense rainforests and granite boulder shorelines. The Seychelles also boasts an array of vibrant coral reefs and an abundance of colorful, exotic marine life making it an ideal destination for underwater activities like snorkeling and diving.
Best combined with…
An East African safari in Kenya or Tanzania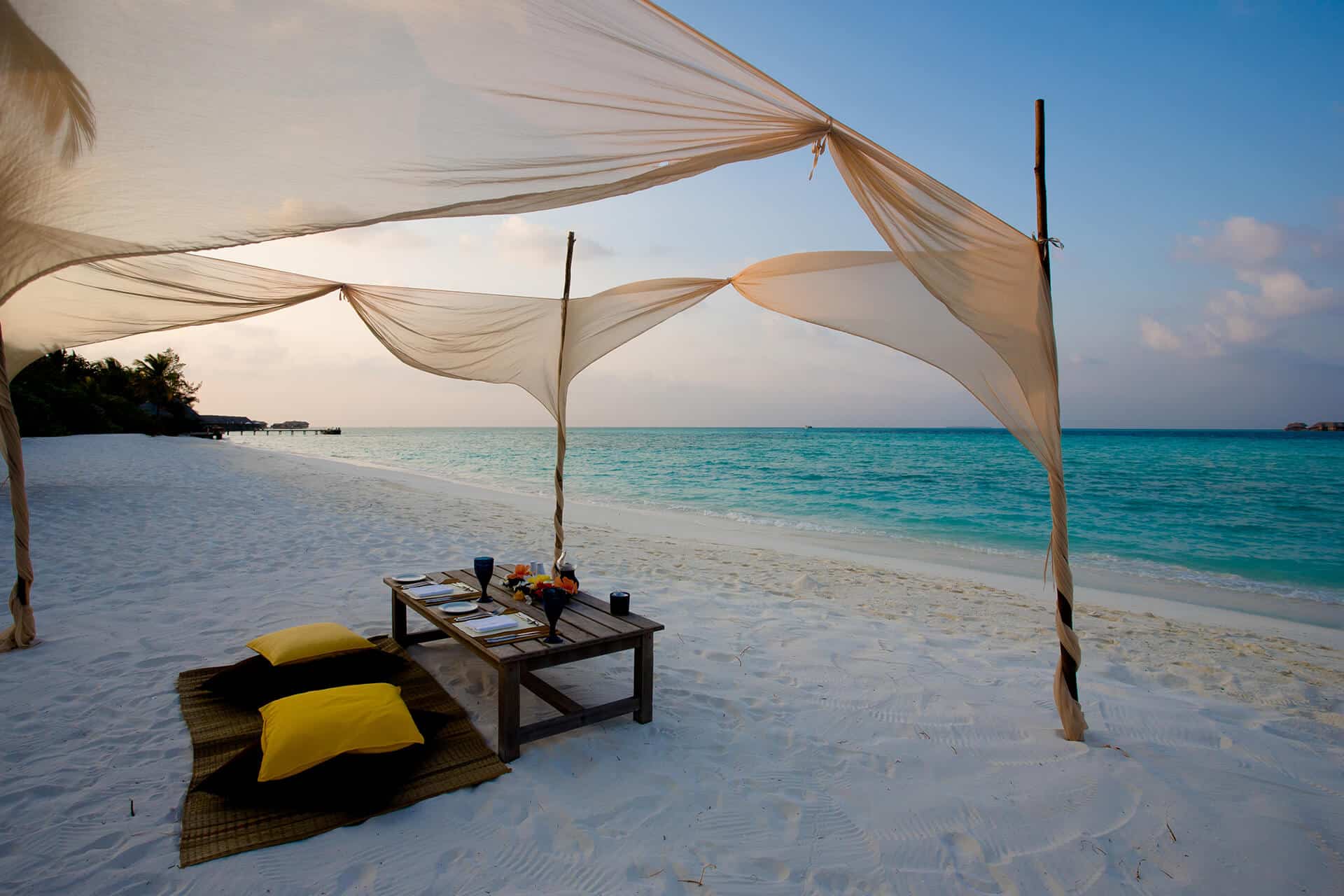 Mauritius
Formed by underwater volcanic eruptions some 8 million years ago, the island of Mauritius was once compared to heaven by writer, Mark Twain. And it's no surprise why. This piece of paradise, located just over 1,500 miles off the east coast of Africa, is not just famous for its idyllic azure waters and white sandy beaches. The island is also home to pristine mountainous landscapes and cascading waterfalls, with a wide network of hiking trails crisscrossing throughout the lush indigenous forests and grasslands. 
Best combined with… 
An Okavango Delta safari in Botswana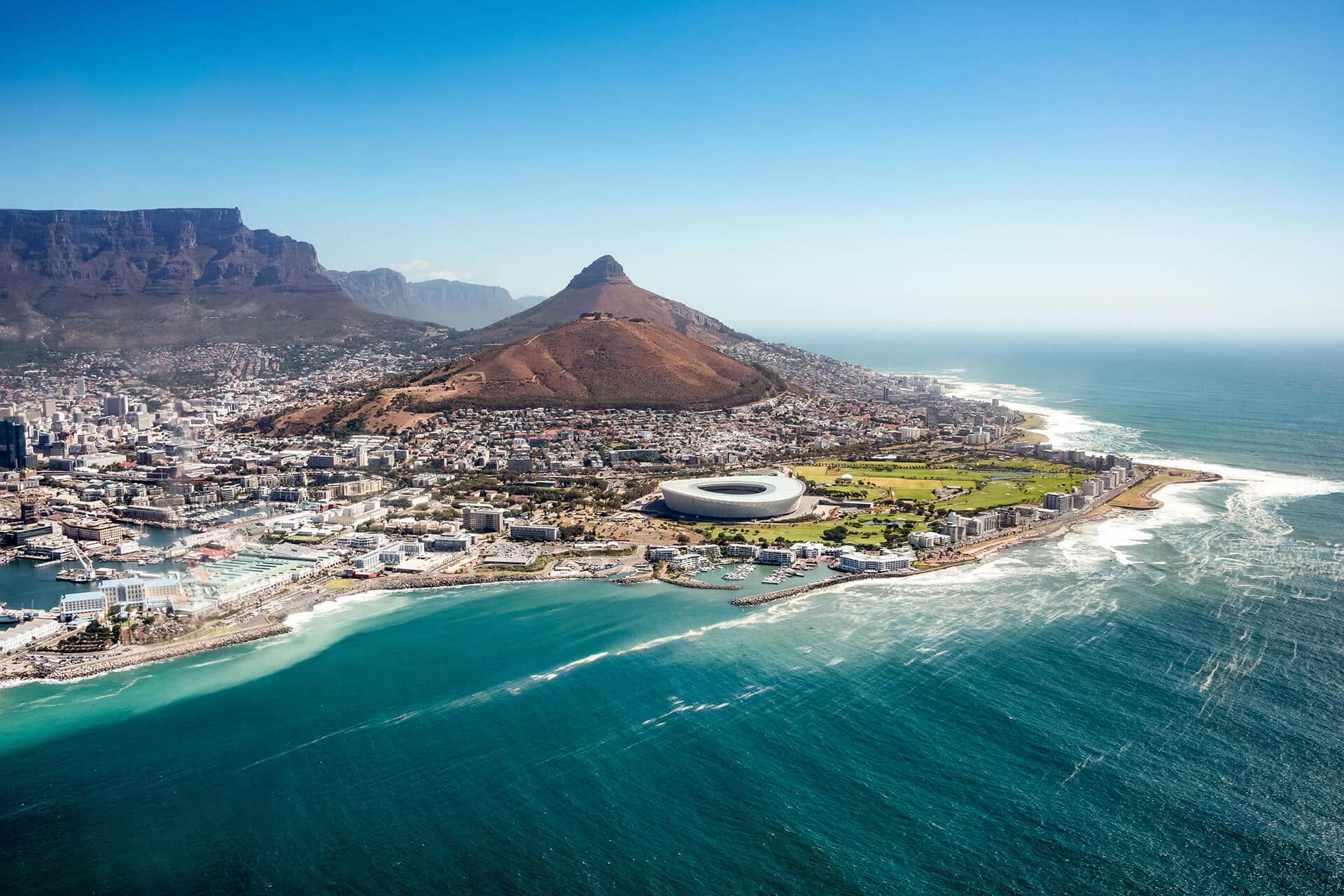 South Africa
South Africa is home to some of the most beautiful beaches in the world, with miles and miles of unspoiled coastlines to explore. From the warmer Indian Ocean on the east coast, to the colder Benguela stream of the Atlantic Ocean on the west coast, South Africa's ocean and coastal scenery is diverse and truly breath-taking. The city of Cape Town – South Africa's hotspot – plays host to some of the most iconic white sand beaches in the country, set against a towering backdrop of the world-famous Table Mountain and the rugged cliffs of the 12 Apostles. 
Best combined with.. 
A safari in Kruger National Park in South Africa
Zanzibar
Situated off the Tanzanian coast, the tropical island of Zanzibar has long enticed travelers from around the world to its vibrant shores, steeped in history and breath-taking beauty. This exotic archipelago is rich with a mix of Arabic and African cultures, creating a wonderfully colorful fusion of influences which can be seen and tasted throughout the island. Enticing spice garden experiences and historical tours of Stone Town can be combined with action-packed water activities and serene sunset Dhow cruises on this island paradise. 
Best combined with.. 
A Serengeti safari in Tanzania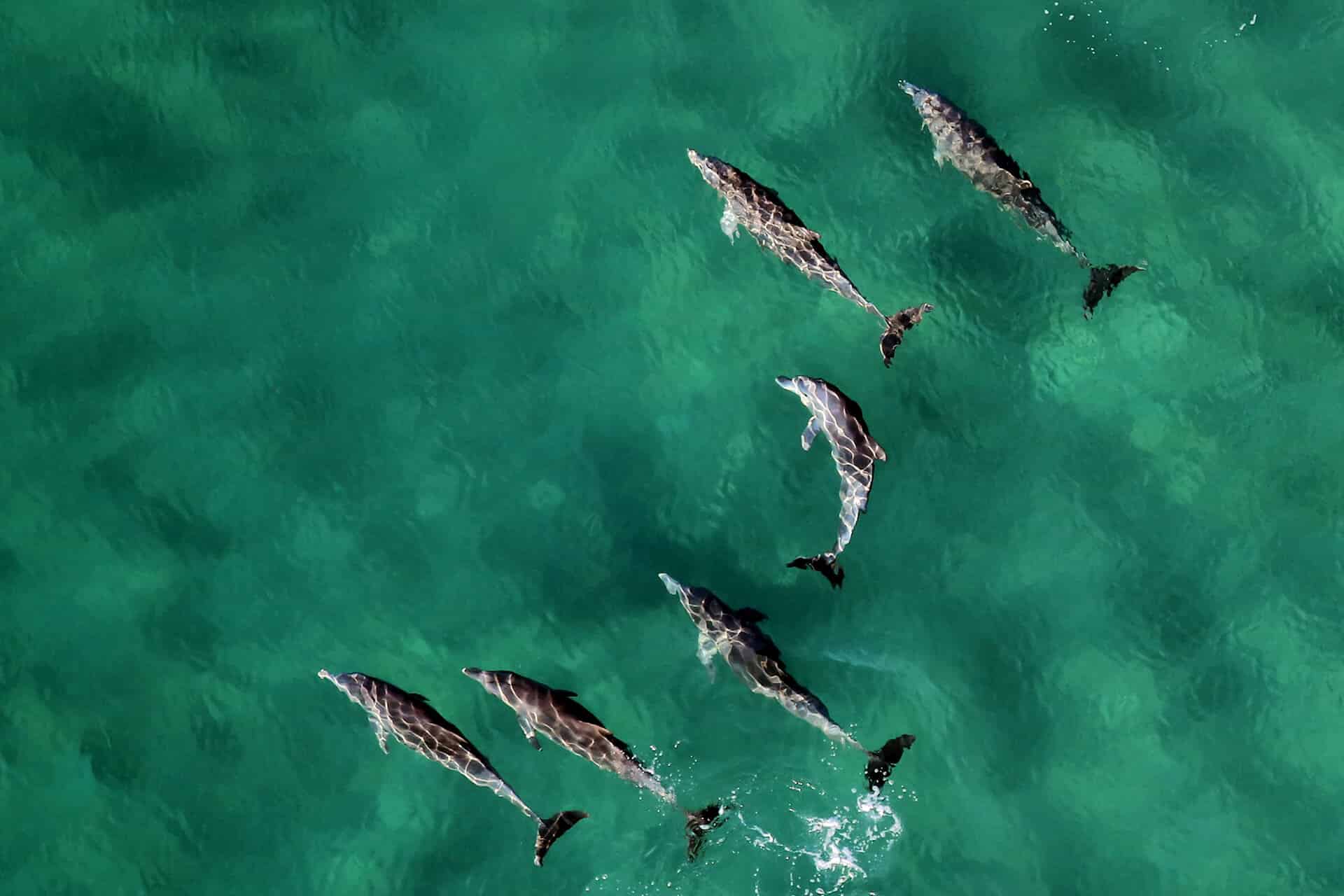 Mozambique
Stowed away on the eastern coast of Southern Africa, Mozambique's coastline stretches all the way from South Africa to Tanzania and covers an expansive area of 800,000 square kilometers. This beach-lovers paradise is home to an array of idyllic remote islands and is a vastly unexplored country with white sand beaches, lined with tropical palm fronds and an abundance of coral gardens and marine wildlife. After a safari in the bush, take to the waters to discover humpback whales, whale sharks, manta rays, and dolphins, as well as the largest population of dugongs along the East African coast. 
Best combined with.. 
A Kruger National Park safari in South Africa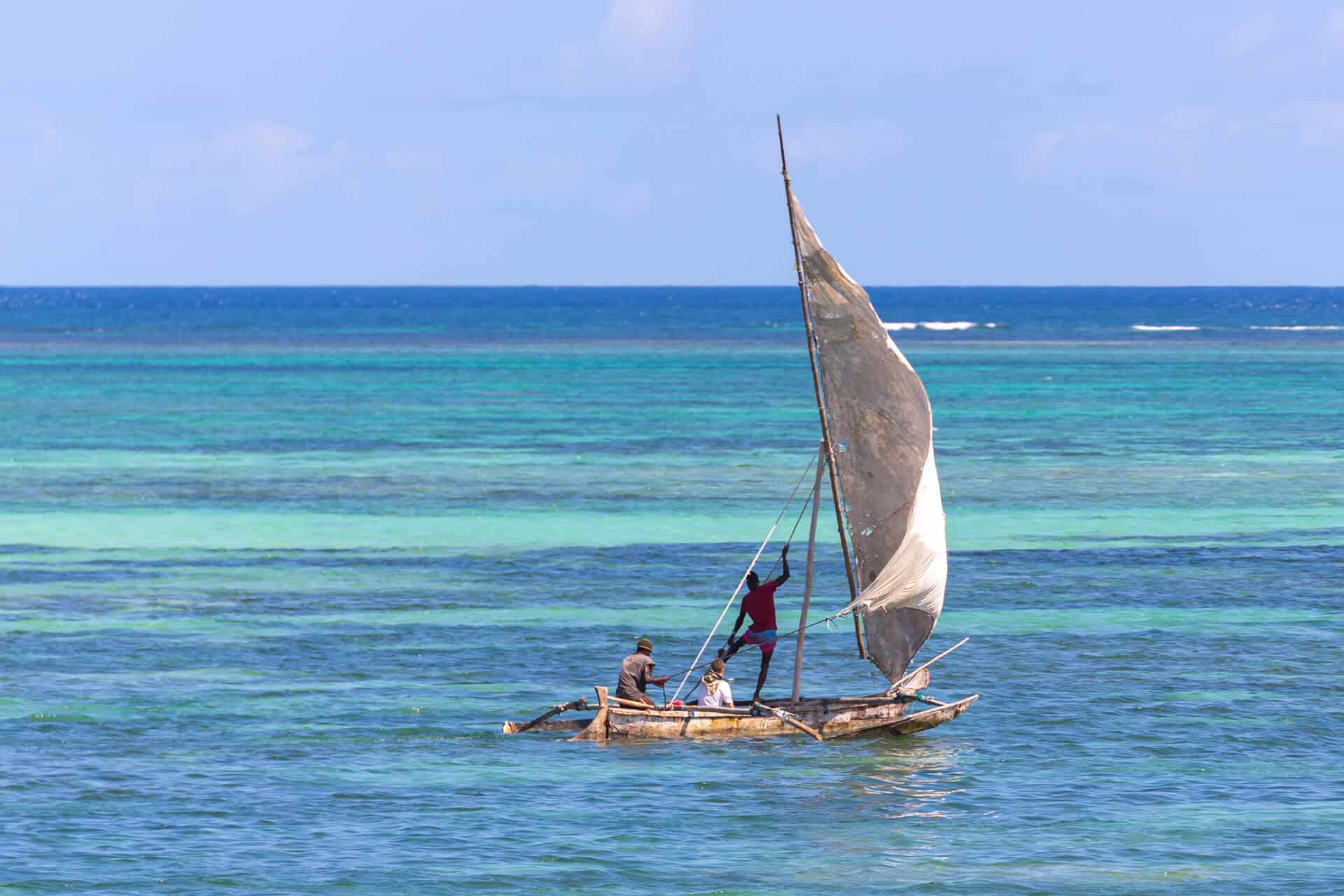 Kenya
Kenya is a flagship East African country, celebrated for its wild, untamed beauty – from the vast savannah grasslands of the iconic Masai Mara, to the crystal clear waters of the Indian Ocean. The south coast of the country boasts palm-fringed white sand beaches, like those found on Diani Beach, located just 30 miles south of Mombasa. Kenya also plays host to some of the world's most secluded islands, such as the Lamu Archipelago, which comprises a collection of idyllic remote islands off the far north coast. 
Best combined with..
A Masai Mara safari in Kenya or Serengeti safari in neighboring Tanzania
Luxury Bush and Beach Safari Trips
Bush and Beach Safari Inspiration
Contact us, we are here every step of the way
See something you like? The luxury safaris showcased on our website are just a taste of what your unique African experience could look like. Tell us what you liked and we will craft a one-of-a-kind luxury safari, just for you!