Experiences
Malaria-free safaris
Experience the magic of the African bush, with peace of mind
Your health should be the last thing on your mind when traveling to Africa for a safari, and for the ultimate peace of mind, you may be looking for a malaria-free safari. Malaria is a common problem in parts of the continent, and while it may be readily avoided using anti-malarial medications, it can still be a concern for tourists, especially those traveling with loved ones.
Thankfully, there are many top-notch locations in Africa that provide an entirely malaria-free safari experience without compromising on the quality of the fauna and flora found elsewhere on the continent, so you won't need to sacrifice the caliber of your safari to ensure your health is unharmed.
Are you ready?
Top malaria-free game reserves and national parks in Africa
Marakele National Park, South Africa
Only two and a half hours from the capital city of Pretoria, Marakele National Park, located in the majestic Waterberg Mountains of Limpopo, is a malaria-free wildlife refuge that is home to a variety of game, including lion, leopard, elephant, brown hyena, and several antelope species.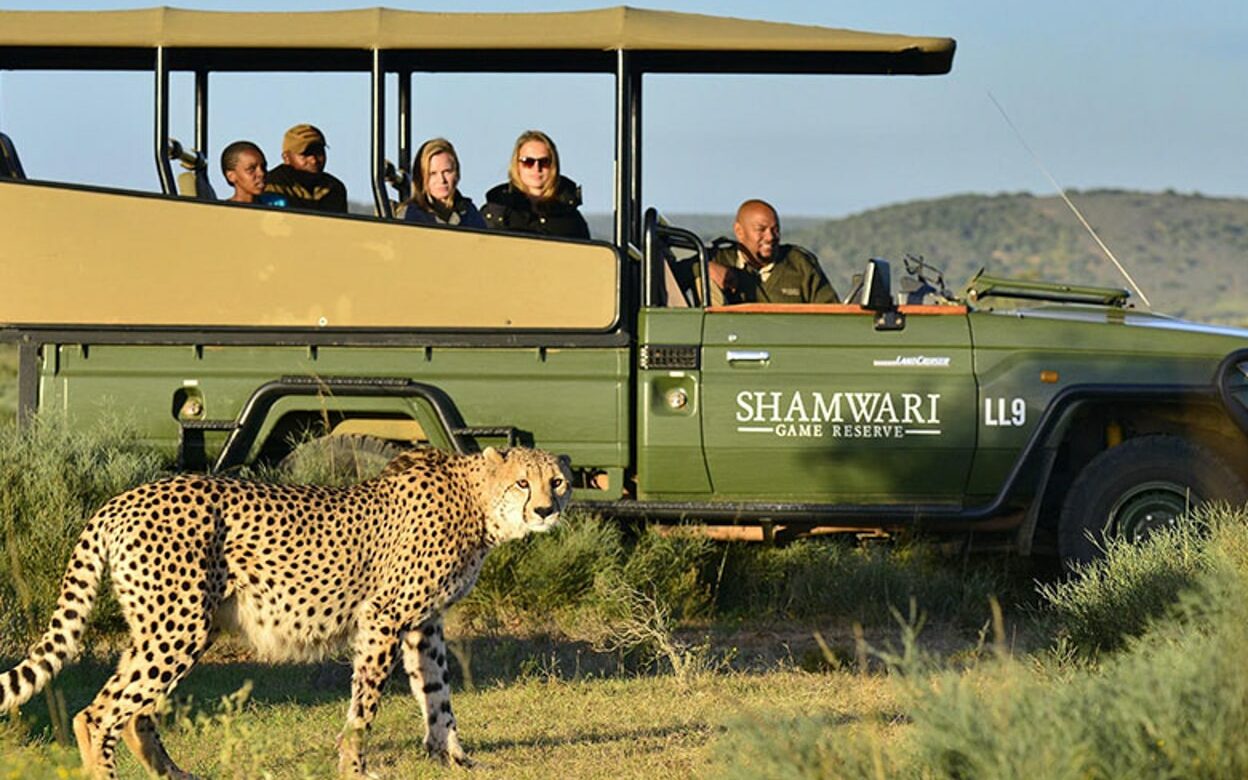 Shamwari Private Game Reserve, South Africa
Situated in the Eastern Cape of South Africa, Shamwari Private Game Reserve is a pristine wilderness encompassing 25,000 hectares of malaria-free bushveld. An inspirational conservation success, the Big Five can be found there, along with many excellent luxury safari accommodation options.
Tswalu Kalahari Reserve, South Africa
Tswalu Kalahari Reserve offers a truly unique and completely malaria-free safari experience. Located in the vast expanses of the southern Kalahari, Tswalu is South Africa's largest private game reserve and is well known for its rare and extraordinary wildlife like pangolins, aardvark and black-maned lions.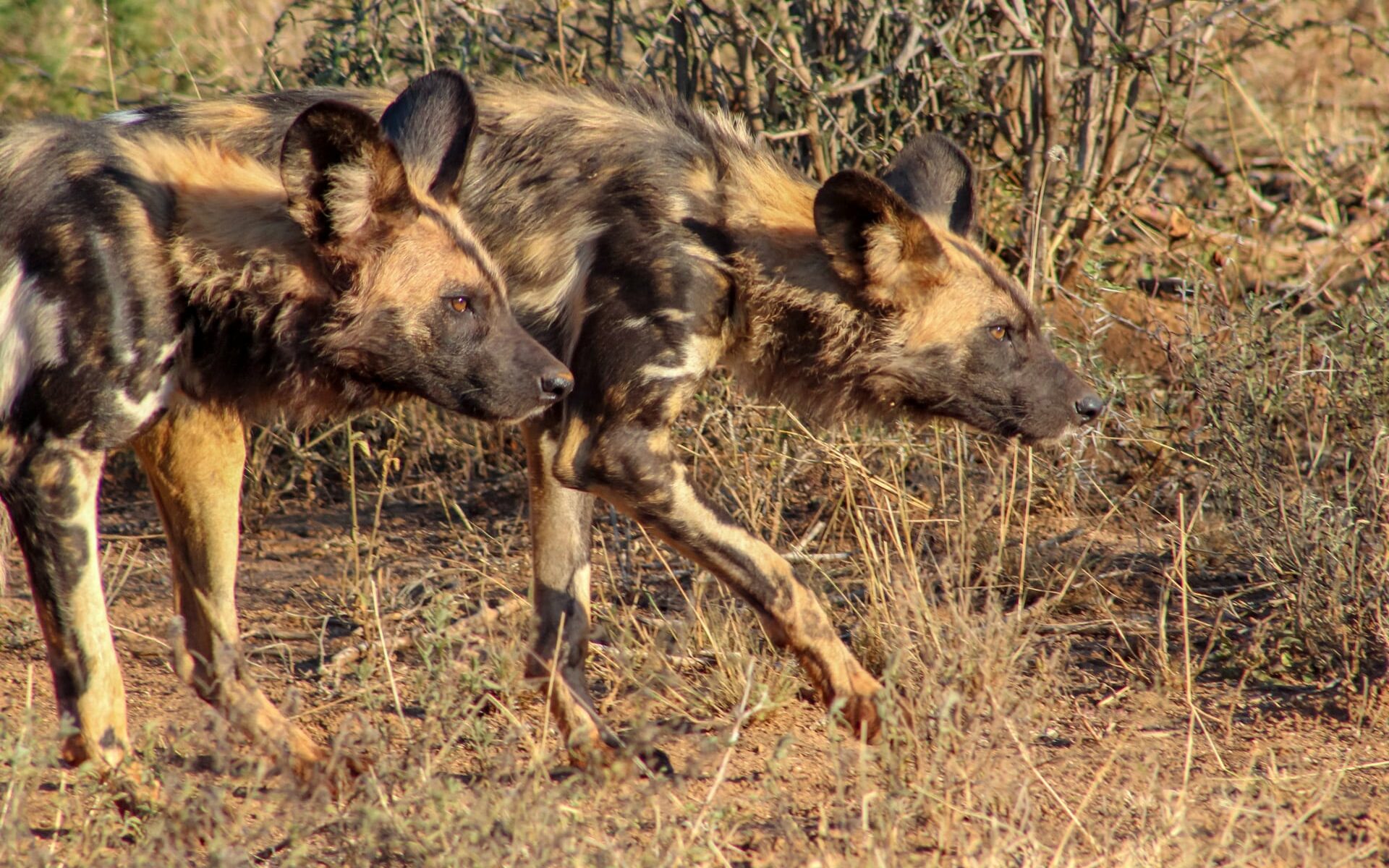 Madikwe Game Reserve, South Africa
A vast, exclusive wildlife sanctuary that borders Botswana in the far north of the North West Province, Madikwe Game Reserve abounds with wildlife in completely malaria-free territory. Famous for its population of African wild dogs, Madikwe is an intriguing safari destination set amidst some of the most varied and distinctive geography in South Africa.
Namib-Naukluft National Park, Namibia
The Namib-Naukluft National Park in western Namibia is home to some of the world's tallest sand dunes and some of the most breathtaking and dramatic desert scenery. Despite its apparent desolate environment, the park is a stronghold to some of the most amazing plant and animal species such as the desert leopard, elusive aardvark and oryx.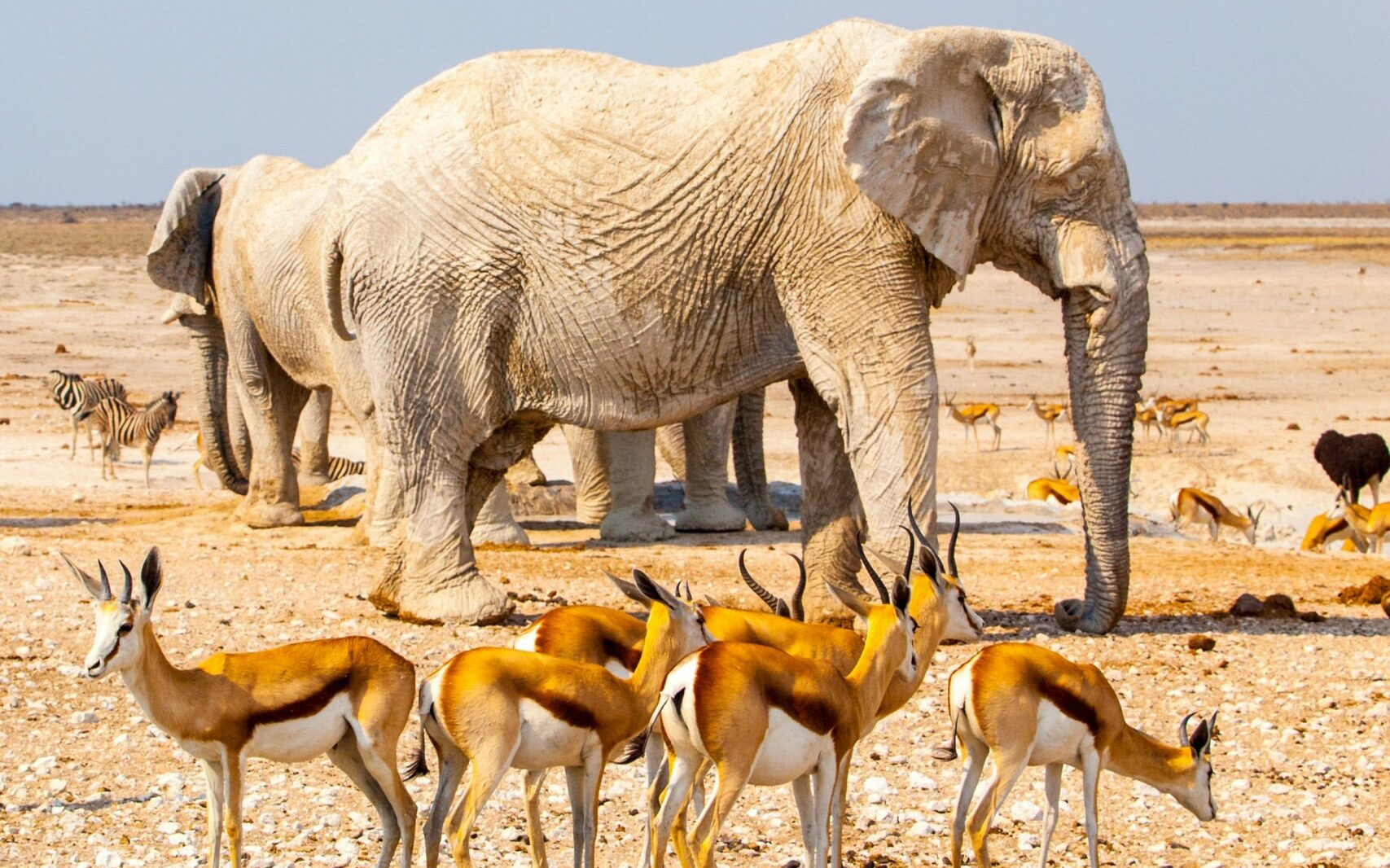 Etosha National Park, Namibia
Malaria-free in the winter months, Etosha National Park is a vast, lush wildlife paradise situated in the north west of Namibia in the Kunene region. It is home to the country's greatest variety of mammals and birds and the famous "ghost" elephants, who cake themselves in white calcite sand to escape the heat of the day.
Explore our malaria-free safari trips
Contact us, we are here every step of the way
See a malaria-free safari destination you like? The safaris showcased on our website are just a taste of what your unique African experience could look like. Tell us what you liked and we will craft a one-of-a-kind luxury malaria-free safari, just for you!