Experiences
Culinary Safaris in Africa
Food is a universal part of life, with an extremely powerful ability to shape and define memories. It has an inseparable connection to culture, people and the different landscapes of the world, making it an intrinsic part of travel. Unlike other memories, food memories engage all five senses and have a powerful effect on our experiences as a whole, especially on culinary safaris.
With its diversity of landscapes and people, Africa is a rollercoaster of culinary experiences. Like the continent, the cuisine is rich in flavour, exciting and inventive, making use of the incredible abundance of locally grown ingredients, masterfully blended in recipes inspired by indigenous cultures and other influences. 
An adventure to Africa is not complete without a culinary experience that breaks down cultural barriers, brings people together, and ignites all of the senses to create a truly life-changing journey. Get in touch with our team who can tailor your culinary safari to your palette and dietary needs.
Top recommended culinary safari destinations in Africa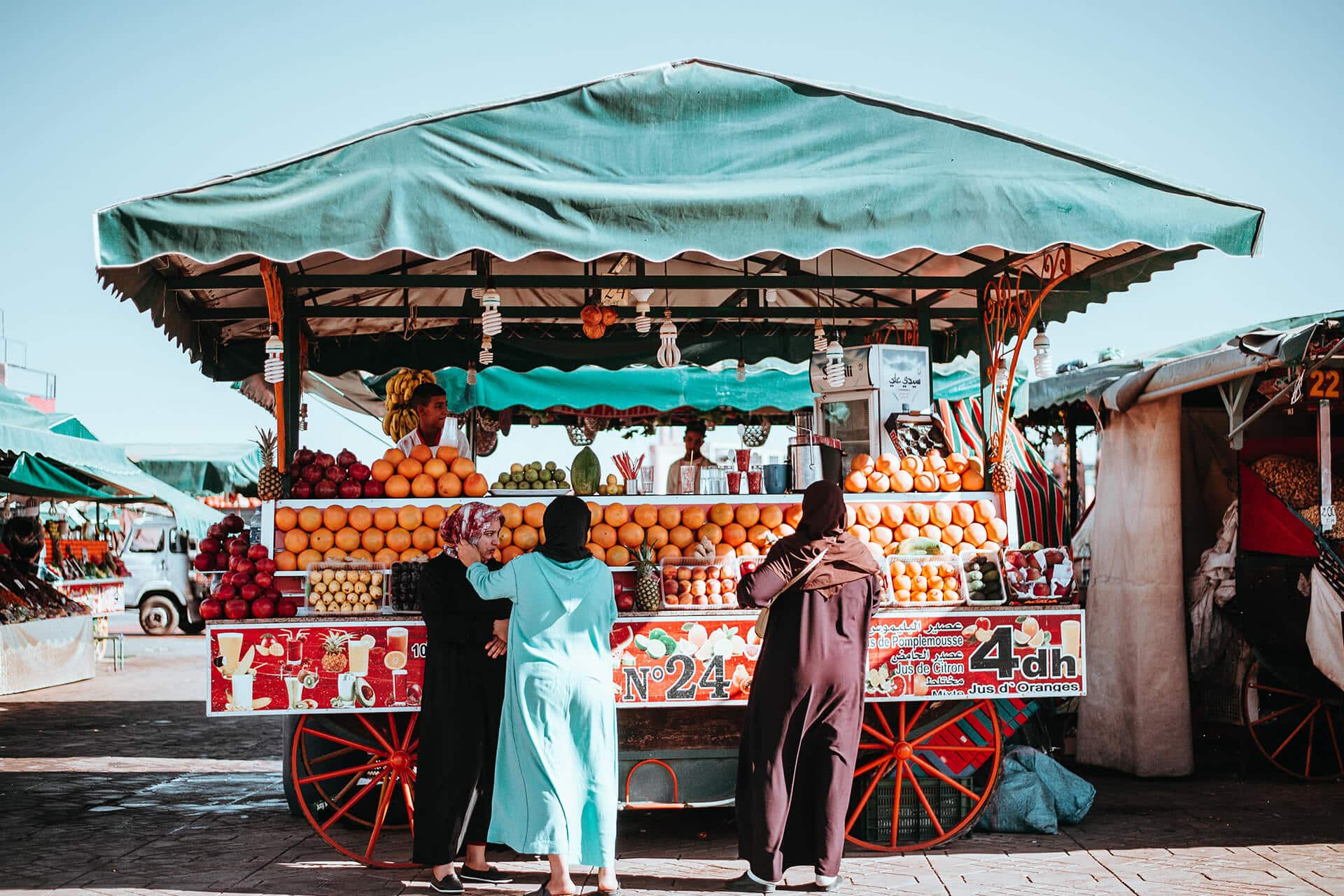 Morocco
A place of mystery and magic, and absolute heaven for a culinary safari, the diverse country of Morocco calls out the contemporary nomad to follow in the century-old footsteps of travelers and traders. Rich in flavours and a literal feast for the senses, the gateway to Africa boasts an enchanting mix of Arabic, Andalusian, Berber and Mediterranean cuisines, with a hint of Sub-Saharan and European influences. Expect to be surprised by intriguing and unusual mouthwatering flavour combinations like salty sardines with chilli, cumin and coriander, and juicy tender chicken tagine, spiced up with preserved lemons and tart olives. To get to the core of this mouthwatering cuisine an exploration of the diverse street food scene is a must, with an array of medinas boasting some of the finest hole-in-the-wall eateries that embody the country's exotic flavours.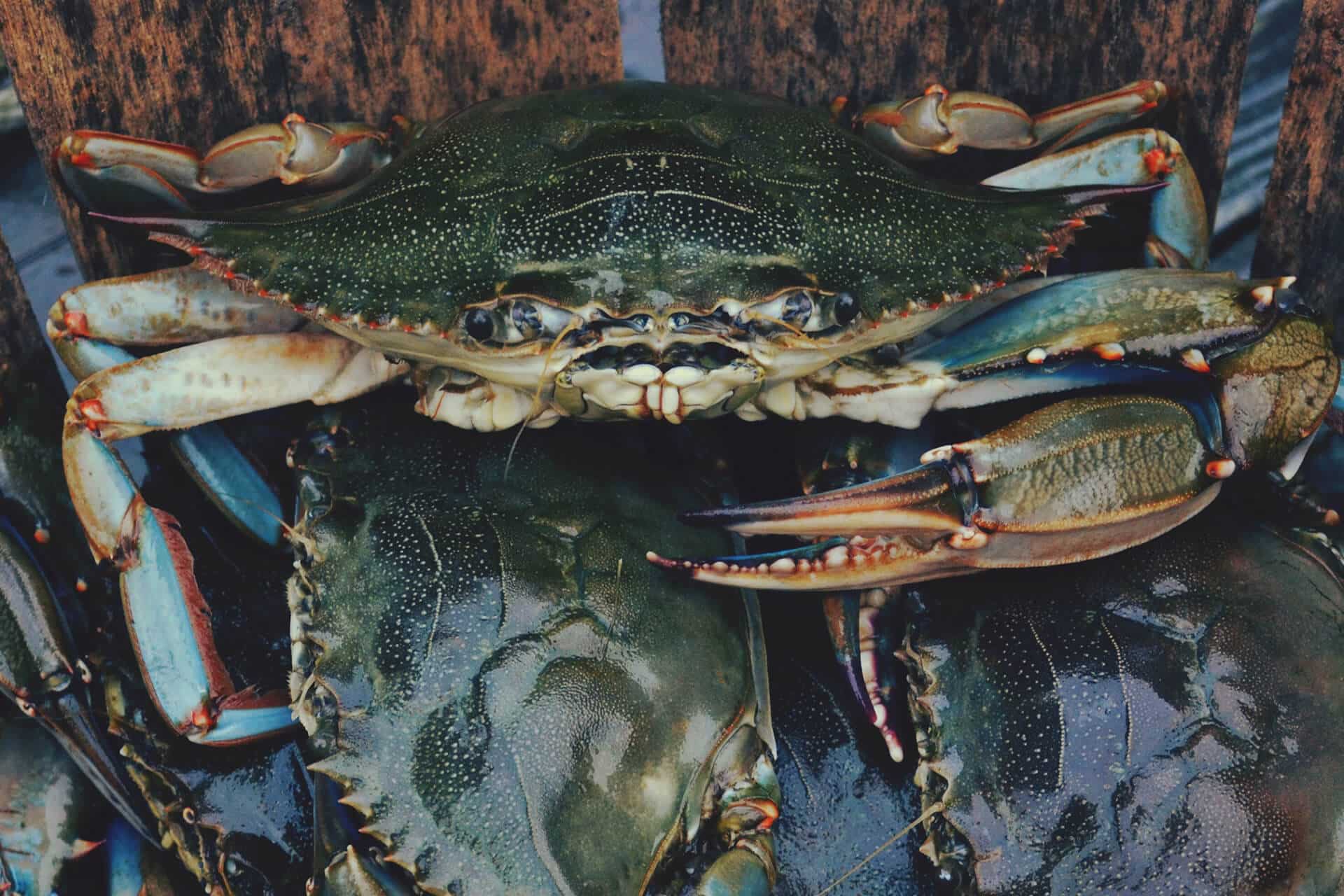 Mozambique
Mozambique's palm-lined beaches, remote islands, and untamed national parks offer the perfect experience of barefoot luxury. It is also a foodie's paradise with delicious cuisine deeply influenced by Portuguese flavours which date back to 1498 when famous Portuguese explorer, Vasco Da Gama, touched down on Mozambique's shores. The cuisine is characterized by flavours such as lemon, chilli, coconut, garlic and cashews, all of which are used liberally in recipes that often contain fresh seafood from the country's bountiful coastline. Peri-peri, or piri-piri, is undoubtedly the country's most iconic flavours – packed with fiery chilli, paprika, garlic, lemon juice and vinegar, it usually accompanies grilled chicken or prawns. Cashew nuts are a staple, as are exotic tropical fruits like papaya and mango, which are very easy to come by.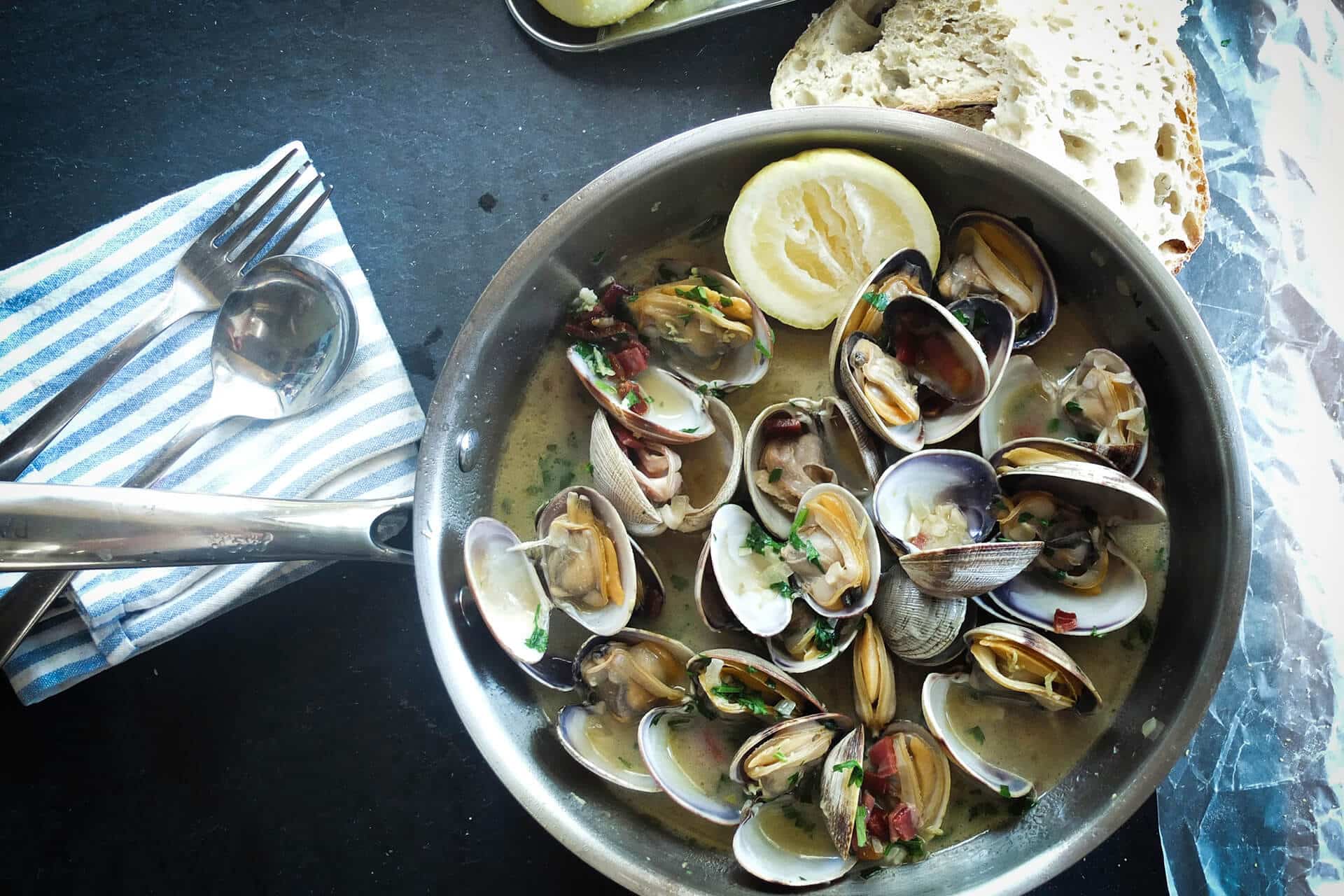 Zanzibar
Palm-fringed beaches, white-sailed dhows, vibrant spice markets, and the cobbled streets of Stone Town, are all woven into the tapestry that is the colourful island of Zanzibar. Known locally as Ungunja, the island is at the crossroads of Arabic, Portuguese, Indian and African cultures, creating a wonderfully eclectic fusion of coastal cuisine. The island is laced with fragrant plantations boasting every herb and spice you can imagine. These flavours are paired with local ingredients and fresh seafood creating a melting pot of extraordinary flavours. Explore the eclectic street food markets of Stone Town and sample skewers of tandoori lobster, spicy deep-fried kachori, urojo soup, and octopus curry – a firm favourite on the island which sees thin slices of tender octopus blended with turmeric, coriander, and mouthwatering coconut cream gravy. It's not called the 'spice island' for nothing.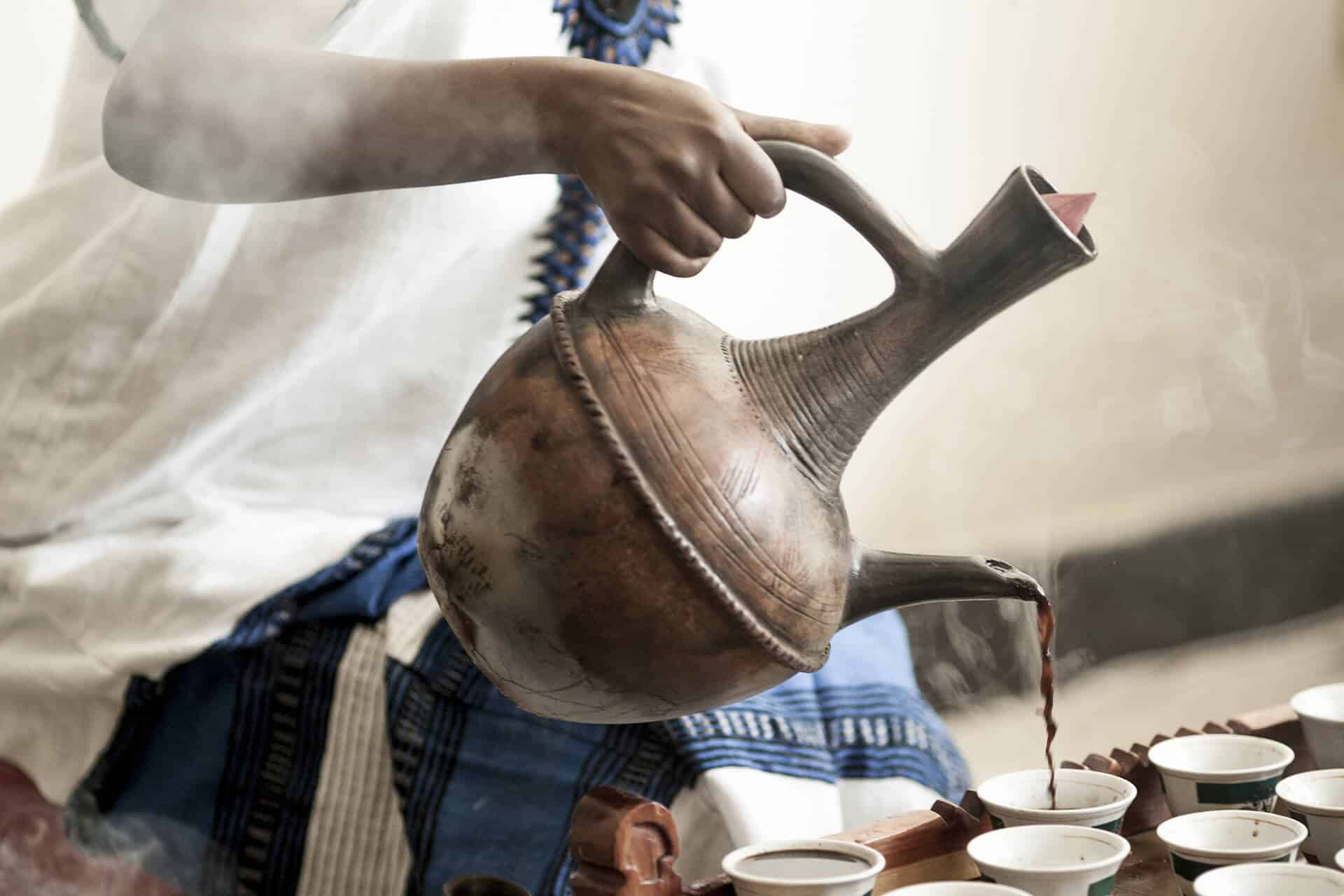 Ethiopia
Despite being one of Africa's largest countries, Ethiopia is still one of the world's most off-the-beaten-track destinations. Adventurous travelers will be treated to bustling cities, rare endemic wildlife, and traditional Ethiopian cuisine which is as distinctive and delicious as the country it originates from. Food is a deep part of the national identity and is a highly communal affair, where cutlery takes a backseat and your hands do the scooping. Typical Ethiopian meals take place around an injera – a giant spongy flatbread upon which a variety of foods is served, including delectable stewed meats, spiced vegetables, curries, Ethiopian cheese, and salads. Beyond the mouthwatering foods on offer, Ethiopia is also said to be the birthplace of Arabica coffee and is praised for serving up some of the best in the world.
South Africa
South Africa didn't become the tourist hotspot of Africa by accident. It literally has it all – world-class wildlife encounters, pristine beaches, buzzing cities, and a vibrant culinary scene that matches its rich history. The nation's cuisine reflects its diverse indigenous population, combined with influences from the Dutch, French, Indian and Malay, which has transformed it into a smorgasbord of modern fusion flavours. It is a literal melting pot of delicious textures, aromas and tastes, that are beautifully showcased in the restaurants, markets, farms, street stalls, and locals' homes throughout the country. From world-class wine and food pairings to traditional al fresco braais, spiced dried meats (or biltong), and hearty flavoured stews and soups, the cuisine of the 'rainbow nation' is as colourful as the country itself.
Luxury Culinary Safaris Trips
Culinary Safaris Inspiration
Contact us, we are here every step of the way for any culinary safaris
See something you like for culinary safaris? The luxury safaris showcased on our website are just a taste of what your unique African experience could look like. Tell us what you liked and we will craft a one-of-a-kind luxury culinary safari, just for you!