Sign up to our LuxVenture® Travel Club
Sign up to receive exclusive member deals, discounts, and value adds straight to your inbox.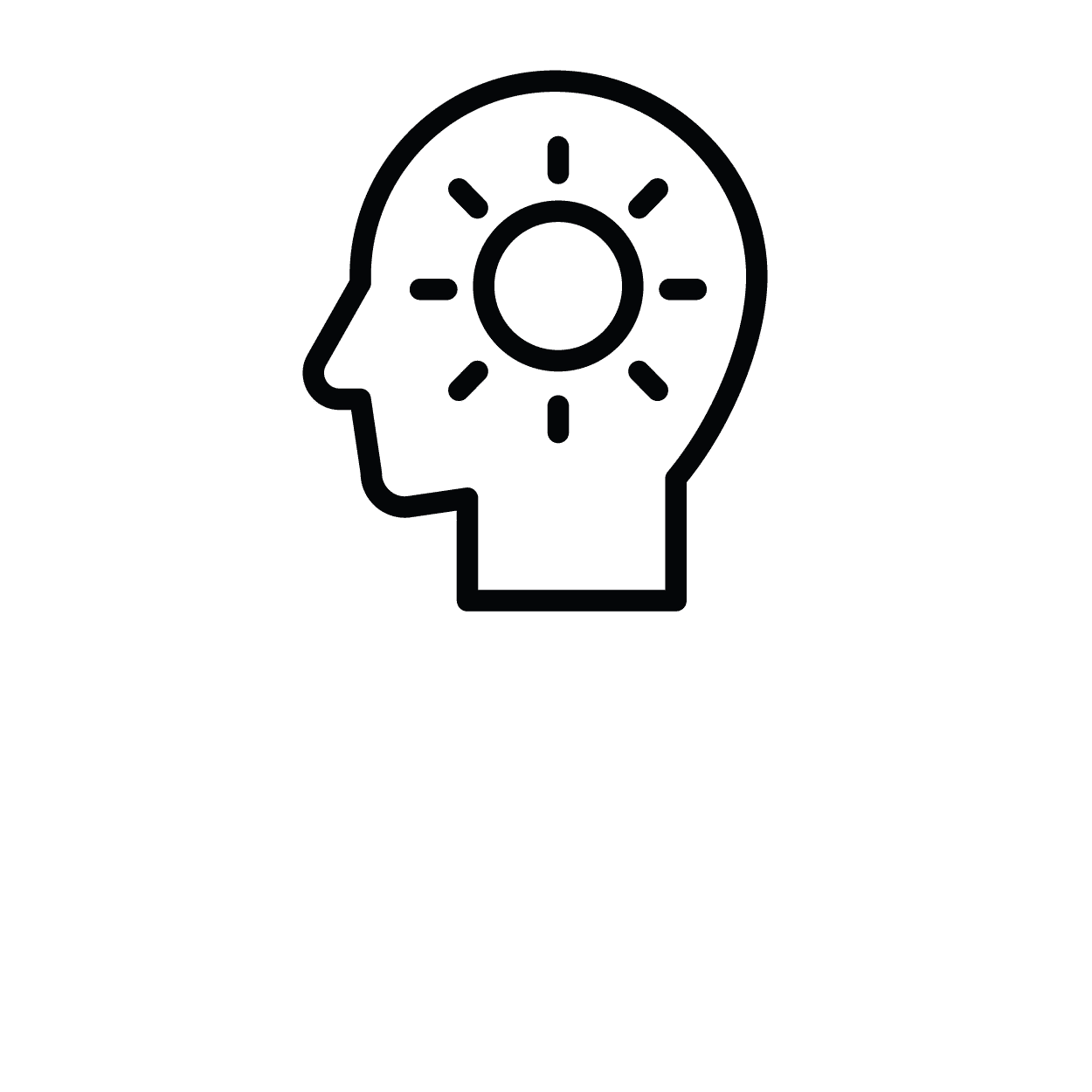 Be inspired
Receive regular inspiration as we showcase some of Africa's most unique travel experiences.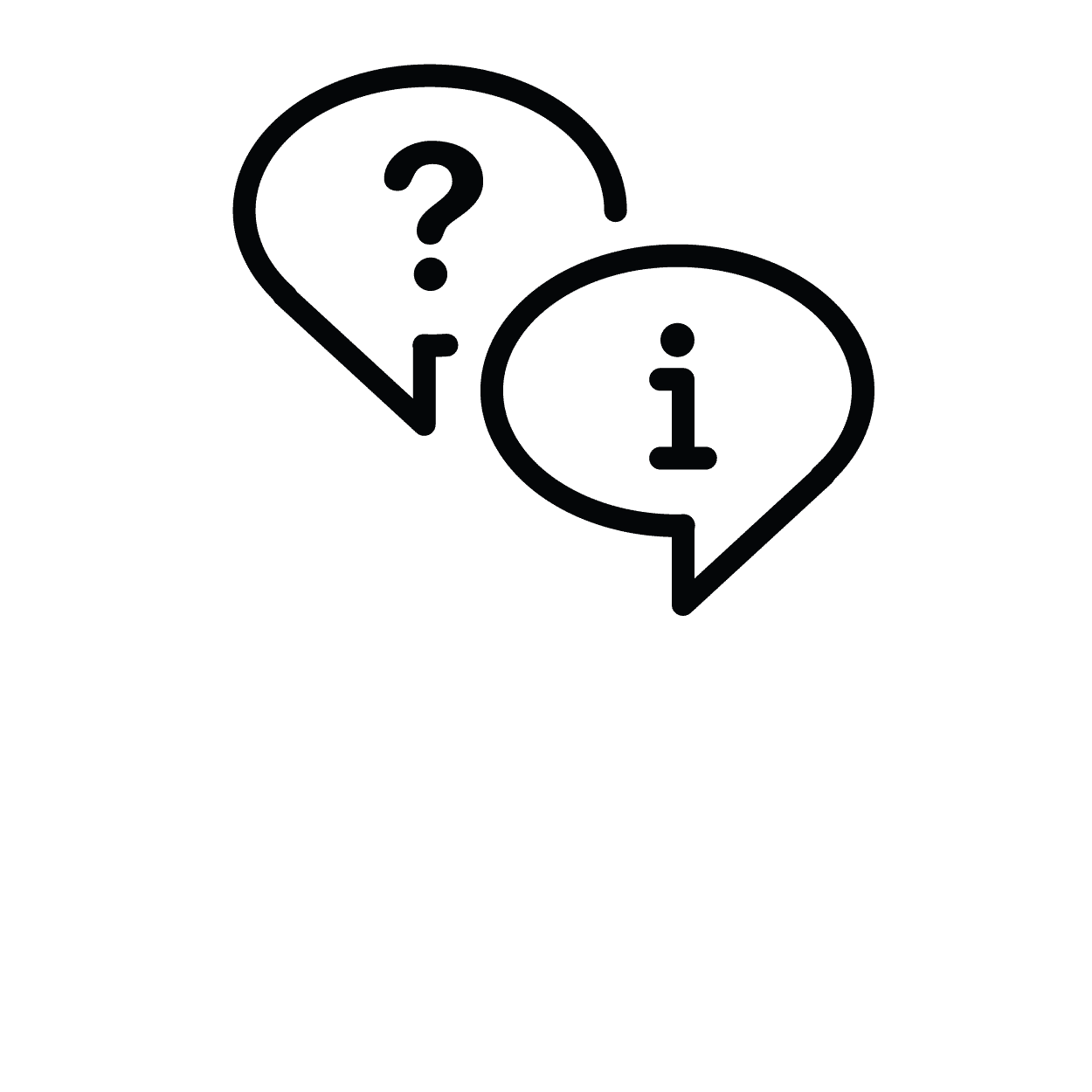 Expert Advice
Receive timely advice from our on-the-ground LuxVenture® Travel specialists.
Best value
Enjoy the best value in Africa guaranteed from our network of hand-picked suppliers straight to your inbox.