Sustainable Tourism
Responsible travel to Africa
Leaving a positive legacy in Africa is the foundation of everything that we do at Ker & Downey® Africa. We believe that making a difference starts within our company culture and that it is our responsibility to extend this mantra to our clients as well as everyone we associate ourselves within the industry.
Traveling with a purpose comes down to the consideration of the people, wildlife and environment of the places that we visit. Africa has a whole host of sustainable tourism initiatives and we are seeing more and more luxury safari lodges and hotel groups making great strides in their efforts to provide, preserve and protect.
We have crafted a set of pioneering sustainable African safaris that evolve with our traveler and earth's best interests at heart. Depending on which destination you are traveling to, our dedicated team will match your needs and interests with our carefully selected suppliers in the area, and help you leave a positive legacy in Africa.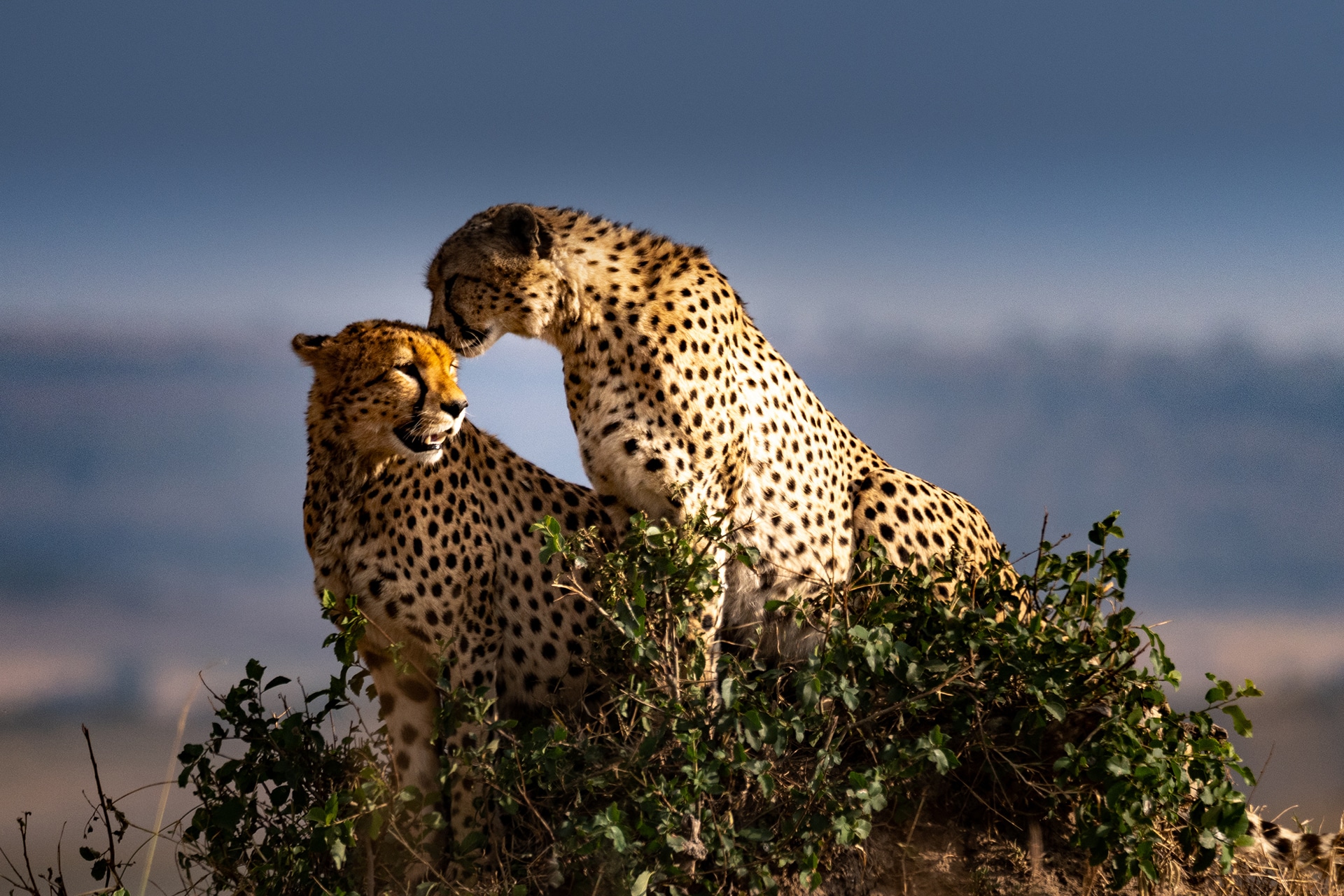 Wildlife Conservation
It's one thing to visit a country, it's another to take part in the mission to rehabilitate and rebuild its wildlife. We believe that preserving the continent's delicate ecosystems and wildlife is a joint effort which should be practised by both locals and international travelers. Our conservation safaris promote lodges who actively partake in wildlife conservation and offer guests the unique opportunity to participate in projects alongside industry experts.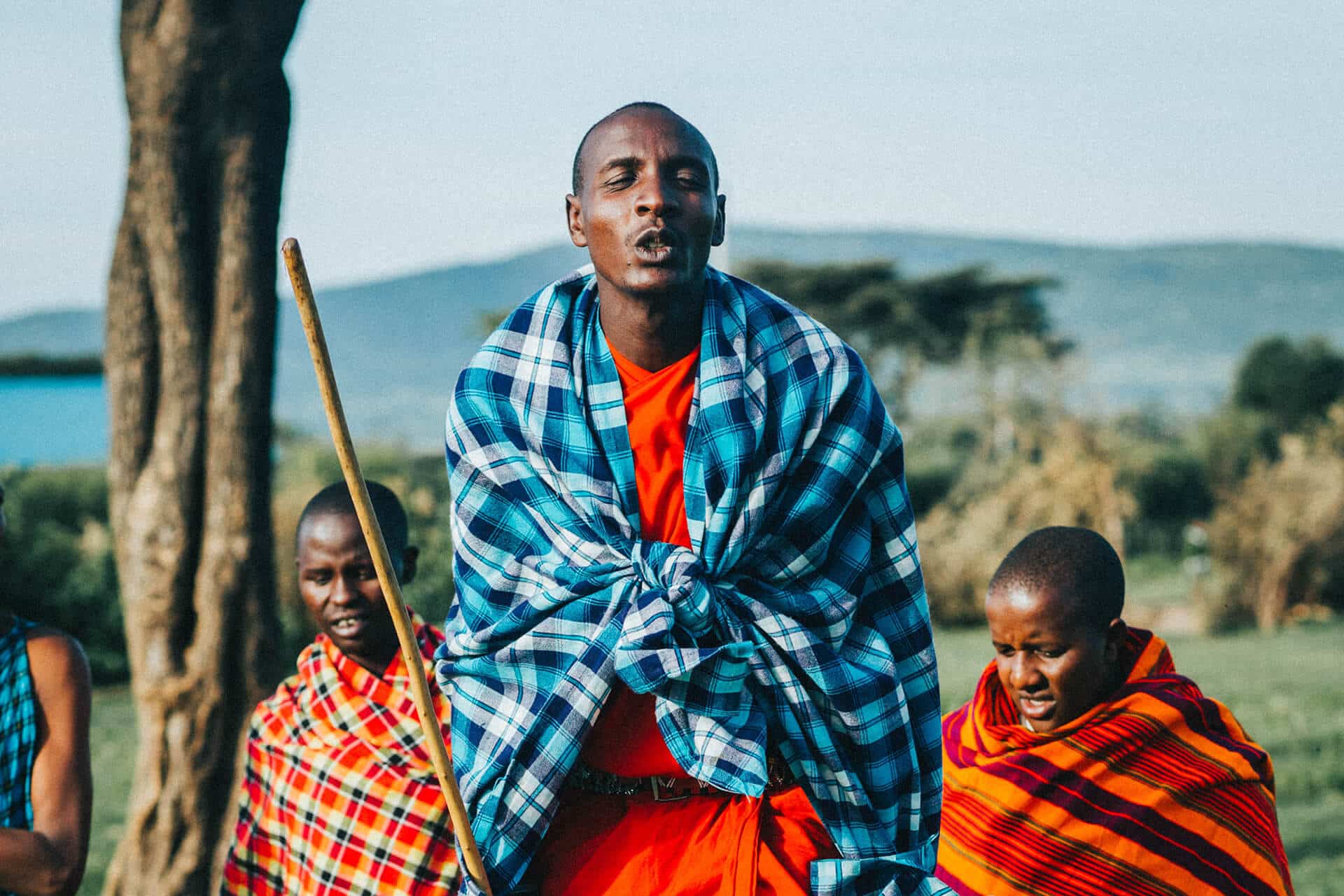 Community Impact
Our carefully selected suppliers in Africa support responsible travel and actively work to empower the local communities in the area that they operate in. Our team can recommend a number of vetted initiatives and organizations to add to your itinerary that will allow you to connect with the people and culture of the destination that you visit. We can also recommend a number of luxury safari lodges that are owned and run by the local people for your trip.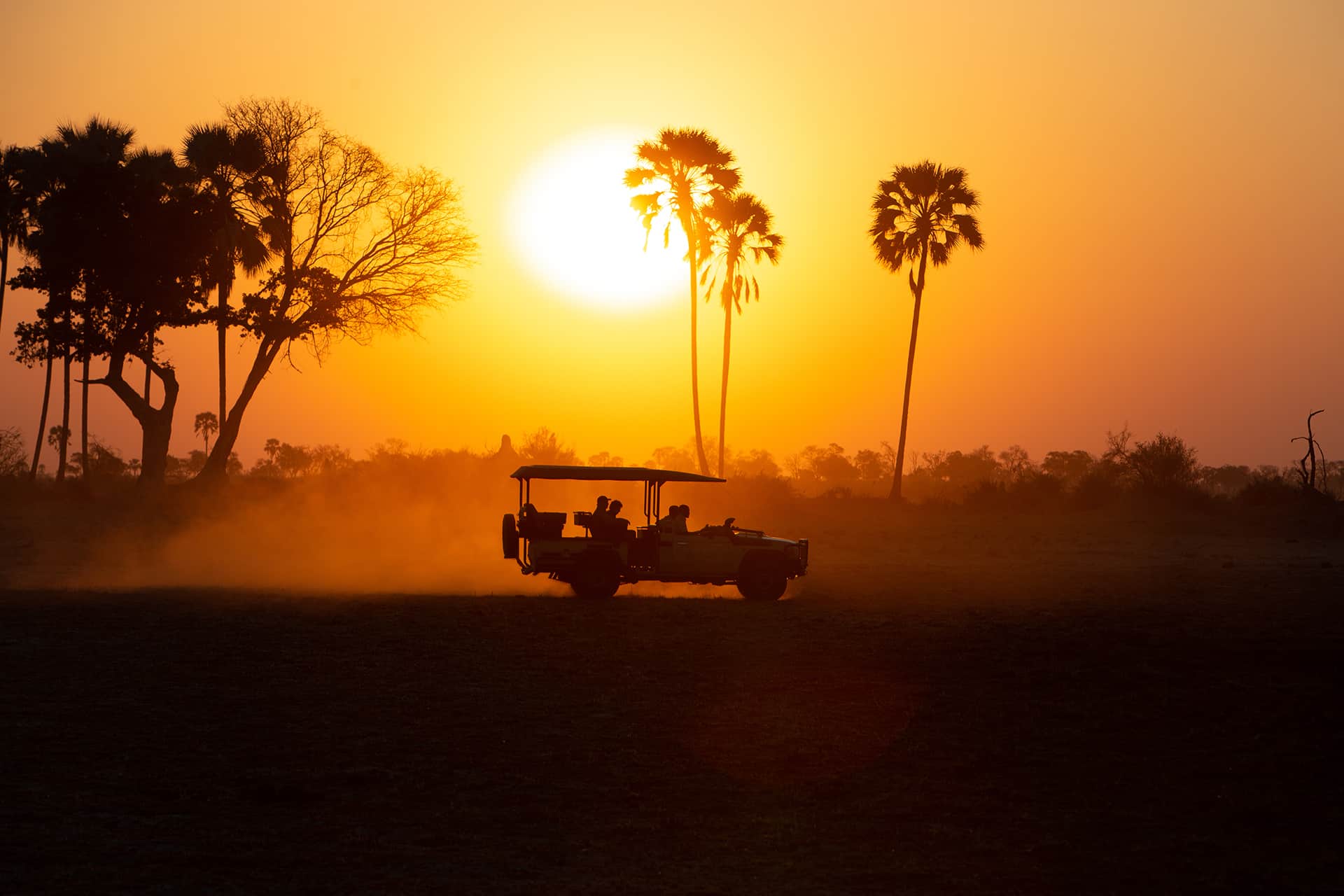 Environmental Awareness
Preserving Africa's natural resources is imperative to Ker & Downey® Africa. We choose eco-sensitive properties that have a limited impact on their direct environment and encourage guests to be aware of their consumption of natural resources during their trip. Our LuxVenture® Designers can share the best responsible travel practices with you to ensure you leave a light footprint when you trave to Africa.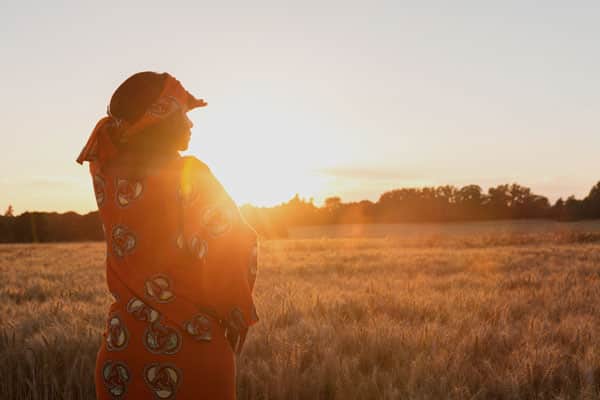 Project Brave Foundation
In support of women empowerment in Africa through the means of travel, we have partnered with Project Brave Foundation, a non-profit organization focussed on uplifting marginalized women and children in South Africa. Our purpose is to connect our clients with Project Brave during their safari in South Africa – whether this means that they actively partake in a volunteering program or provide financial support, the choice is up to the individual.
Read more about Project Brave Foundation.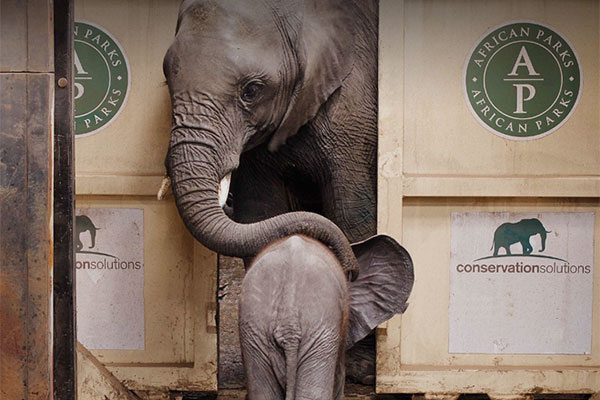 African Parks
African Parks is a non-profit conservation organisation that takes on the complete responsibility for the rehabilitation and long-term management of national parks in partnership with governments and local communities. African Parks currently manages 15 national parks and protected areas in nine countries covering 10.5 million hectares in Benin, Central African Republic, Chad, the Democratic Republic of Congo, Malawi, Mozambique, the Republic of Congo, Rwanda and Zambia. Ker & Downey® Africa is an official Conservation Travel Partner to African Parks.
Read more about African Parks.
Responsible
Luxury
Safari Trips 
Conservation destinations
Responsible Travel Inspiration
Contact us, we are here every step of the way
See something you like? The luxury responsible safaris showcased on our website are just a taste of what your unique African experience could look like. Tell us what you liked and we will craft a one-of-a-kind luxury safari, just for you!