Sustainable Tourism
Responsible travel to Africa
Leaving a positive legacy in Africa is the foundation of everything that we do at Ker & Downey® Africa. We believe that making a difference starts within our company culture and that it is our responsibility to extend this mantra to our clients as well as everyone we associate ourselves within the industry.
Traveling with a purpose comes down to the consideration of the people, wildlife and environment of the places that we visit. Africa has a whole host of sustainable tourism initiatives and we are seeing more and more luxury safari lodges and hotel groups making great strides in their efforts to provide, preserve and protect.
We have crafted a set of pioneering sustainable African safaris that evolve with our traveler and earth's best interests at heart. Depending on which destination you are traveling to, our dedicated team will match your needs and interests with our carefully selected suppliers in the area, and help you leave a positive legacy in Africa.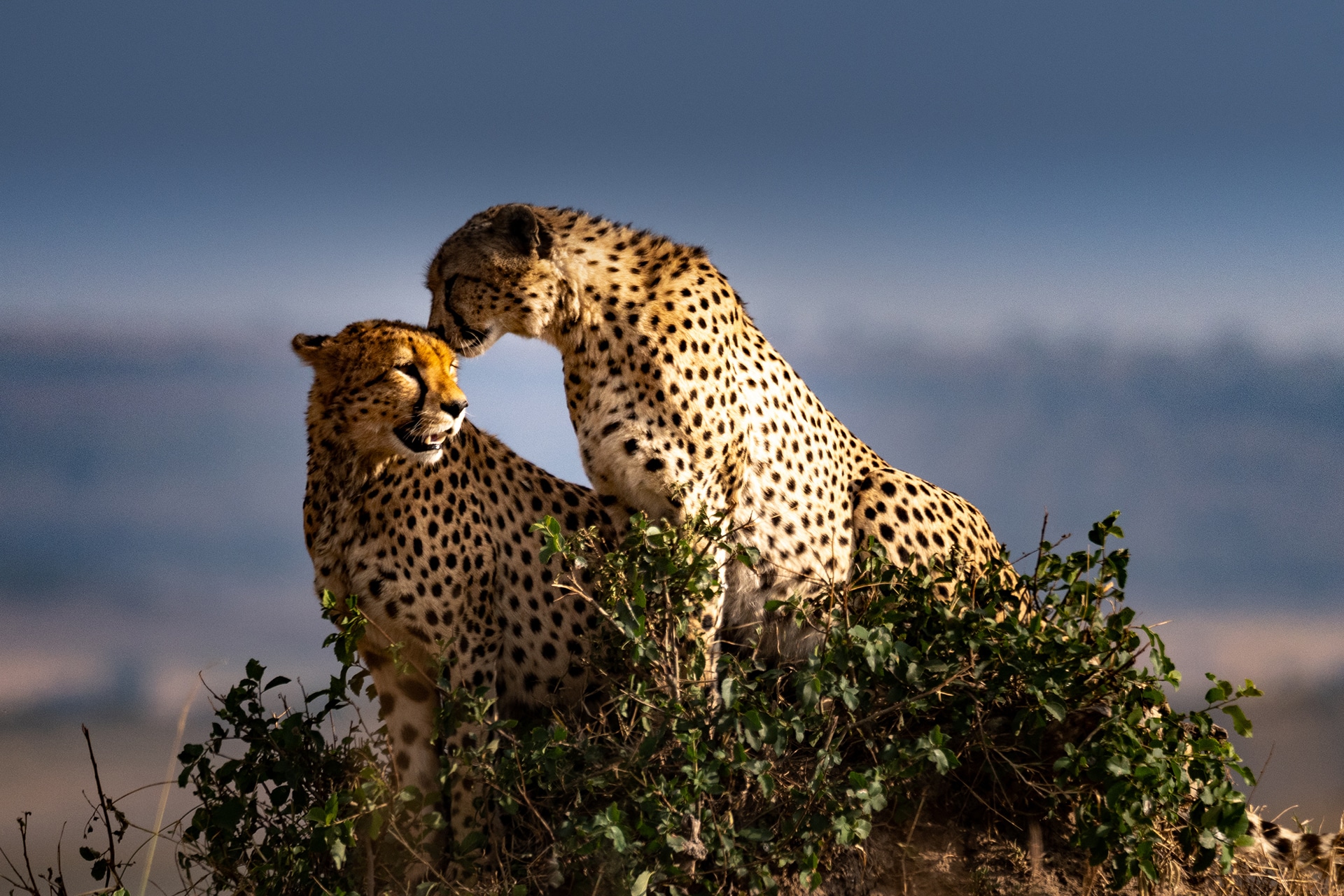 Wildlife Conservation
It's one thing to visit a country, it's another to take part in the mission to rehabilitate and rebuild its wildlife. We believe that preserving the continent's delicate ecosystems and wildlife is a joint effort which should be practised by both locals and international travelers. Our conservation safaris promote lodges who actively partake in wildlife conservation and offer guests the unique opportunity to participate in projects alongside industry experts.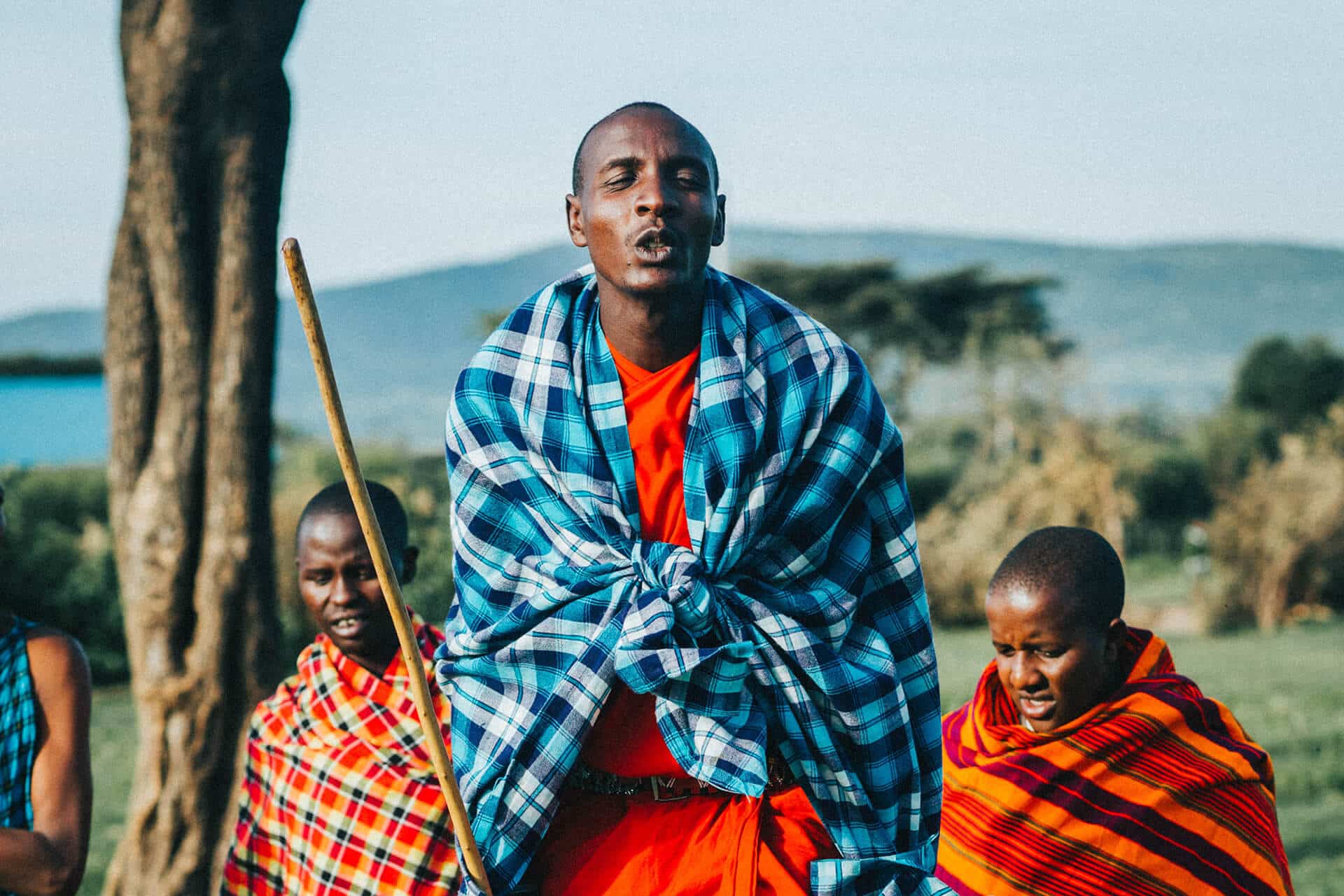 Community Impact
Our carefully selected suppliers in Africa support responsible travel and actively work to empower the local communities in the area that they operate in. Our team can recommend a number of vetted initiatives and organizations to add to your itinerary that will allow you to connect with the people and culture of the destination that you visit. We can also recommend a number of luxury safari lodges that are owned and run by the local people for your trip.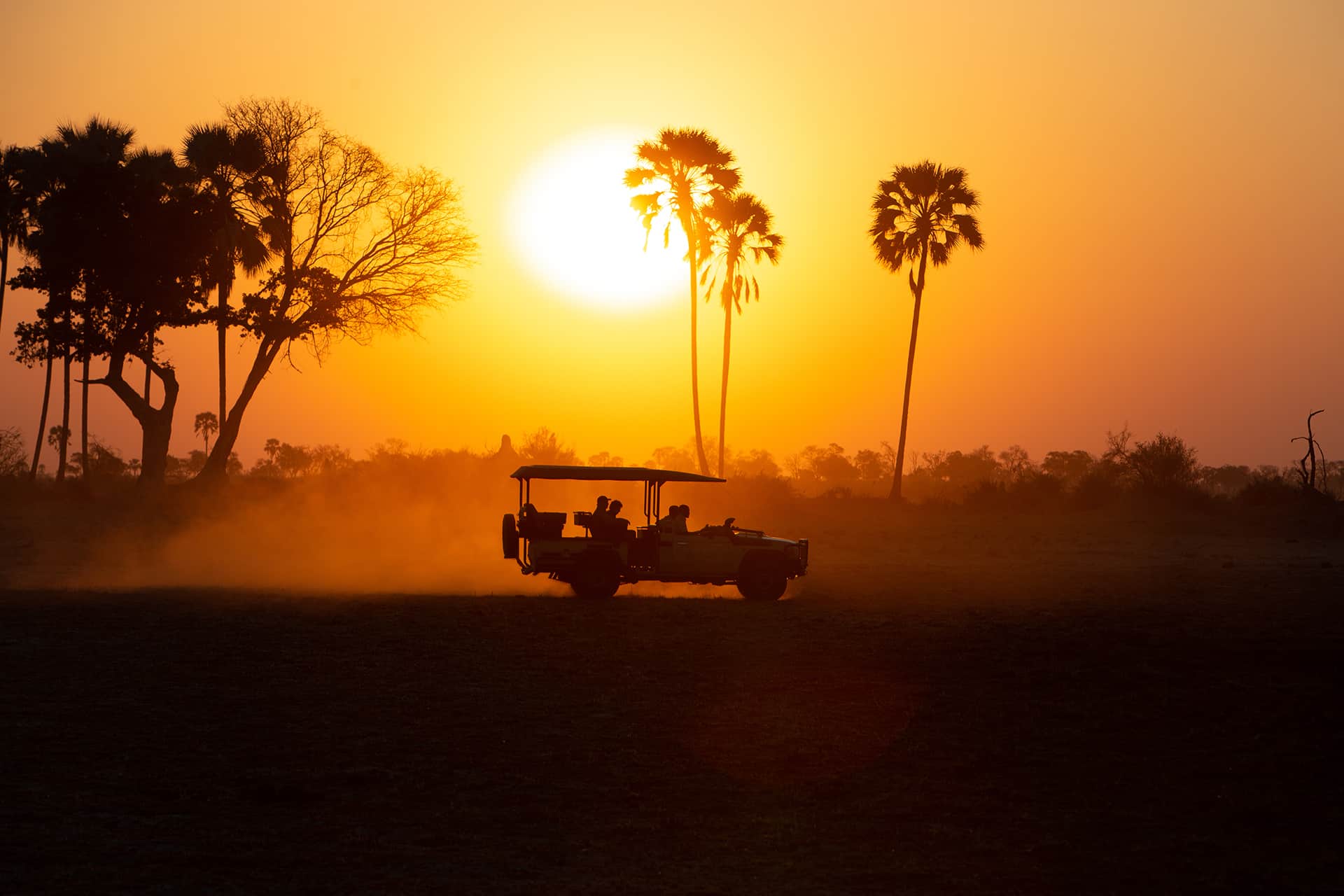 Environmental Awareness
Preserving Africa's natural resources is imperative to Ker & Downey® Africa. We choose eco-sensitive properties that have a limited impact on their direct environment and encourage guests to be aware of their consumption of natural resources during their trip. In an effort to decrease our clients' carbon footprints, each trip booked with us includes a donation to Greenpop, a forest restoration and urban greening NPO, that funds the planting of one tree in Sub-Saharan Africa.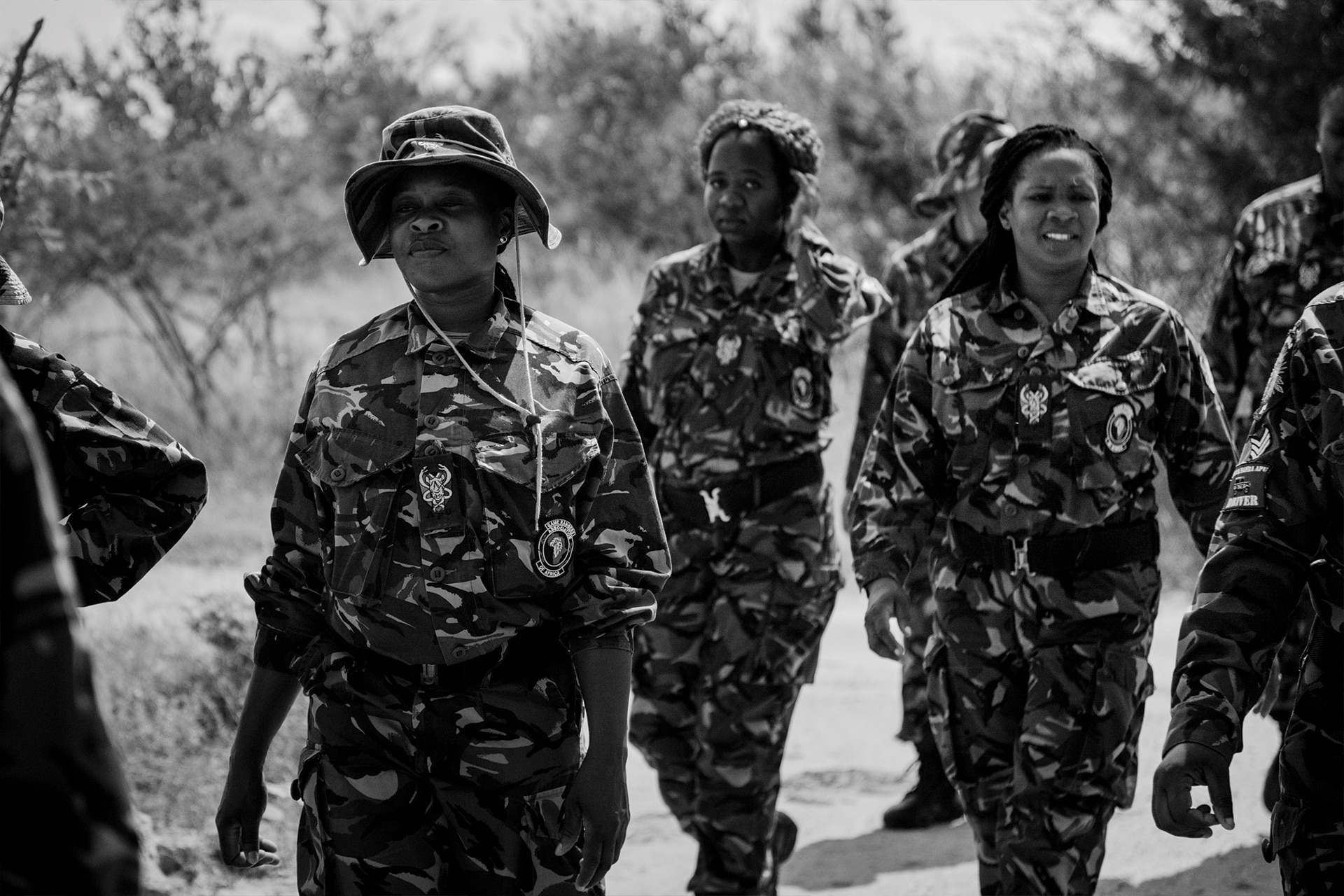 Black Mamba Anti-Poaching Unit
With an ethos of fighting the war on poaching through empowering rural communities and education, we have partnered with the pioneering Black Mamba Anti-Poaching Unit – a group of fierce females working together with local communities of the Great Kruger to protect South Africa's wildlife. Heroines in their community, the Mambas are actively involved in educating over 1300 local children in 10 primary schools through The Bush Babies Program. For each trip booked with Ker & Downey® Africa, our clients can choose to donate $100 to one of our Legacy Partners. Photo credit | 3.D.E. Studios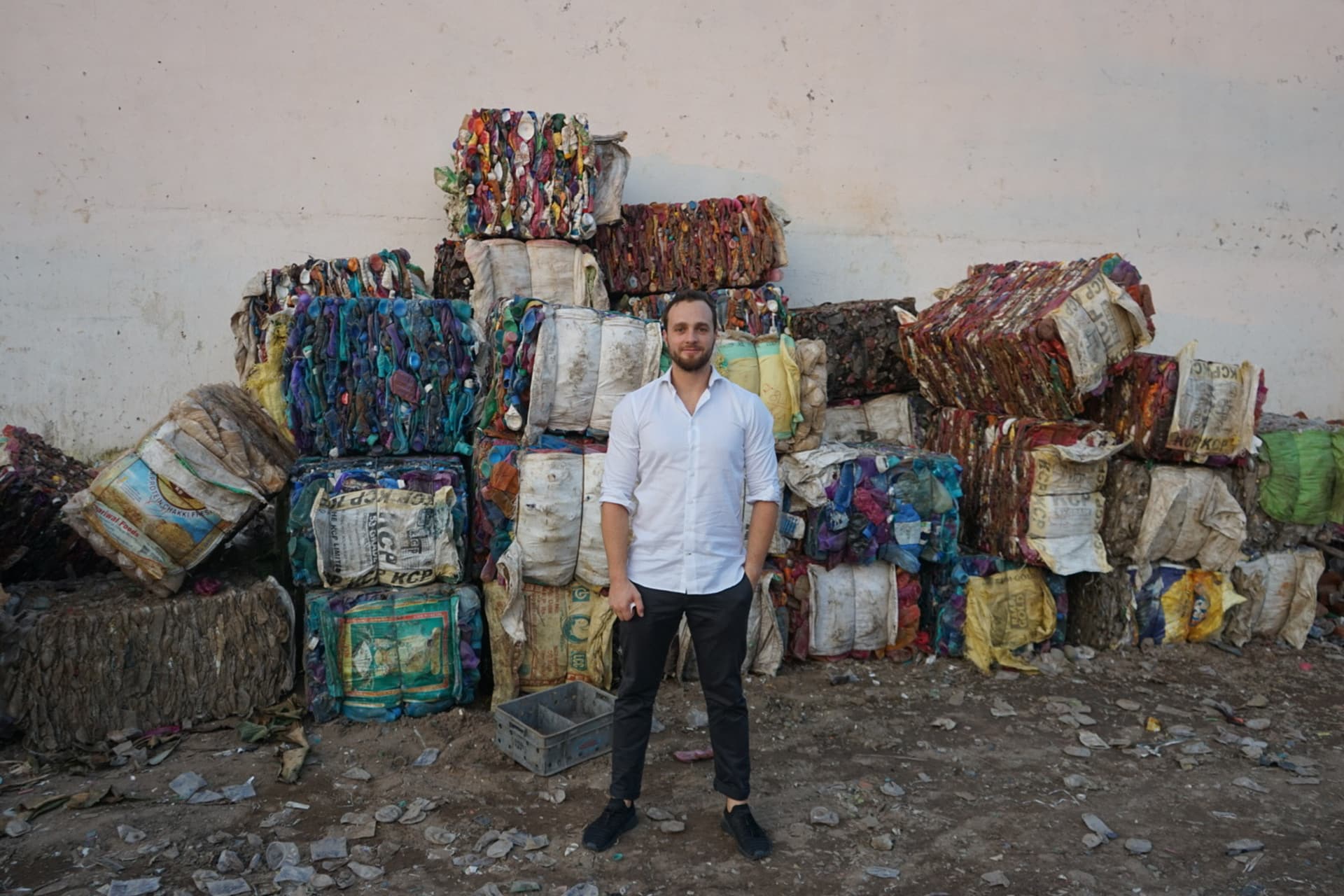 CleanHub
CleanHub is a company dedicated to freeing the planet and our oceans from plastic pollution. Working with responsible brands who want to contribute to a world without plastic pollution, CleanHub works to recover plastic waste from high-impact regions with state-of-the-art traceability technology in place to account for all its activities. For each trip booked with us, you can donate $100 or more to CleanHub and they will collect and recycle 100 pounds (45.3kg) of plastic on your behalf.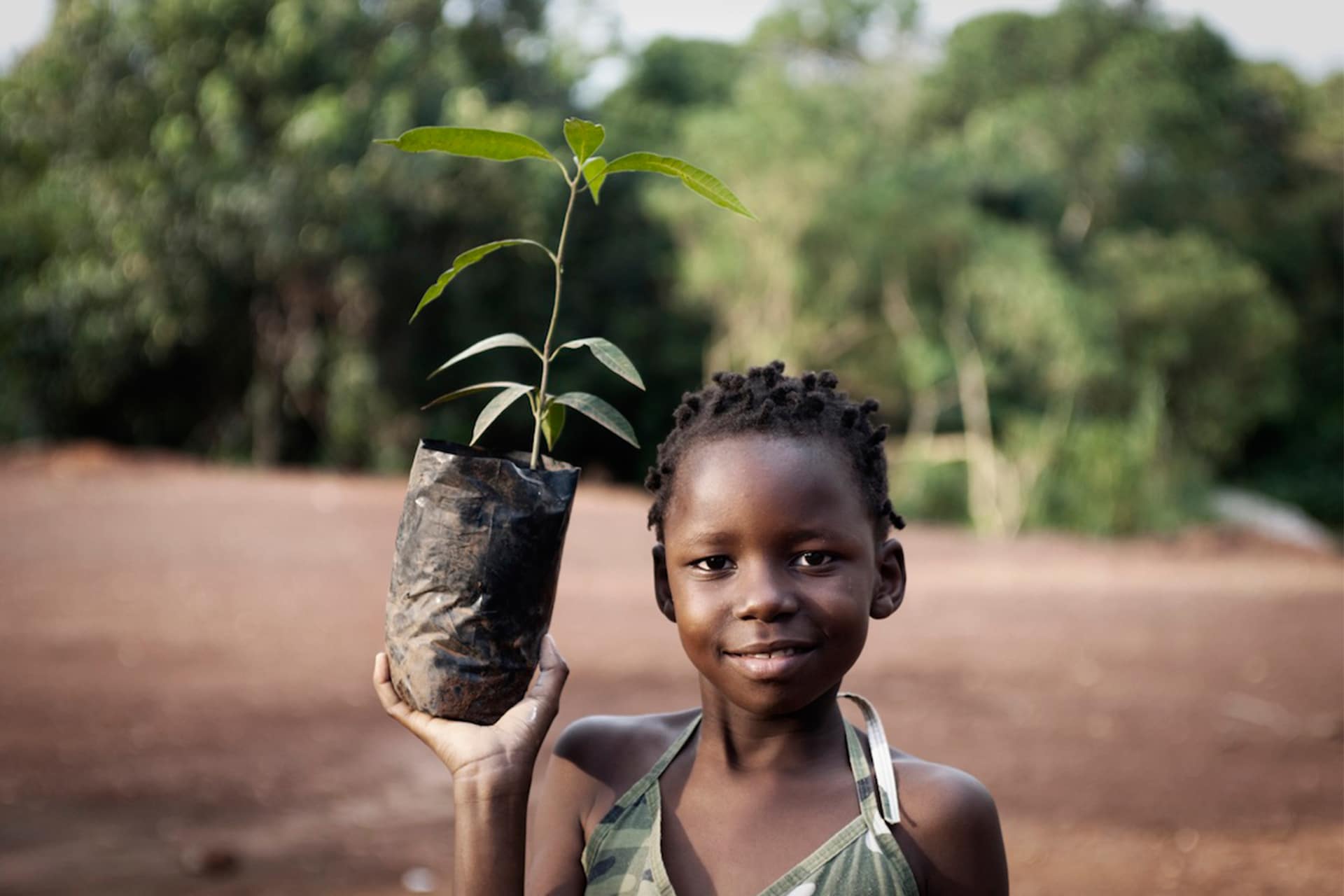 Greenpop
Greenpop is a non-profit forest restoration and urban greening organisation that works to restore ecosystems and empower environmental stewards across Sub-Saharan Africa. In an effort to promote sustainable travel and decrease our clients' carbon footprint, Ker & Downey® Africa has partnered with Greenpop to create Trees for Africa. Each booking made with us will include an $8 donation to our pledge partner Greenpop and fund the planting of one tree in either Tanzania, Malawi, Zambia or South Africa. For clients who want to actively participate in the TREEvolution – Ker & Downey® Africa can arrange a day of tree planting during their stay in Southern Africa.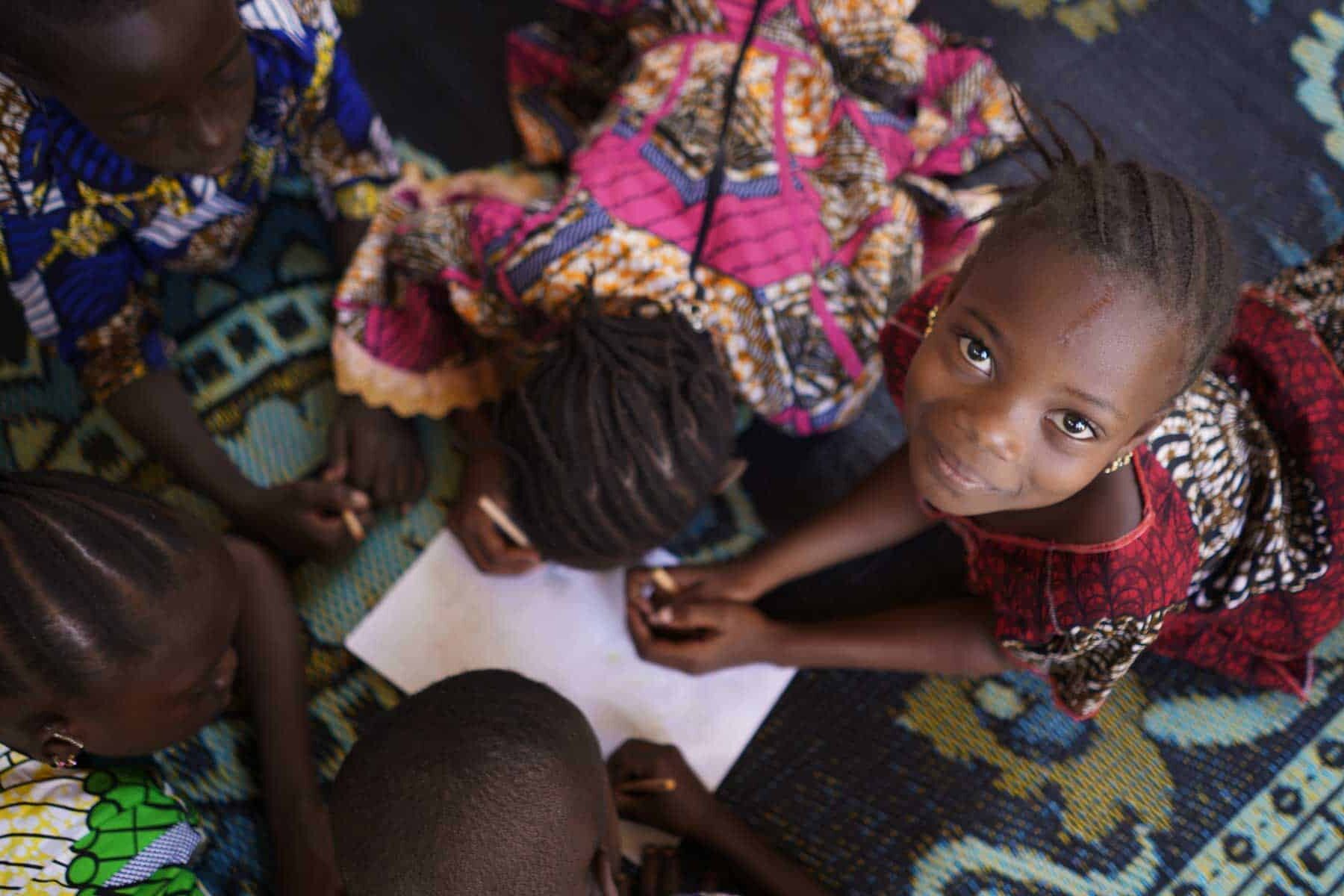 OKOA Fund
The OKOA Fund was created by a close-knit team of environmentalists and campaigners with a passion for conservation in Africa. With extensive experience in the tourism industry, they have witnessed the powerful effects of transformative travel on rural communities and the environment first-hand. This was particularly prevalent during the global pandemic as the world became increasingly aware of its impact and unified in the desire for transformation.
Responsible Luxury Safari Trips
Responsible Travel Inspiration
Contact us, we are here every step of the way
See something you like? The luxury responsible safaris showcased on our website are just a taste of what your unique African experience could look like. Tell us what you liked and we will craft a one-of-a-kind luxury safari, just for you!