Destinations
Botswana safari trips
With a combination of flood plains, semi-desert bush, saltpans and expansive savannah grasslands,
you are guaranteed to encounter a wide range of wildlife in Botswana.

Currency
Botswana Pula (BWP)

Botswana highlights
With a combination of flood plains, semi-desert bush, saltpans and expansive savannah grasslands, you are guaranteed to encounter a wide range of wildlife in Botswana. Botswana prides itself on being Africa's leader in eco-friendly tourism, securing maximal protection of its largely untouched landscape, meaning that this destination is geared toward assisting you in leaving a positive legacy with your trip.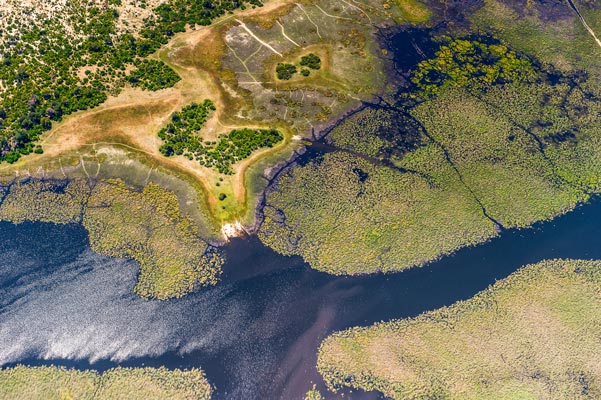 Okavango Delta
A UNESCO World Heritage Site, the Okavango Delta is a must-see for any safari-goer visiting Botswana. Discover the winding waterways and floodplains on guided mokoro safaris and get up close and personal with Africa's famed Big Five.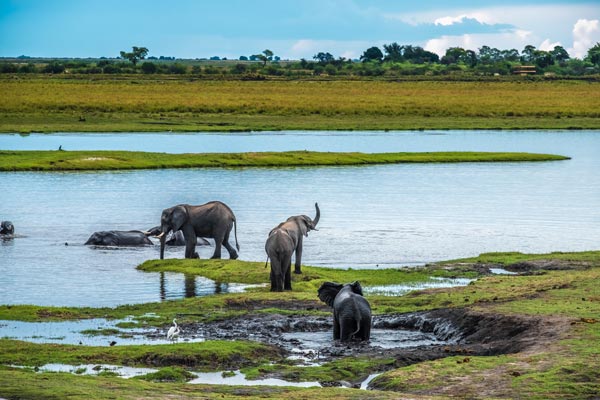 Chobe National Park
Chobe National Park is one of those evergreen safari destinations that crop up in conversation whenever seasoned adventurers recount their favourite African experiences.
Moremi Game Reserve
Moremi Game Reserve is at the top of every intrepid adventurer's must-visit list in 2018 and, quite frankly, it should be on yours as well.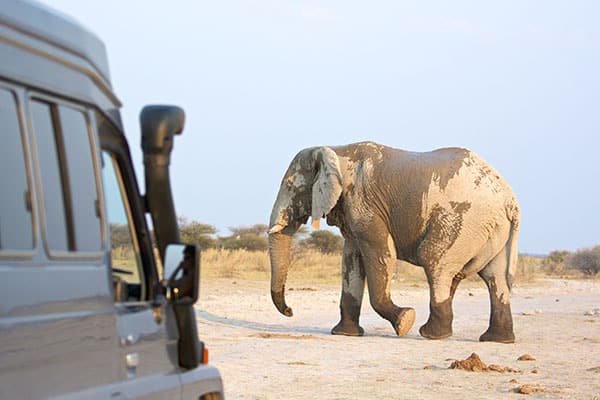 Makgadikgadi Pans National Park
There are very few desolate destinations that make it onto the radar of international adventurers. This is why the popularity of the Makgadikgadi Pans National Park can be a bit of a mystery to travelers who haven't encountered the region in person. And therein lies its true allure – a seemingly uninspiring landscape that bursts into awe-inspiring life at the slightest provocation.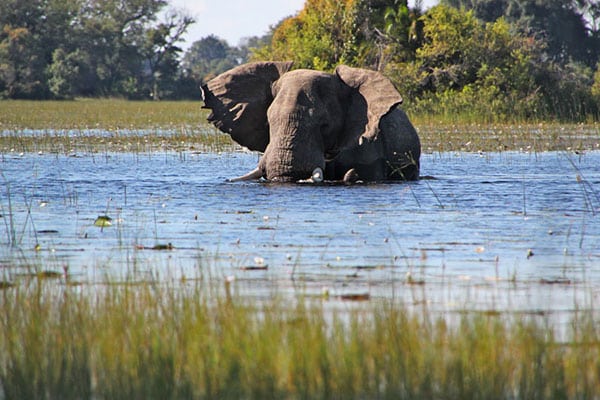 Selinda Reserve
The Selinda Reserve in Botswana is one of those fascinating African destinations that seem to appeal to true adventurers. The most popular wildlife hotspots vary from one year to the next – normally a variation of much-loved stopovers like the Okavango Delta and Kruger National Park in South Africa. But then you get those outlying destinations that pop up on the radar of holidaying pioneers – travellers who prefer something a little different. Folks who want to veer way off the beaten track.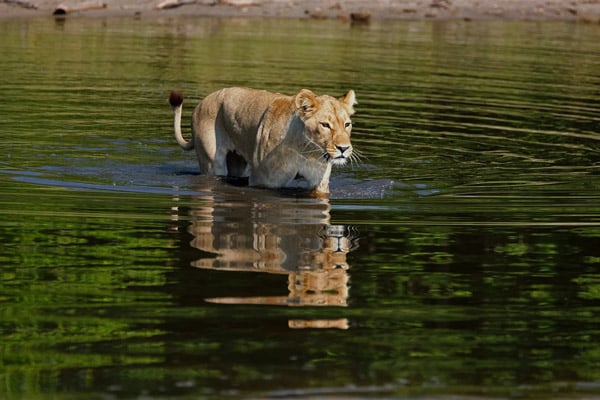 Savute
Situated towards the south of Botswana's renowned Chobe National Park, Savuti is at once a wildlife hotspot and a geological mystery. The fabled Savute Channel has a history of drying up for absolutely no reason and then raging back into flood just as inexplicably. In fact, it's this mystery that gave the region its name – 'Savute' means 'something that cannot be explained'.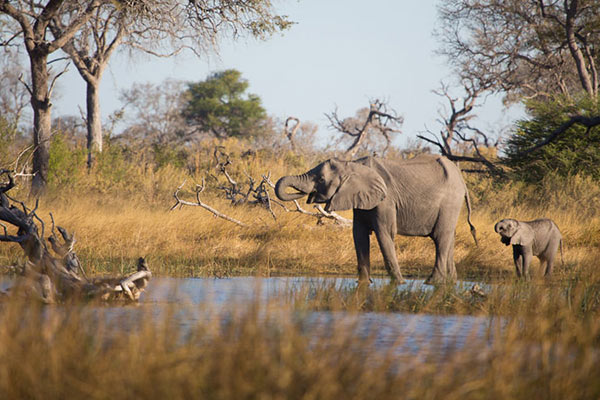 Linyanti Wildlife Reserve
The Linyanti region of Botswana is made up of large private concessions, which means lower visitor numbers and, in turn, a more authentic safari experience. The best known of these concessions, the Linyanti Wildlife Reserve, has three main camps set along the Linyanti River and Savuti Channel that echoes the permanent waterways of the Okavango in look and feel, yet offers a completely novel setting for adventures of all kinds.
What type of wildlife will we see?
You are guaranteed exceptional wildlife encounters on your visit to Botswana. The Okavango Delta and Moremi are home to one of Africa's greatest populations of the endangered wild dog. Giraffe, hippo, zebra and wildebeest are seen regularly and hyena are also commonly spotted. You can expect to see a variety of unique antelope species, including sitatunga, red lechwe and puku.
When is the best time to go to Botswana?
You will receive the best wildlife experience in the Okavango, Moremi and Chobe during the dry season between June and August. The drier parks offer better game viewing during the wet season from March to May.
When is high season in Botswana?
Although you will not experience crowding, Botswana has the greatest influx of visitors between July and October.
When is low season in Botswana?
Significantly less visitors can be expected during the wet season between December and April. Your safari will feel more exclusive as some of the camps and lodges are closed at this time of year.
When is Botswana's best weather?
From April to May temperatures are moderate and clear skies make for great game viewing.